I have always felt strongly about preserving the innocence of children, for as long as possible. Through their eyes, I have remembered what it is like to be a kid and have even been able to relive some of my own childhood memories.  So, I try to pack as much magic into my children's lives as I can.  They have so many years ahead of them to deal with the harsh realities of life. I try to hold on to that little bit of Magic, for as long as I can.   If you agree with me, this post is for you, follow the links below and start creating amazing Christmas Memories!!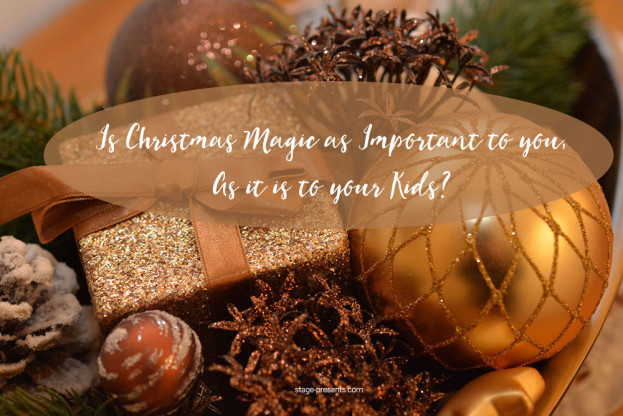 Do You Want your Child to Receive A Letter from Santa – Click Here!!
Countdown the Day's Until Santa's Arrival with this Free Printable
Head Over to Our Stage Present's Etsy Shop for a Personal Lesson from Santa.
Free Downloadable Christmas Gift Tags at Design Editor
Getting ready for Elf Return Week.   Our Family Christmas Elf, made his debut on Saturday Morning.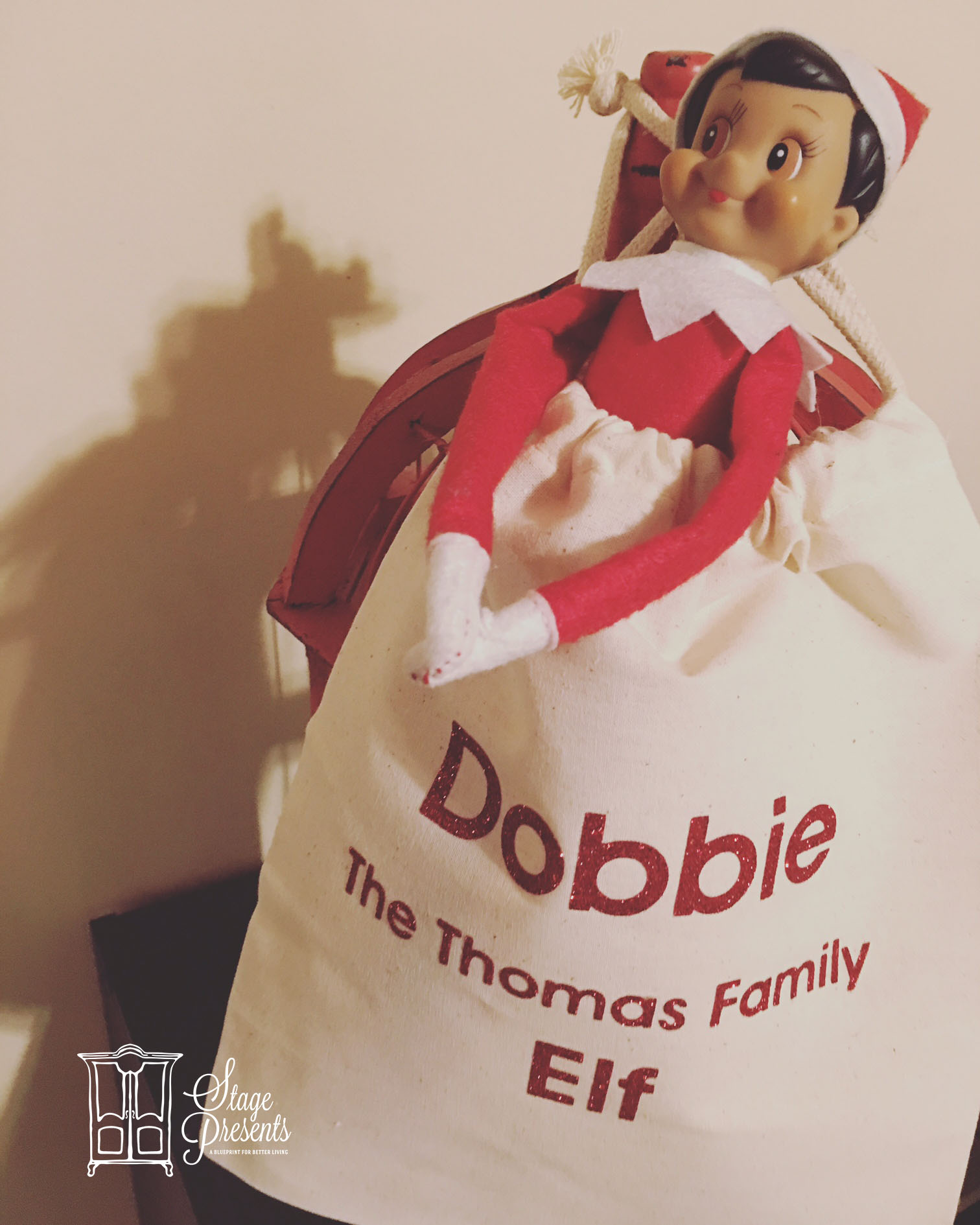 Looking for ideas for #ScoutElfReturnWeek — Check these out on the Elf on the Shelf Website.
Stay tuned for.. for more MAGIC!!
This post has been updated. 11/28