I can hardly believe that it has been a whole month since I have shared a blog post.  But, time flies…. and all that jazz…
Things have been pretty busy in our household, and even though I guess that I sometimes wish I had a break, I would not have it any other way.  At the end of January my baby sister came to visit.  I don't know why I enjoy calling her that since she is well grown, but I guess that is what she will always be to me.  She wasn't able to spend the holidays with us this year.  And, it was such a bummer for me.  So, as you can imagine, I was super excited to get her here for a couple of days.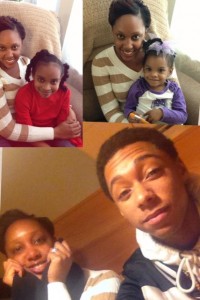 Hubby and I have had the opportunity to have a lot of one on one time lately as well, which means, the kids were with the grands.  I know we all talk about how important having date time is, and it is soo true.  For us, it is always such a renewal of our marriage .. Reminds me just how much I love that man, his playful side, his spirit, and just the very core of him.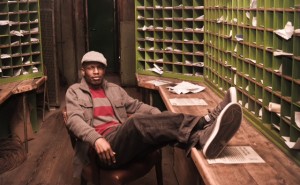 We had our Valentine's Day the weekend before because it fell in the middle of the week.  And, we got to spoil our little ones with some special Valentine's Day treats as well.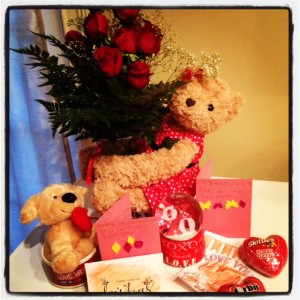 On my ongoing balancing act,  getting so many great responses to my post about embracing the season i was in really got me thinking.  And, I have been doing some shuffling, changing the way that I do things and spreading out my day, has done wonders for my perspective.  I am not feeling nearly as stressed as I was before.  I have also added exercise back into my routine.  I am currently on a self created challenge.  I am doing 35 miles per week on my exercise bike.  And, shockingly enough its not killing me. I am enjoying it, it is giving me some purpose to work towards, and moving me closer and closer to my goal.  I think its helping me too when it comes to energy and attitude.  Thank God for endorphins…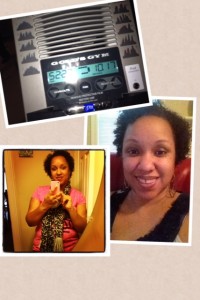 Well that is what is going on … at my end of the world….