Blogging over this summer is proving to be quite the challenge.  I feel like I need to get a voice to text app and start recording my thoughts in the car since that's where I'm spending most of my days lately.
My 9 year old started her extended school year this past Monday.  And, as always, at least in our house, with change comes anxiety.  We had been talking about this since before the regular school year ended.  But, as the days grew closer, I could sense the "stomach clench", maybe because mine was doing the same thing.  The days before were filled with lots of questions, which I tried my best to answer with the information I had.  The morning of we got to the school early, and as we sat outside and waited, I could see the tears welling up in her eyes.  New School (not her home school), New Teachers and New Kids. Ugh!!  And out came her teacher Ms. D.  She was a ball of sunshine and energy. And, even though she was scared, she took her hand and walked into the school.
Less than an hour later, I got a pic of a Happy Little Girl and I breathed a Sigh of Relief.  The next 4 days went perfectly and she told me she made a friend.  And, just like that, all is right with the world.  Whew!! These Growing Pains are as hard on the Parents as the Kids!!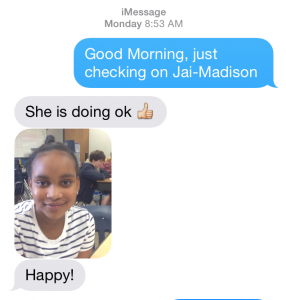 I have also spent a great deal of time driving my 17 year old around trying to help him find a job.  And, finally he scored a gig at Chick-fil-A. – Insert 1 Happy Momma!!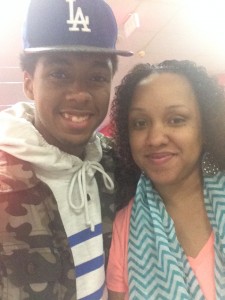 The only person relaxing this summer is my little one.  She rides with me when she feels like it, and hangs out with Dad when she's tired of the running around…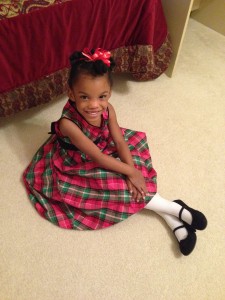 So there you have it!!