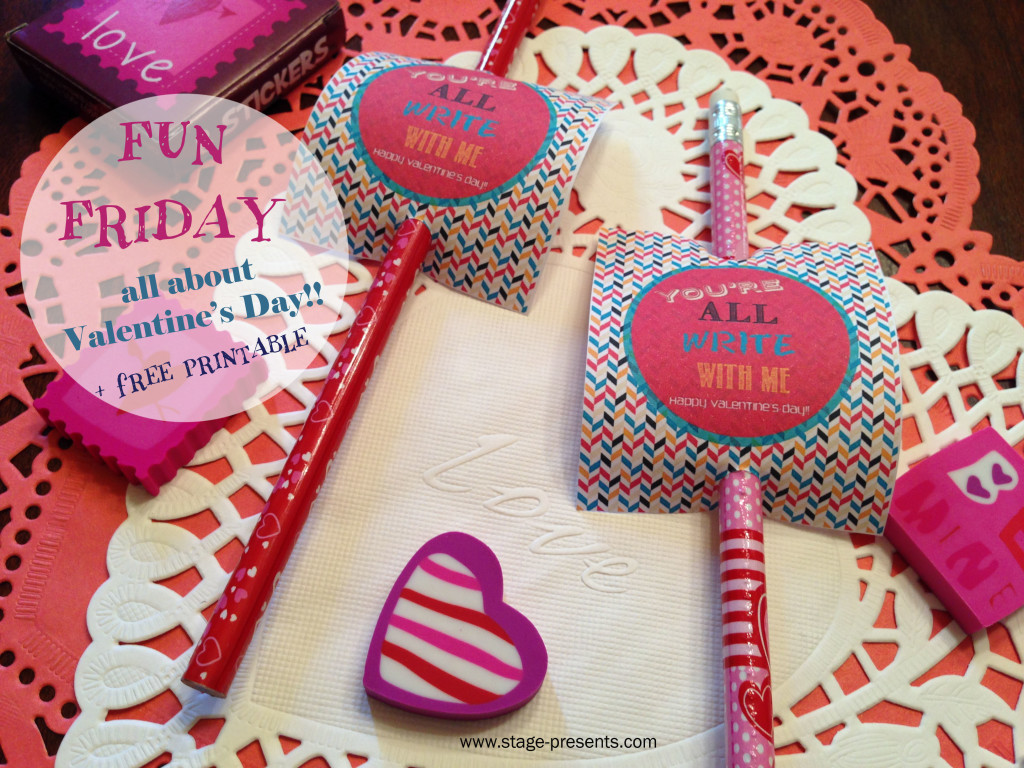 Wow, did this week fly by for anyone else but me?  Today's Fun Friday is ALL about Valentine's Day!!
Do you miss those days when it was just the two of you?  But, that just isn't the case anymore, now that you have little people running around, who seem to be sapping your romantic flow.  But, you want your guy to know that he is still #1 in your book.  No matter how tired you may be.
Most men are simple.  And, most men don't really give a hoot about Valentine's Day.  Even still, you care, so make sure he knows that you do too.  Keep in Mind, that this year Valentine's Day falls on a Saturday (what a treat). So, you have the whole day to make your love feel special.
Here are a few Quick & Hopefully Not Too Dirty Ideas:
Start with Breakfast — In Bed or Out (your choice)
It doesn't have to be anything GRAND, you know your guy. Add a Sweet Card, a Love Note, or even an IOU (for later fun).  Running low on time in the morning, consider prepping your guys breakfast the night before.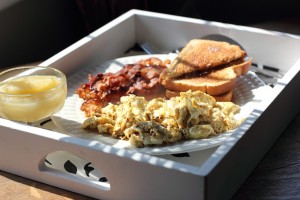 Babysitter or Not –
Can you get a baby sitter to stay with the kids so you can have some alone time? What works better for your family?  Are you going to hit the movies with your honey during the day, or are you going to make it an official date night and don the heels and flirty dress??  Whatever you do, make sure the plan is put in place long before that weekend.  Remember reservations are nearly impossible to get around this time of year.
Of course, if a Baby Sitter is not an option for you, then you have to either plan V-Day around the kiddies, or include them.  When my oldest daughter was much younger, we both dressed up one year and had dinner with my hubby.  It was super sweet and we all enjoyed sitting at the table together for dinner. She enjoyed being included and making a Valentine for her Daddy.
Here are some fun ideas for sharing V-day with your little ones, that I found around the web.
12 Ways to Celebrate Valentine's Day with Your Kids
4 Sweet Ways To Celebrate Valentine's Day with Your Kids
To Dine –
If you are lucky, maybe you are one the of the couples who manage to get time alone, reserve your table far enough in advance, and are dressed to impressed for a Night On the Town.  Leave everything else on the back shelf for the night.  You have pulled off a major coup!!  Make tonight only about YOUR LOVE.  No talk of work, daycare, or diapers.  Relax and Enjoy Each Other.
Every Day is Special with the One You Love, but Valentine's day should be even SWEETER.
V-Day Stories –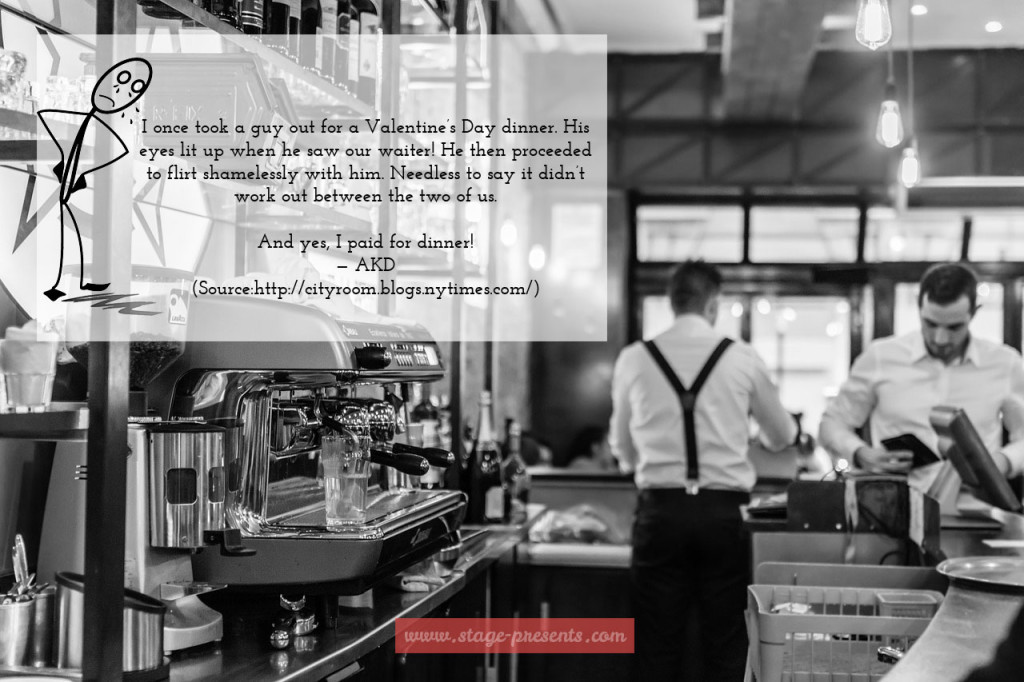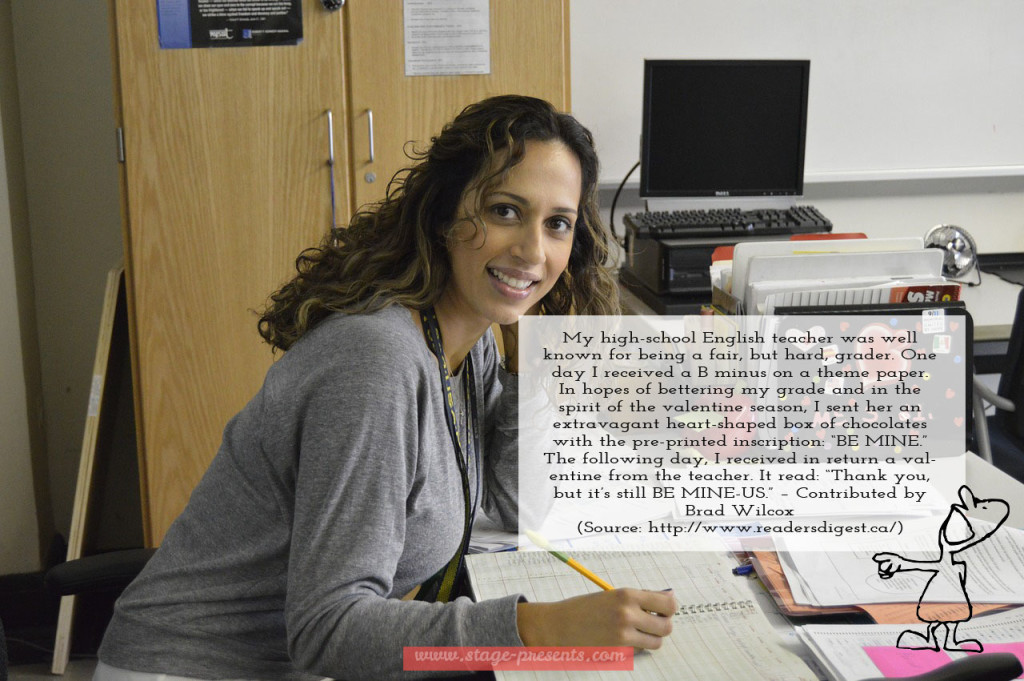 And, if you got all the way through this post, Good For You!!
So as promised, here is your Free Valentine's Day Pencil Tag (PDF File) with instructions.  Click to Download and Enjoy!!