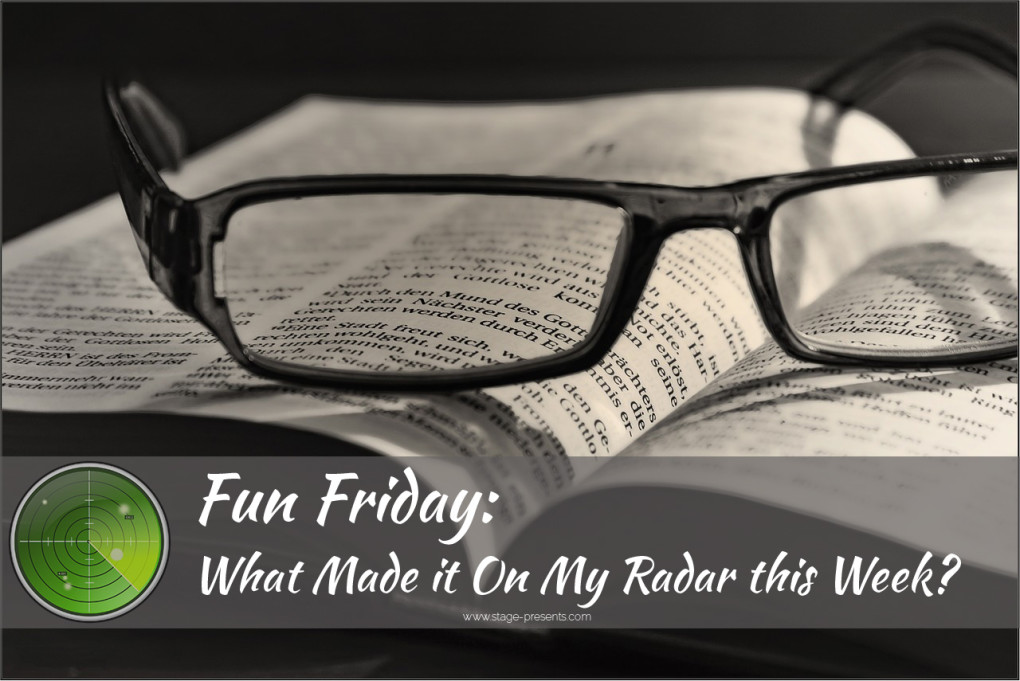 We made it to the Weekend!!  That is reason enough to celebrate with all the craziness going around. Every Weekend, I entice myself with plans of pulling the covers up around my neck, sleeping in, drinking coffee in bed and reading a good book.  And, then I am startled awake by two, entirely too awake, wide eyed and bushy tailed little girls.  Every now and then dh  takes pity on me and I wake up to the smells of breakfast wafting through the house and my little monsters happily eating. This is always a treat.  Even though I often miss the days of peace and quiet, I know all too well that these times won't last forever.
For Today's Fun Friday Post, I am opening up the blinds and letting you in on what made it on my radar this week.
1.  Monday was a Holiday and Tuesday was a Snow Day, or in Georgia a Potential Threat of Ice Day.  What do you do with your kids on Snow Days?  It's just enough to drive this Mommy crazy.  Being stuck in the house all day with children who want you to entertain them, can really leave you grasping at straws.  Here are some ideas I found around the web to maintain your sanity, while still scoring major Mommy points. I am putting these on my list for next year(because hopefully we are done with this, and Spring is on it's way.).   The Indoor Picnic – Game Marathons –  Cookie Baking and Decorating Contest – Beauty Parlor – Hair and Mani-Pedis.  Just to scratch the surface.  I am working on a more detailed post just on that.
2.  The Return of the Mack aka Frank Underwood and my favorite Netflix Series House of Cards.  In case you have been living under a rock for the last two seasons.  Find out more about Francis and Claire here.  It came out this morning, and once this post gets published, I will be in  a self induced House of Cards Coma for the next 13 episodes.
3.  My girls are particularly excited about the Release of the Annie DVD.  I mean over the moon.  There was a lot of hand holding, screaming and straight up joy, when they found out that we could actually pre-order the movie now.  I must admit that I have kind of overdosed on the sound track, because they play it every day.  But, since I don't intend to have to stomp out an uprising in my own home.  I guess Mommy will tow the line.
4.  Looking for some  Inspiration and Positive Vibes –  Check out my (3) Favorite Instagram Feeds for this week:
5.  What I am currently looking forward to – The iPhone 6 Plus  or the 6 (Eligible for my Upgrade on 3/1/15) – I haven't quite decided yet, and yes I know I am way too excited about that…
5.  My favorite quote for the week: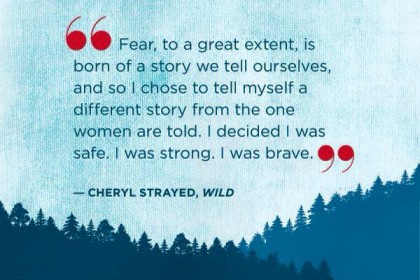 Photo Source: Pinterest
Enjoy The Weekend!!