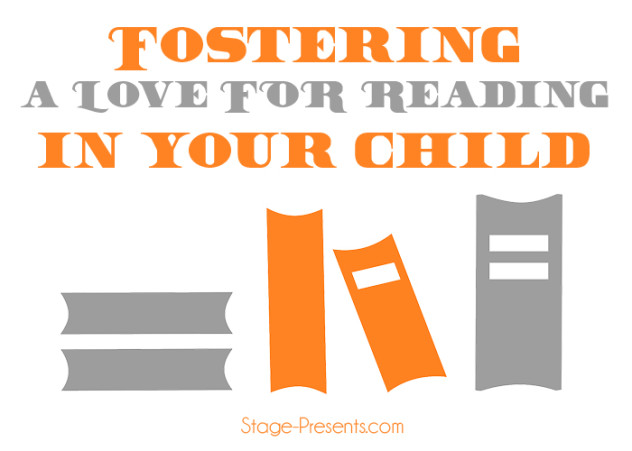 As a little girl one of my favorite past times was reading.  I was always  excited when my Mom announced a trip to the local library.   So, it's no big surprise that it was something I wanted to share with my own children. My oldest shared my love for reading very early on in life.  But for my middle child, reading was a little harder.  She has a significant Speech Delay, so we had to work harder with her.  It was very important to me that we not frustrate her so much with the process, that it became a chore instead of a joy. So the whole family got in on the action.
My oldest would read to her when she was younger.  We(hubby and I) would read to her, and we would let her read to us.  We were patient with her and we let her take her time, which I admit was not always easy.  As she progressed, we let her read to her little sister.  This was quite the bonding experience for them.  We always have a lot of discussion after reading,  this was just as important to me, as the reading, because it was a way to determine how much she actually understood and comprehended.
One of the most important aspects of getting your little ones to enjoy reading is to keep their interest.  So we let the kids pick out their own books.  I shared with them some of my favorites from back in the day like "Are You There God, It's Me Margaret? by Judy Blume and  the Sweet Valley High Books and for my youngest, "Curious George" and "Paddington Bear".  And, yes they have been around that long.  And, to my surprise they fell in love with them too.
Keeping them reading during the school year is a breeze but during the summer it gets a little harder to compete with the park and the swimming pool.  So every year we get involved in a Summer Reading Program.  The great thing about the Summer Reading Programs is that you can find them at most local libraries.  Most of them come with lots of added perks and bonuses for the kids such as coupons from local sponsors, special events, free books and a chance to win great prizes.
Here's a link to one of my favorite programs the Collaborative Summer Library Program.
"TODAY A READER, TOMORROW A LEADER." –MARGARET FULLER
You can open new worlds to your children, by simply sharing a book with them.  Happy Reading!!  What are your favorite children's Books?  What books were your kid's favorites? Consider leaving a  comment.