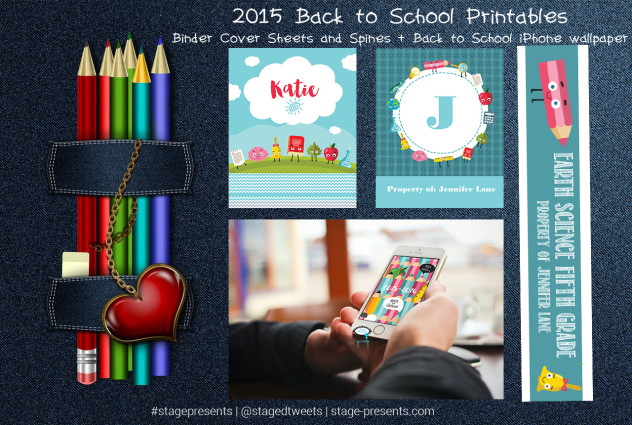 Seems almost impossible that we are already prepping for Back to School.   I feel like we just winded down at the end of the School Year.  But, as much as I think it flew by, I am always glad to see it come back around.  We packed a lot of fun into the summer, but not a lot of work.  And, I guess that is ok, right?  Well, at least that is what I am telling myself, they won't be little forever.
Here in Georgia school starts back on August 10th.  Thankfully, we managed to get a jump start on our shopping early in the month.  So, I am hoping that we won't have to be out there in the craziness that is the Back to School Rush at all.  Fingers and Toes Crossed.
Are you ready for the kids to go Back to School?  For me the key to being prepared is always A LIST.  Check out this Back to School Back to School Checklist found over on ThreeLoudKids.com.
After you have nailed the basics when it comes to school shopping.  I feel like the next thing,  is to make your things your own, and to make them cute.   If you are all about personalizing your things like me, and my little ones you will love this Free Back to School  Printable Pack that I created with you in mind.
(2) Back to School Binder Cover Sheets
(1)  Back to School Binder Spine
(1)  Back to School 2015-2016 iPhone/iPad Wallpaper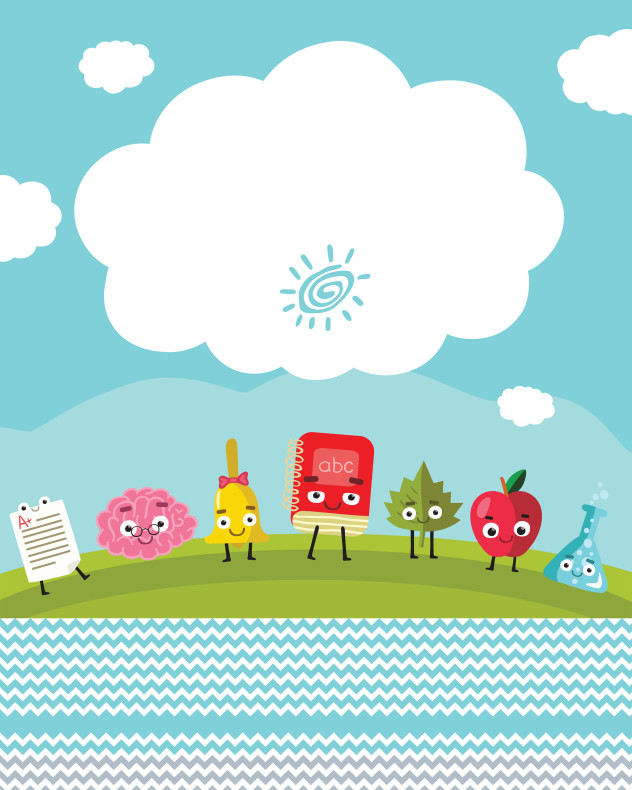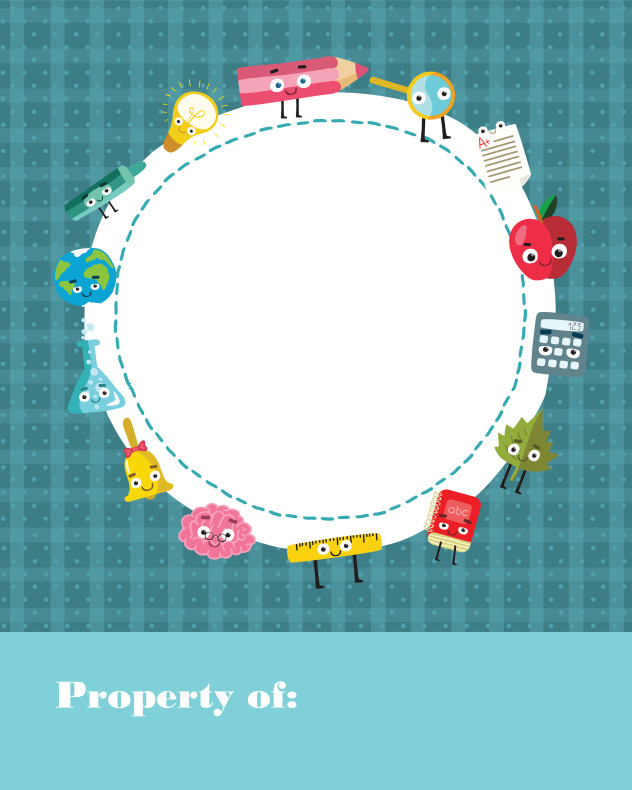 2015-2016 iPhone/iPad Back to School Wallpaper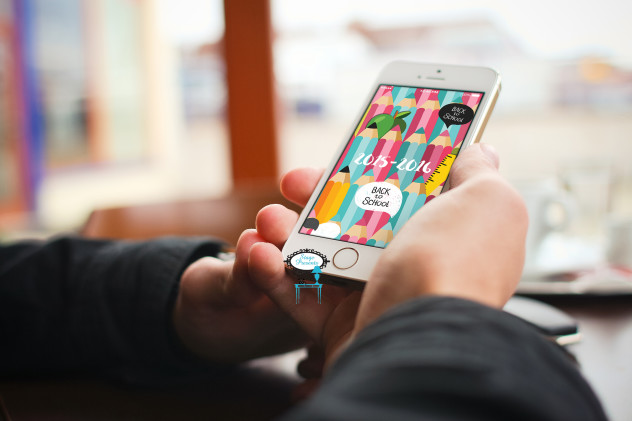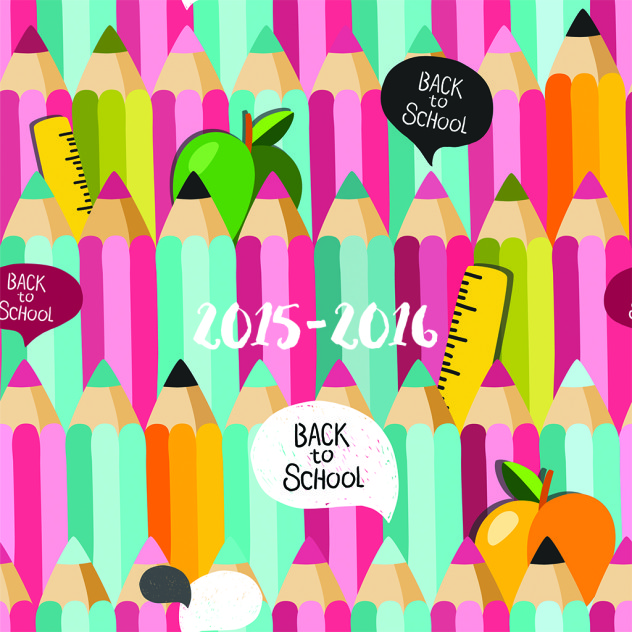 Right Click  – Save Image As  – Select Picture As Your Background or For Your Lock Screen.
I hope that these Printables, make going back to school a little more special for you and yours.  Here's to an Awesome School Year!!