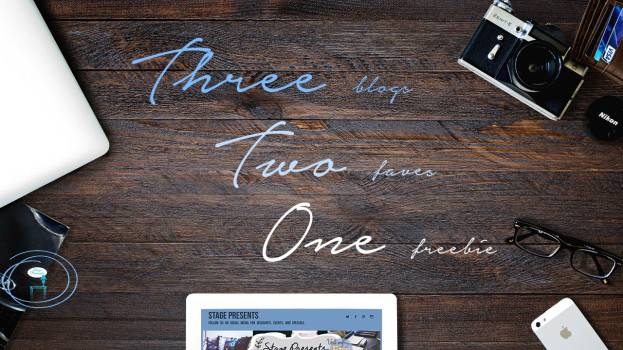 This week's Blogs offer lots of variety, that you are sure to enjoy.  If you follow the link in Photo Source #2, you will find a quick and easy Halloween Peek-A-Boo Treat Bag tutorial courtesy of Here Comes The Sun Blog.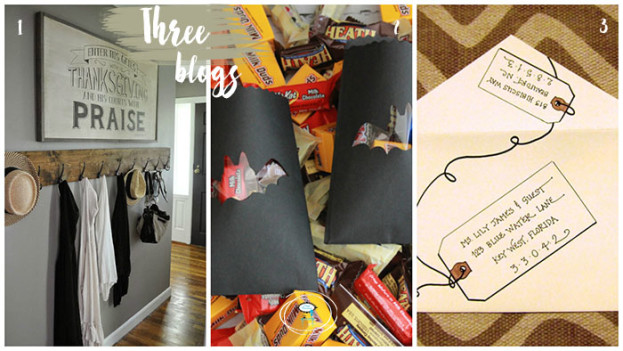 Three Blogs:
Two Faves: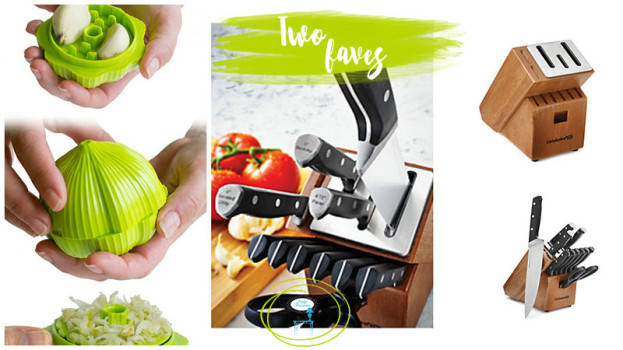 The Garlic Chop Garlic Chopper, Lime Green – Ok, so I probably was drawn to it because of the aesthetics, but it seems like a pretty useful product.  I tend to purchase my Garlic already minced and in a jar.  But, if I were trying to be more authentic, I suppose this would work.

Calphalon Classic Self-Sharpening 12-pc. Cutlery Set with SharpIN Technology – Most engaged couples register for a set of knives.  Every wife envisions herself impressing her husband in the kitchen.  And, whether that actually happens or not, most knives have a limited shelf life.  I have a set now that need to be put out of their misery.  That being said had this been around when I was creating my wedding registry it would have been at the tippy top of my list.  Knives that stay sharp are a must have in any working kitchen.
One Freebie: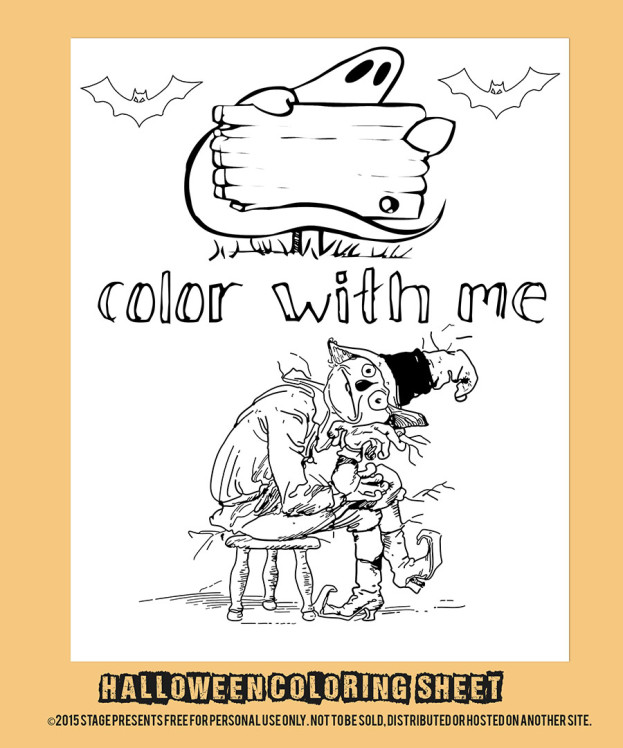 Follow the Link.  Download, Print and Enjoy.
Have an Unparalleled Weekend.