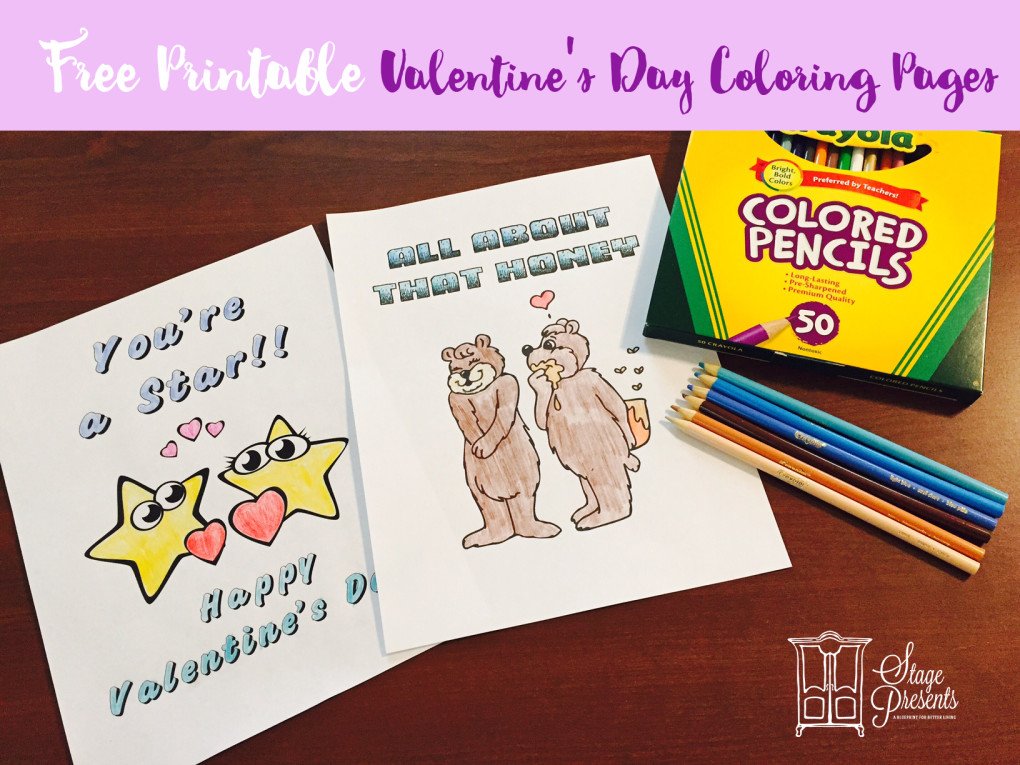 CURE THE B-O-R-E-D BUG WITH THESE FREE PRINTABLE COLORING PAGES
With less than a week left before Valentine's Day 2016,  I thought I would share some free Valentine's Day Printable Coloring Pages for your little ones.   When the kids are stuck indoors, a phrase I often hear is that they are bored.  I can't believe that they even fix their mouths to say this considering all the entertainment that they have at their disposal.  We will be working on getting their Valentines ready for school this weekend.  And, we will also be doing some coloring pages as Valentine's Day Gifts for Grandma and Grandpa.  Grandparents just love pictures that they can throw up on the refrigerator.  Or at least my parents do.
Looking for something to keep your little ones busy.  Download your FREE VALENTINE'S DAY PRINTABLE COLORING SHEETS.
Looking for More Valentine's Day Freebies —  Get Your Printable Classroom Valentine's Day Cards here.  Download and Print Add Candy or Fruit Snacks or Whatever You Wish and They Are Set To Go.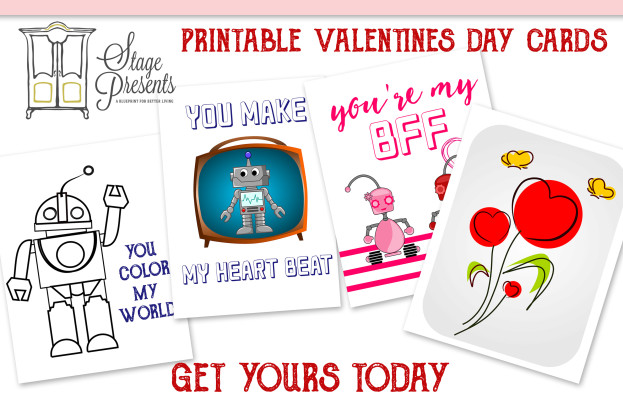 Need Some Gift Ideas for Her, Check Out Our Valentine's Day Gift Guide here.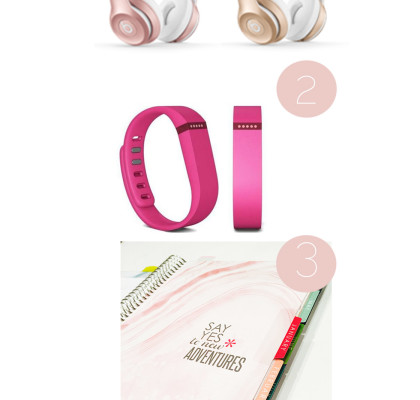 When it comes to Valentine's Day, we got you covered!!