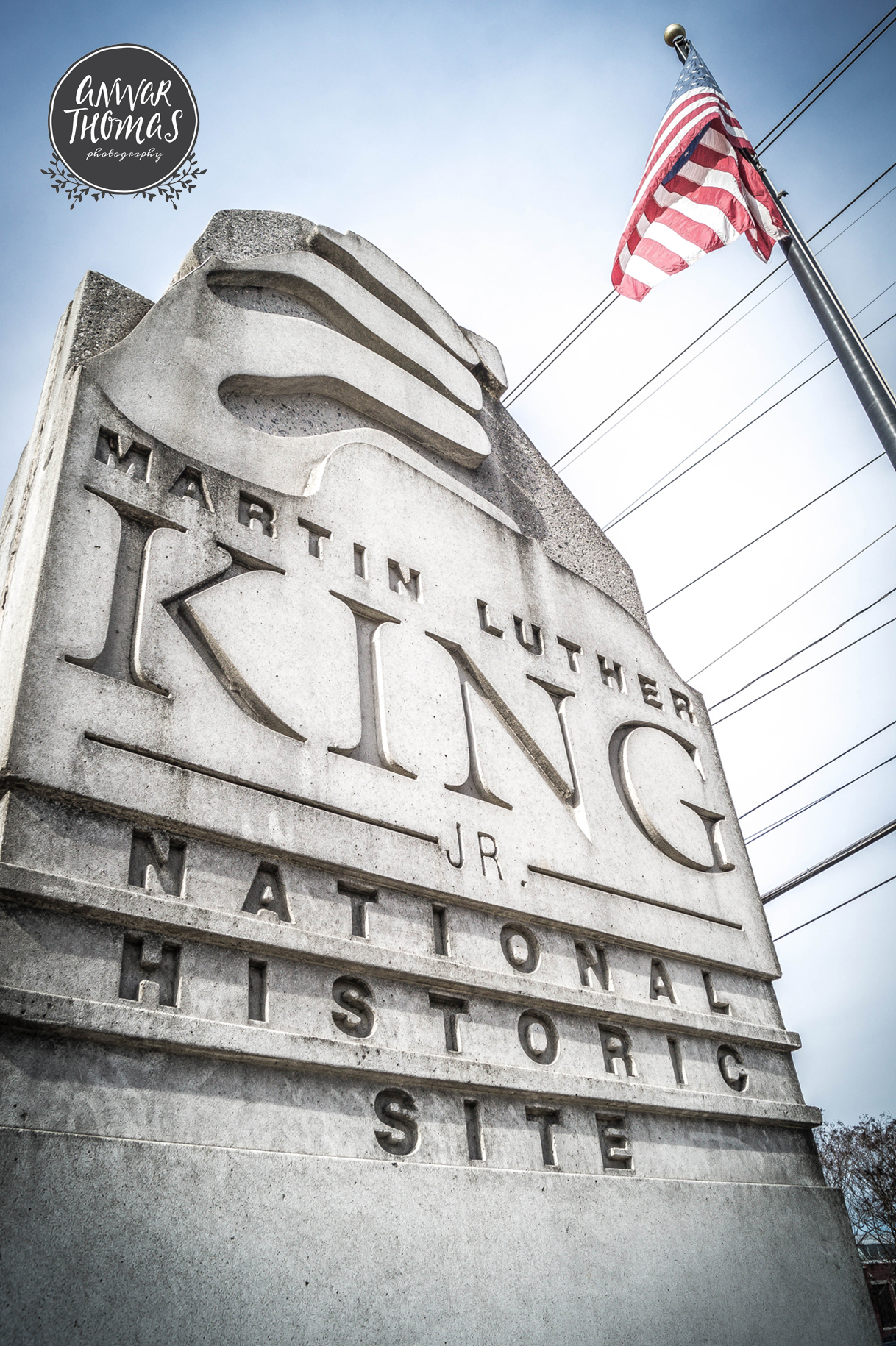 Earlier this month, we loaded the kids up in the car and went to visit the King Center.  My older daughter had been to the King Center before, but unfortunately she was too little to have really understood exactly what the Civil Rights movement or Dr. King's dream was about.  And so, with  blatant racism, and bigotry being displayed everywhere these days, we thought that it was important for us to remind our children of their significant heritage.
As a parent, I always err on the side of caution when it comes to telling my kids the gruesome and graphic details of life/history.  My philosophy on that is that they have their whole lives to be adults and to deal with such things.  And, I simply don't want them living in fear.  But, as we were walking through the King Museum and I was trying my best to answer all their questions and explain the things we saw.  I was reminded that the Civil Rights movement was not just for adults.  There were several children on the front lines standing up for what they believed was right.  And, it brought me back to the famous quote by George Santayana, "that those who can not remember the past are condemned to repeat it."
Surprisingly enough, I do not have too much to say about our trip other than to say that it was a humbling and solemn experience.  It filled me with both great pride and waves of grief.  Pride because of the long journey that our ancestors took on behalf of the very inalienable rights we are supposed to have today.  And, grief for those who lost their loved ones in the struggle and continue to do so in the name of upward mobility and dreams yet to be actualized.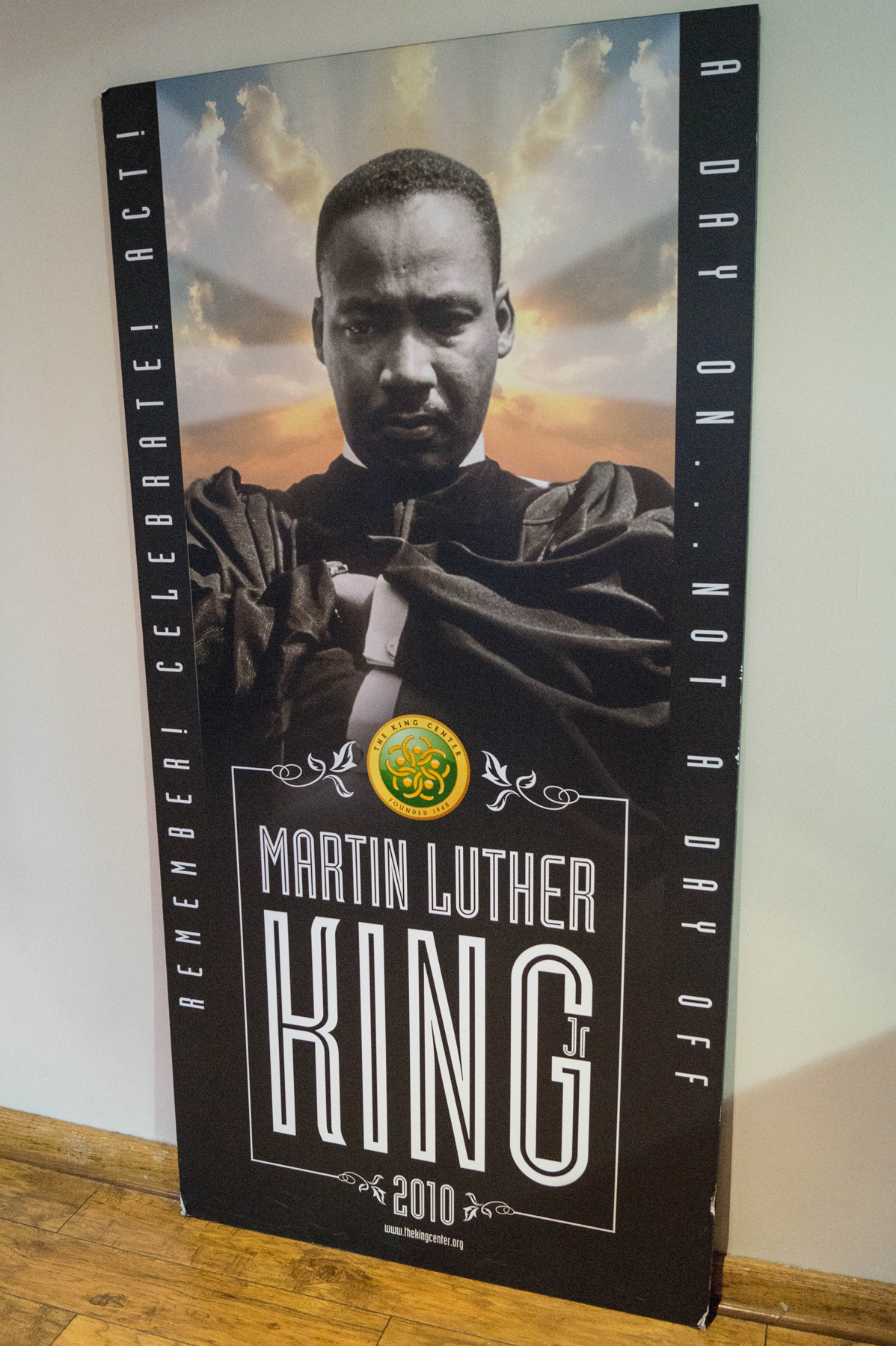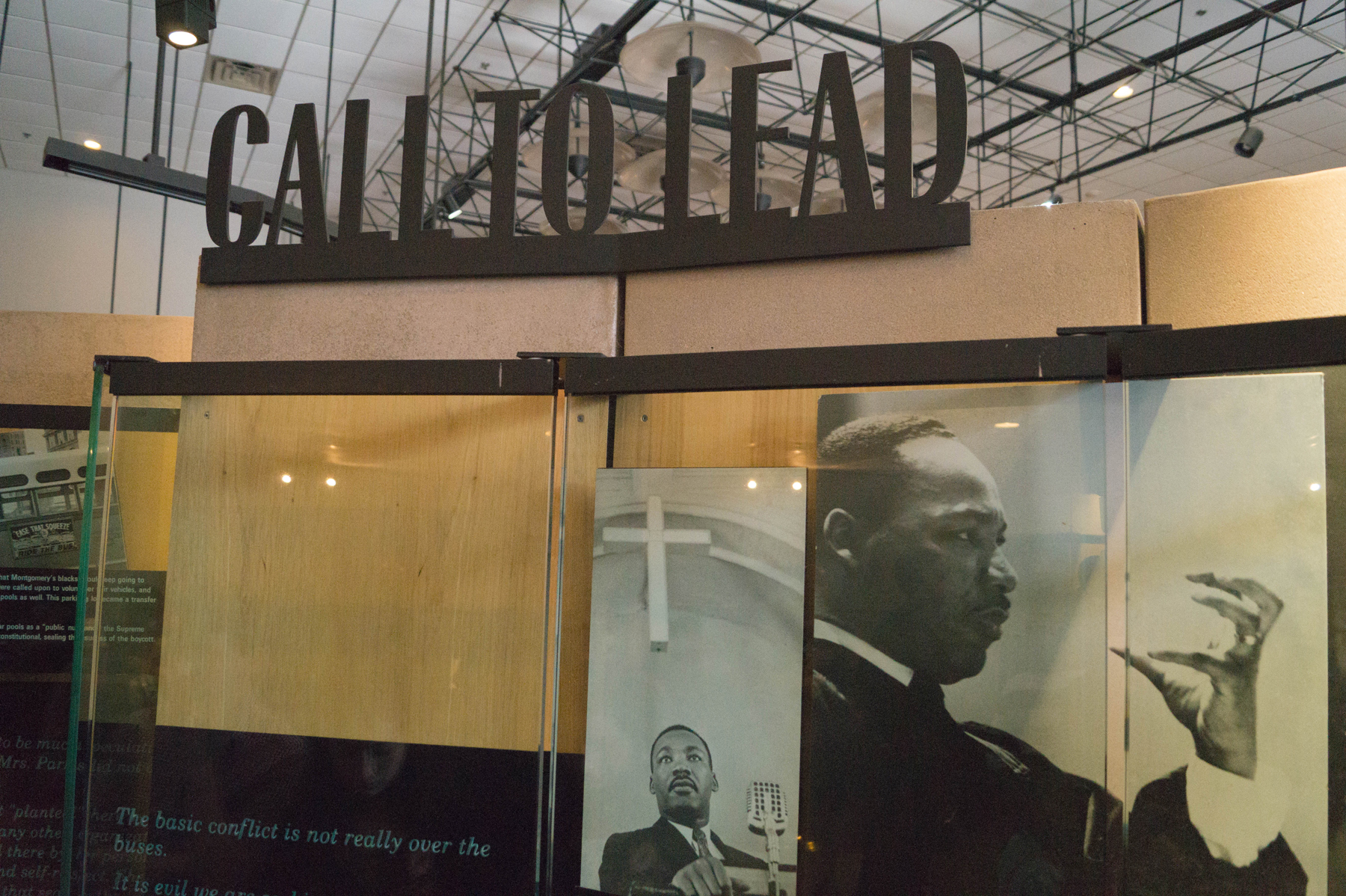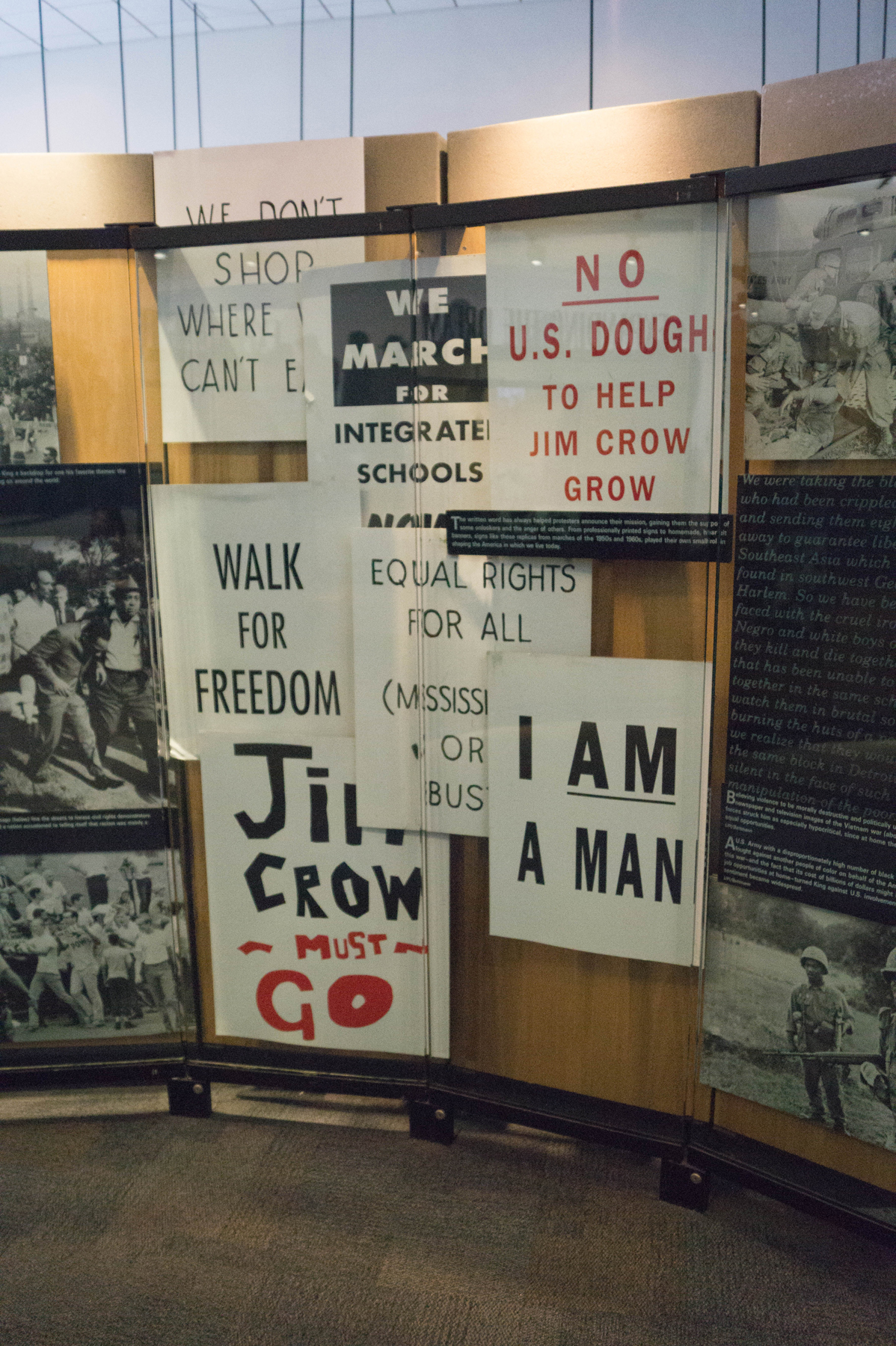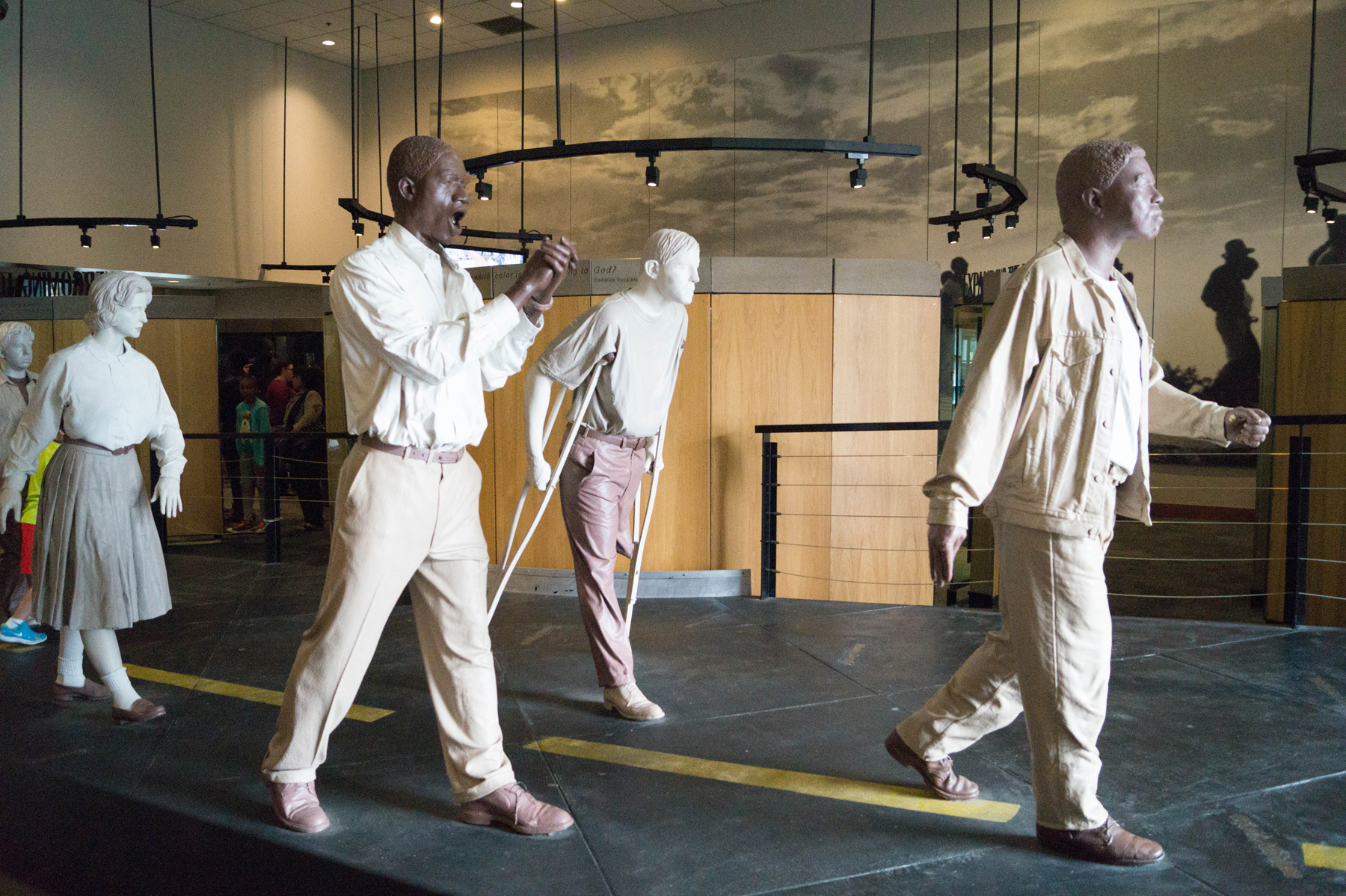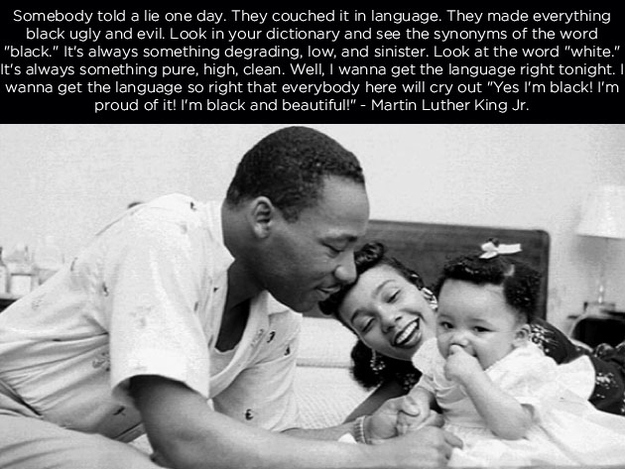 I hope that you enjoyed these pictures that my husband took and, if you are ever in the Atlanta area definitely put this on your list of places to see.  It's an experience you won't soon forget.  How do you deal with telling your children about things that are unpleasant?  Do you sugar coat it, or give it to them straight?  I'd love to hear your thoughts on this, in the comments below.