About Me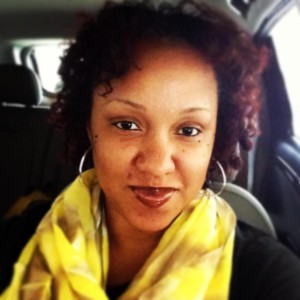 Hi, I'm Sheree, Wife, Mom of 3 and co-founder of Stage Presents. My hubby is the other half!!  I love pretty much all things girly, pink, sparkly, personalized, custom and or monogrammed.  I am a decorating enthusiast.  I believe that every space you occupy is a reflection of you, starting with your home. I find inspiration all around me, and love to recreate a look for less. I enjoy simple DIY projects.  I live by my lists. I'm a chronic planner and organizer. I love all things printable!! I love to write and I love to read(but struggle to find the time). My mind is rarely quiet, which probably contributes to my bouts of insomnia. I have so many great ideas for business, blog and my brand. I look forward to sharing this journey with you. 
About Stage Presents
Stage Presents is an online destination where I will share my little corner of the world with you.  I created this blog to give a voice to all the things I love     It is a culmination of my adventures, as a wife, mommy, decorating enthusiast, and small business owner, with two little girls in tow, and a college age son.  It won't always be pretty, but it will be an honest account of my life experiences.
 My Favorite Quotes:
"We delight in the beauty of the butterfly, but rarely admit the changes it has gone through to achieve that beauty." – Maya Angelou
'Do you want to know who you are? Don't ask. Act! Action will delineate and define you."  – Thomas Jefferson
"It is good to love many things, for therein lies the true strength, and whosoever loves much performs much, and can accomplish much, and what is done in love is well done."    – Vincent van Gogh