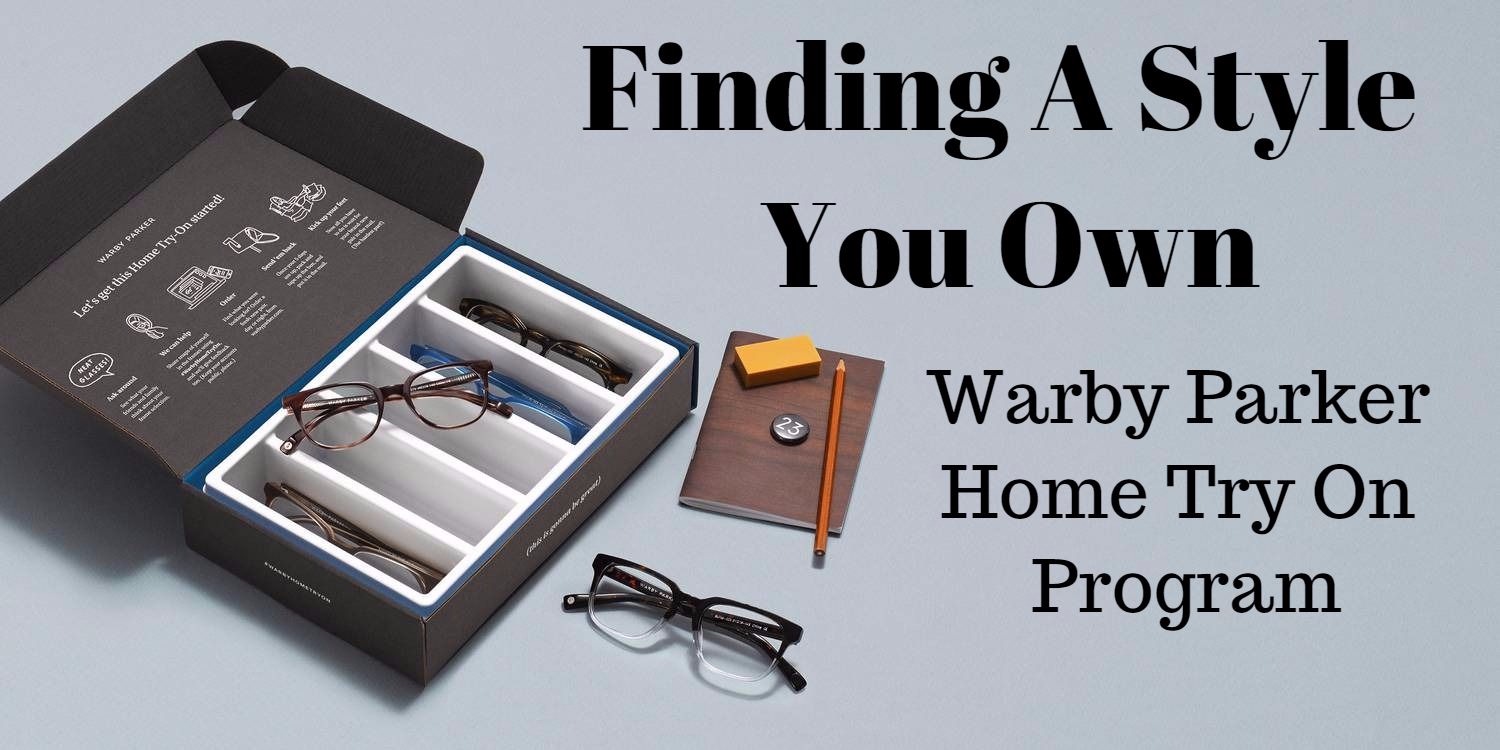 My last two pairs of prescription glasses have been Warby Parkers and I honestly can't say enough about them.  The first reason being the convenience of it all.  I sit at home on my computer and pick 5 pairs of glasses that I would like to try on and it comes in the mail free of charge directly to me.  Then I decide which one I want, upload my prescription,  send the others back and voila I am rocking my next stylish pair of glasses.  Secondly, the quality is phenomenal.  There is such a wide variety to choose from and so many different styles and color options.
This year my husband got an infection in his eye and had to be without his contacts for almost two weeks.  To say he was traumatized is an understatement.  He had some glasses that he had never quite adjusted too and did not like the look of.  So he stayed close to home, but it pushed him to invest in some glasses he wouldn't mind wearing.  And, so he embarked on his journey to find some new specs and to take advantage of the Home Try On Program.  Check out his different choices below. Isn't he handsome?  OK, I digress, lol.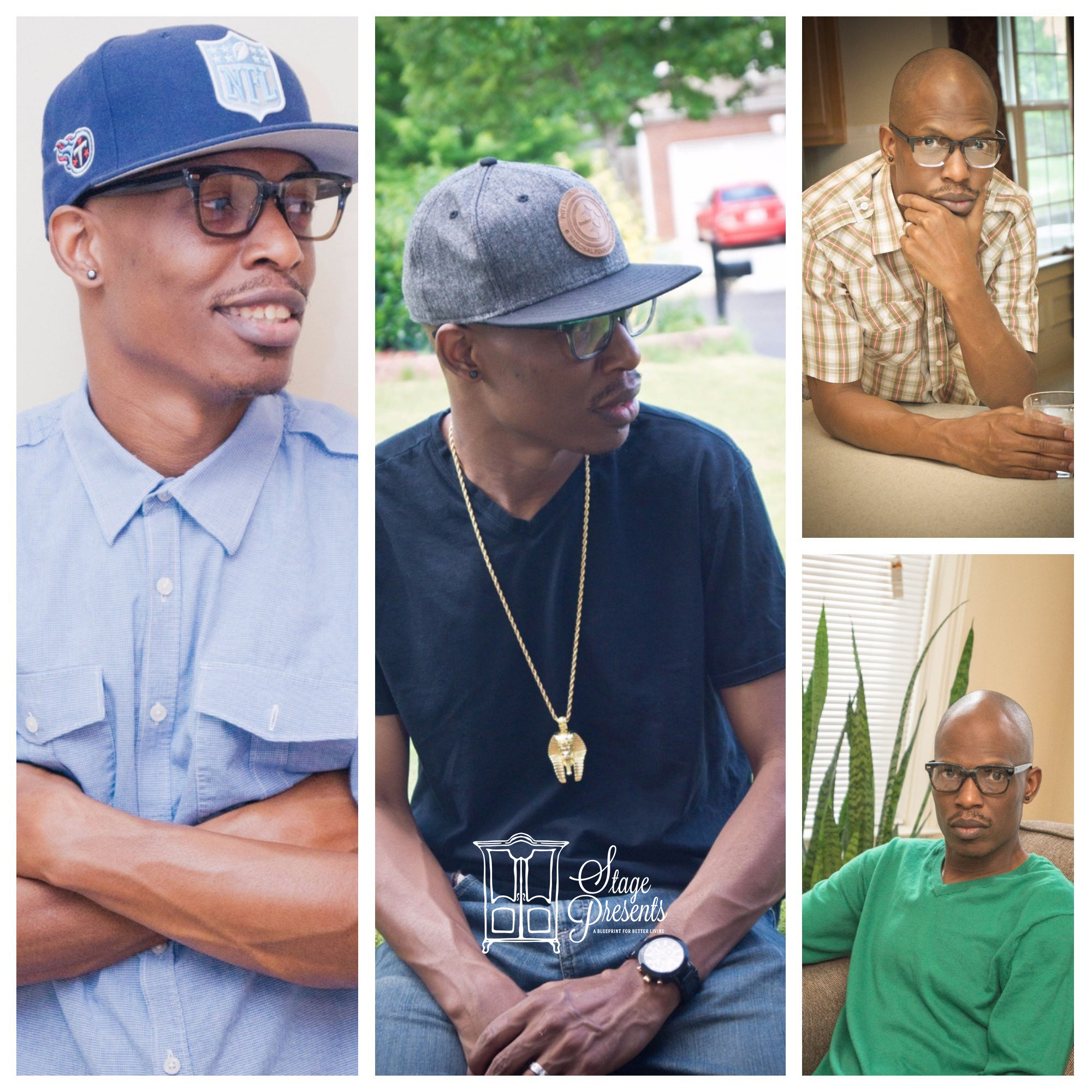 As humble as he claims to be I think he had fun modeling for me.  Honestly, the hard part comes next because there were so many different looks for him to choose from, but he was finally able to narrow it down to one.
Warby Parker Home Try-On (HTO) Program: How it Works
• 5 Days, 5 Pairs, 100% free!
• Browse the frames at www.WarbyParker.com and pick out 5 pairs, they will be shipped absolutely free (within continental US)
• Try them on in the comfort of your own home for 5 days. Ask family & friends what they think
• Pick your favorites and purchase them at www.WarbyParker.com
• Pack up your samples & ship them back for free – no cost involved at all!
• You can learn more about the HTO program here: Warby Parker Home Try-On Program
**This post contains affiliate links and I will be compensated if you make a purchase after clicking on my links.