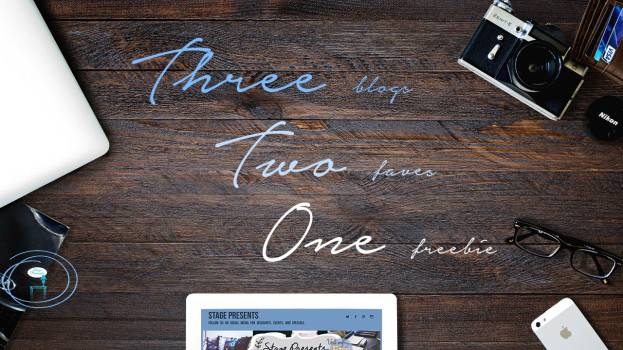 Three Blogs: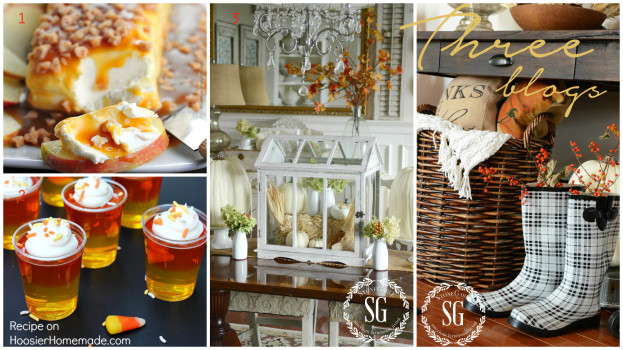 Photo Source: 1 2 3(Middle & Right) *In Number Order
Two Faves:
Polaroid Snap: A New 10MP Instant Digital Camera
Bialetti 7265 Trends Collection 5 Quart Pasta Pot
One Freebie:
This week's Freebie Friday is geared towards shutterbugs and photographers courtesy of Anwar Thomas Photography (aka my hubby). Here are his notes on Today's Freebie.  As a photographer, have you ever taken what you believed to be the perfect photo and later realized there were no clouds in the sky? It happens to inexperienced and seasoned photographers alike. So with that in mind, today's Friday Freebie is a set of 9 cloud overlays. This set of overlays are high resolution (300 dpi) jpeg files that you are free to use to enhance the sky and background of your digital photos. The files are compatible with all photo editing software that supports jpeg files.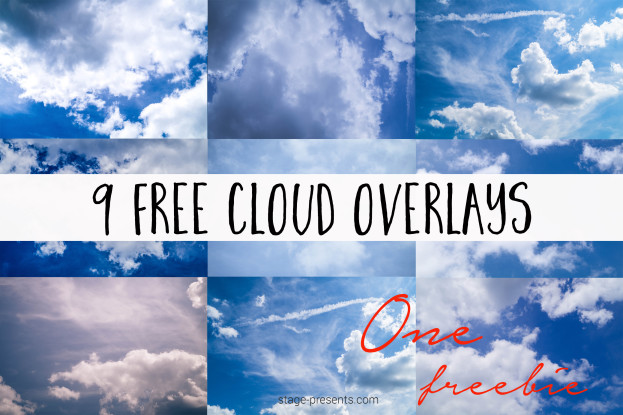 Have an Awesome Weekend!!