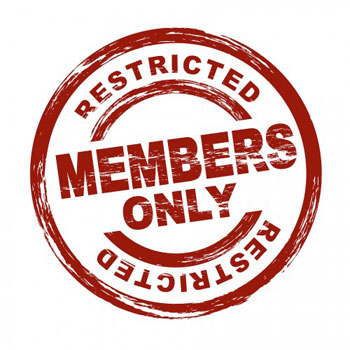 Many of you have noticed that there were some Cosmetic Changes happening on the Site, yesterday.  That is because we were going through the process of creating a Members Only Section.  If you sign up to become a member of our Blog, you will have access to Exclusive Content.  I believe that everything is working as it should.  However,  please excuse the changes, as we work out all kinks.
We Appreciate your Understanding and Your Patience.
In the meantime and in between time,  Register for your FREE Membership and take Advantage of our Exclusive Fall Printables!!