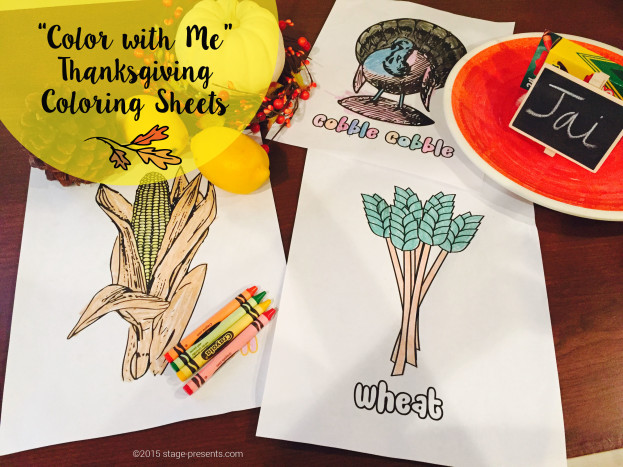 Your grocery shopping is complete.  The house is clean and you are all ready for Thanksgiving.  But, what are you going to do to keep the kids busy while you do the last bit of  preparations and entertain on the day of?  Thanksgiving Coloring Sheets, of course?  Throw some crayons on the table and print out these Coloring Sheets and take advantage of it while you can.
Download All Four of  Your Coloring Sheets:  Gobble Gobble   Wheat   Harvest   Corn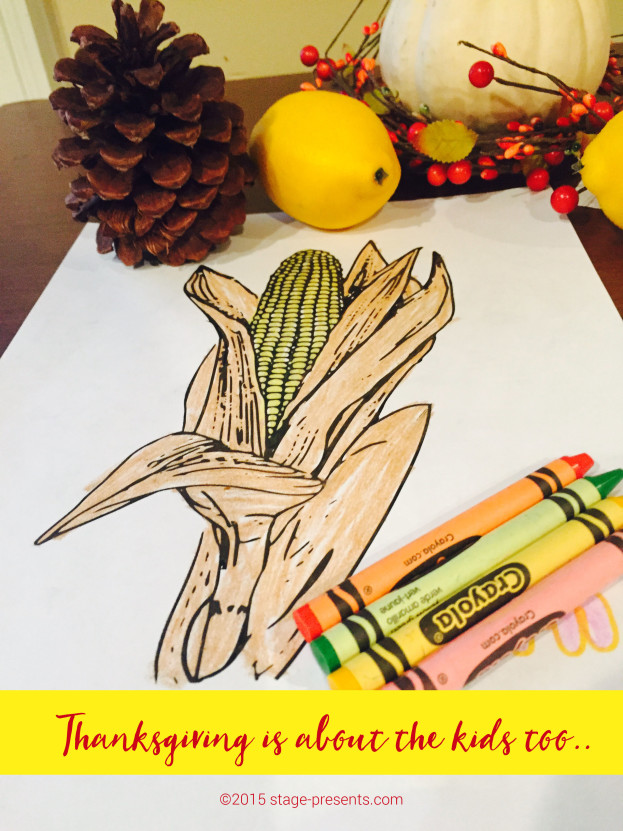 Have an Awesome Thanksgiving and Enjoy the Ones You Love!!