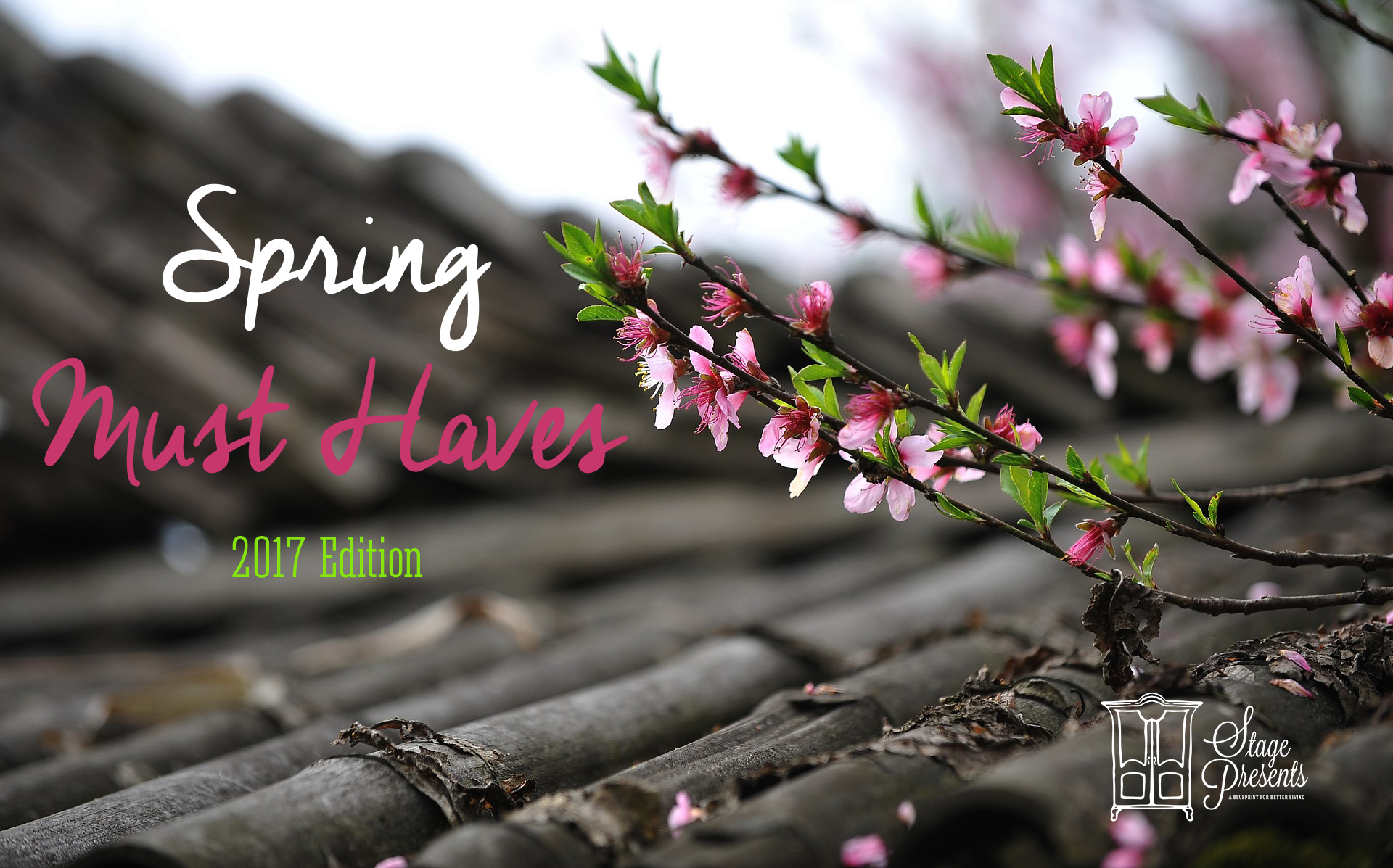 When I originally started writing this post, I was rejoicing over the mild winter we had here in Atlanta, and that we were already experiencing Spring Weather.  And then, almost as if Mother Nature was trying to spite me, we had two or three days of arctic weather (below freezing).  Thankfully, it only lasted for a few days and we are now, hopefully back on the right side of things, just in time for the official start of Spring.  So in addition to the great weather that Spring brings.. minus the rain, Spring means time to pull out your Spring wardrobe, and decide what needs to get dumped and what still has life.  And, it's the perfect excuse for some retail therapy.
Statement Jackets:
As with every season the biggest part of successfully maneuvering the climate changes lies in your transitional clothing.  Those items that can seamlessly go from winter to spring or from spring to summer.  This year even more important than the sweater is the Statement Jacket.  Everywhere I look I see variations of this jacket from Bombers to Faux Blazers and even the Classic Leather Motorcycle Jacket.
Dresses, Dresses Everywhere – Feminine, Romantic, Edgy
This time of year tends to bring out the "springy", playful side of fashion.  At least for me it does, after spending the winter layering and trying to keep warm.  Spring offers the opportunity to be free, show some skin and indulge in the sights and smells of the outdoors.  A super popular dress trend this year centers around the Feminine and the Romantic side of things.
Crop Pants:
Many moons ago, I used to love Culottes.  And, yes I know I am dating myself with that reference.  I am surprised to see them making a come back.  Though, I shouldn't be because Fashion tends to Cyclical.  But, even better than the culotte is the Crop Pant.  It's a way to feel like you are able to dress down by not wearing pants/slacks,  while still being both stylish and professional.
So there you have it!! Happy Hunting!!