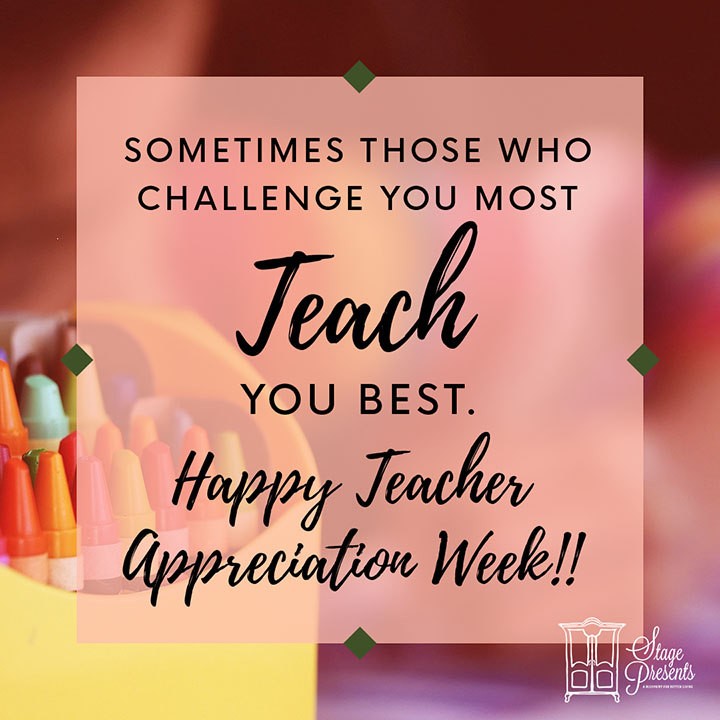 It's National Teacher Appreciation Week!!  A week to celebrate one of the most noble professions out there.  I have always been in awe of teachers.  It truly takes a special kind of person to invest in the lives of  children, who are not their own over and over again.  That is exactly why I always try to make a big deal out of this week.  For their time dedication and devotion to my babies, I am extremely grateful.  There are so many great ideas all over Pinterest for Teacher Appreciation Gift Ideas.   If you are looking for some ideas, be sure to check out our Pinterest Board.  No matter what you choose as your gift,  these Super Cute Gift Tags are a sweet addition.  Grab yours today!!
My oldest child is 20 years old, so , I have see my share of teachers over the years, enough to know that having a good teacher in your child's life is a blessing.  My middle child has some auditory processing challenges and having an amazing team has made all the difference in her progress through out the years.  My baby girl is just in the 1st grade but we've been  pretty lucky there, as well.  I tend to hold my little ones a little tight.  So it makes me breathe a little easier just knowing that these kind of teachers still exist.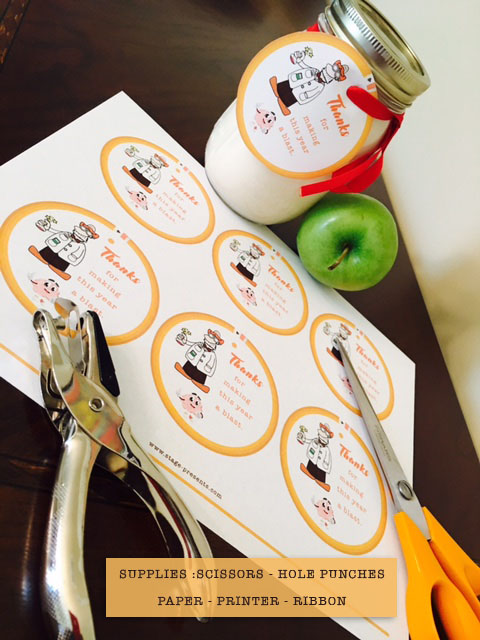 To Download your Own Copy of the Printable Teacher Gift Tags Click Here.
"IT IS THE SUPREME ART OF THE TEACHER TO AWAKEN JOY IN CREATIVE EXPRESSION AND KNOWLEDGE." -ALBERT EINSTEIN