More Christmas Magic!!
During the holidays, we always try to make time to read Christmas stories with the kids.  It's something that we have all come to look forward too.  And, it's always a great idea to teach our kiddies to LOVE reading!! Here are some of our favorites!!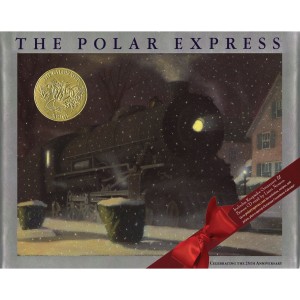 ** You can add this DVD to your collection!! or Check it on Amazon Instant Video!!
The Sweet Smell of Christmas (A Scented Storybook) by J.P.Miller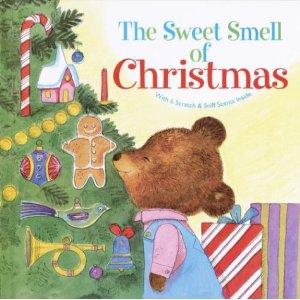 Room for a Little One by Jason Cockcroft