It's getting chilly out there!!  Here are some great recipes I found all over the web!!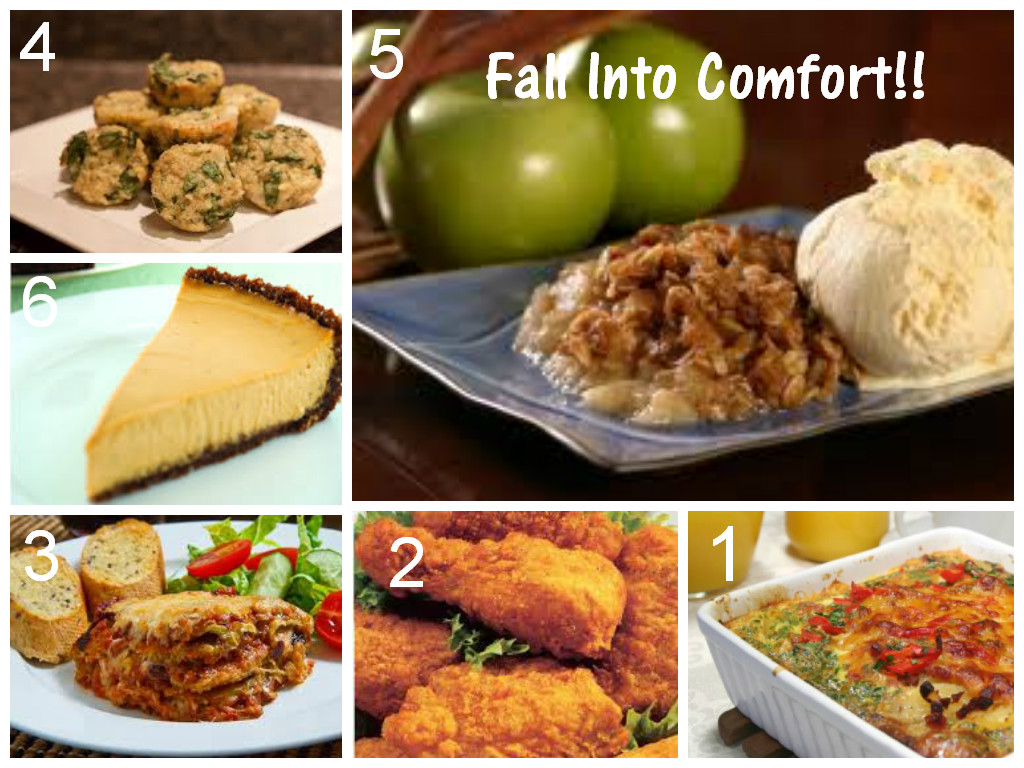 I have tried the Breakfast Casserole, as well as the Oven Fried Chicken.  Both yummy!!
Breakfast:
Entrees:
Finger Food:
Dessert
Pumpkin Cheesecake in a Gingersnap Crust – ** I plan to try my hand at this tomorrow.