START YOUR AM OFF THE RIGHT WAY WITH OUR INSPIRATIONAL QUOTES.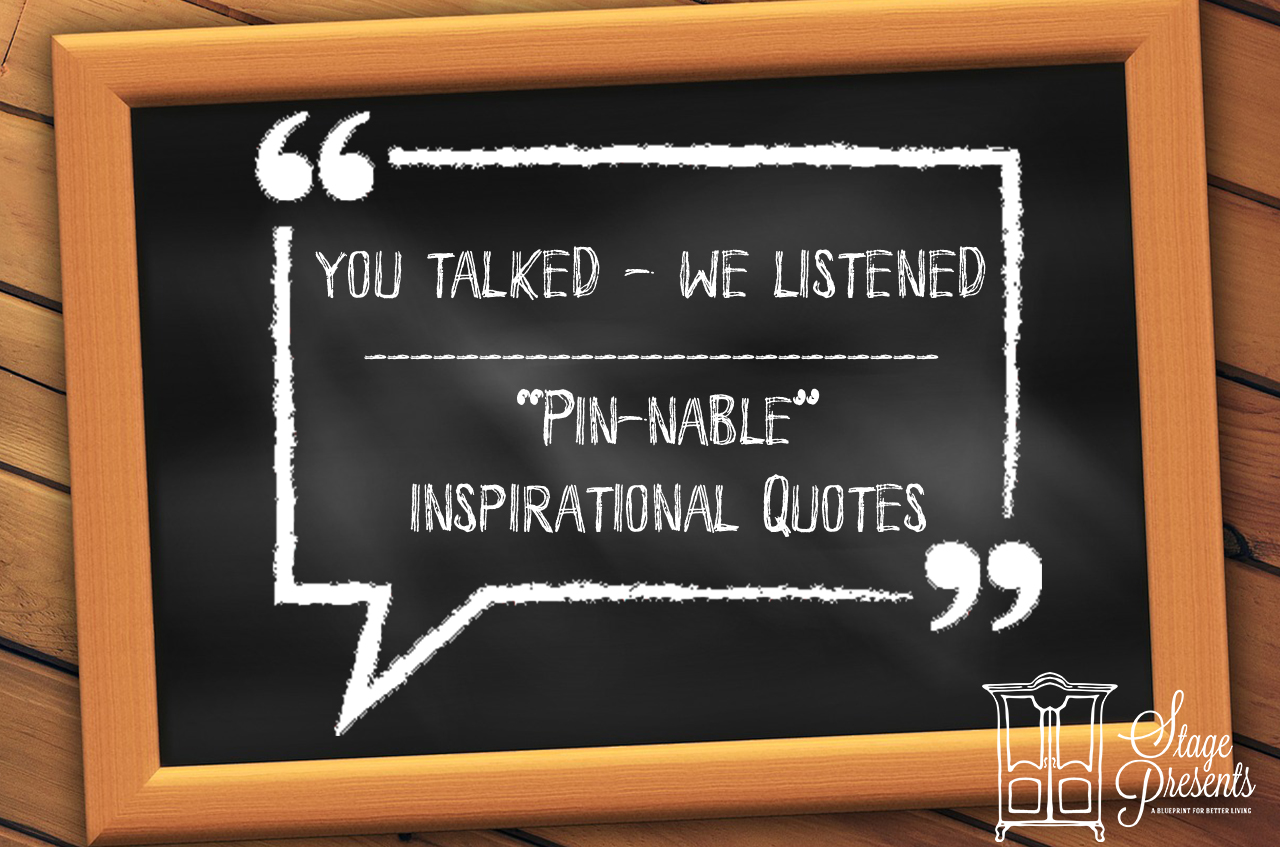 Are you following us on Facebook and/or Instagram?  If not, there is no time like the present.  Every Morning, we kick off the day on FB and Instagram with our AM Inspirational Quotes.  Lately, we have been getting a lot of interest in these Posts.  I always like to start my day off by reading or hearing something positive and I guess I am not  alone.  But, unfortunately, you can't Pin from Facebook and or Instagram.  So, users have been asking us about putting these quotes somewhere that they can save  and pin them .  Seems like a reasonable request, but, we are almost two years into our Positive AM Posts, that is a lot of content to post, all at once.
So we thought that we would gradually start to post them to the blog,  where you are free to pin away to your hearts content.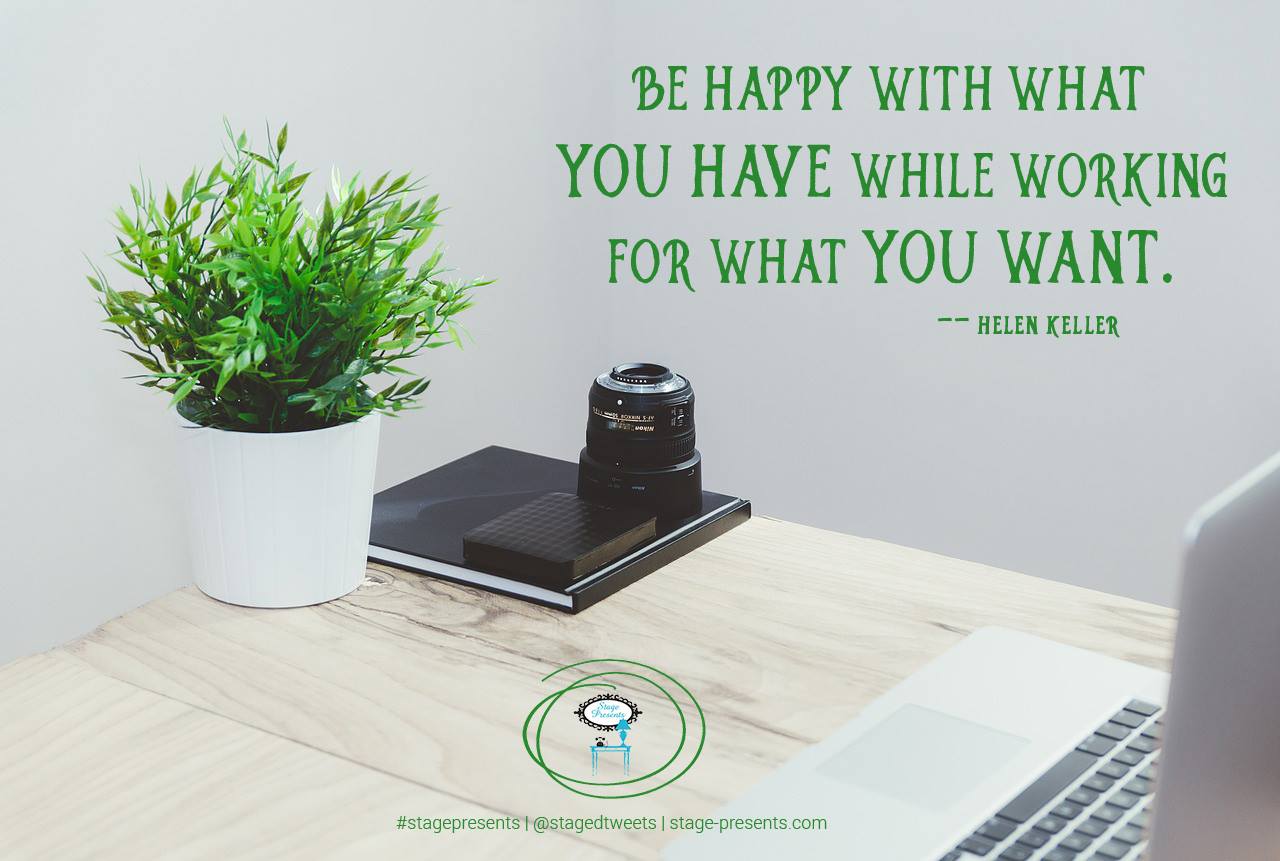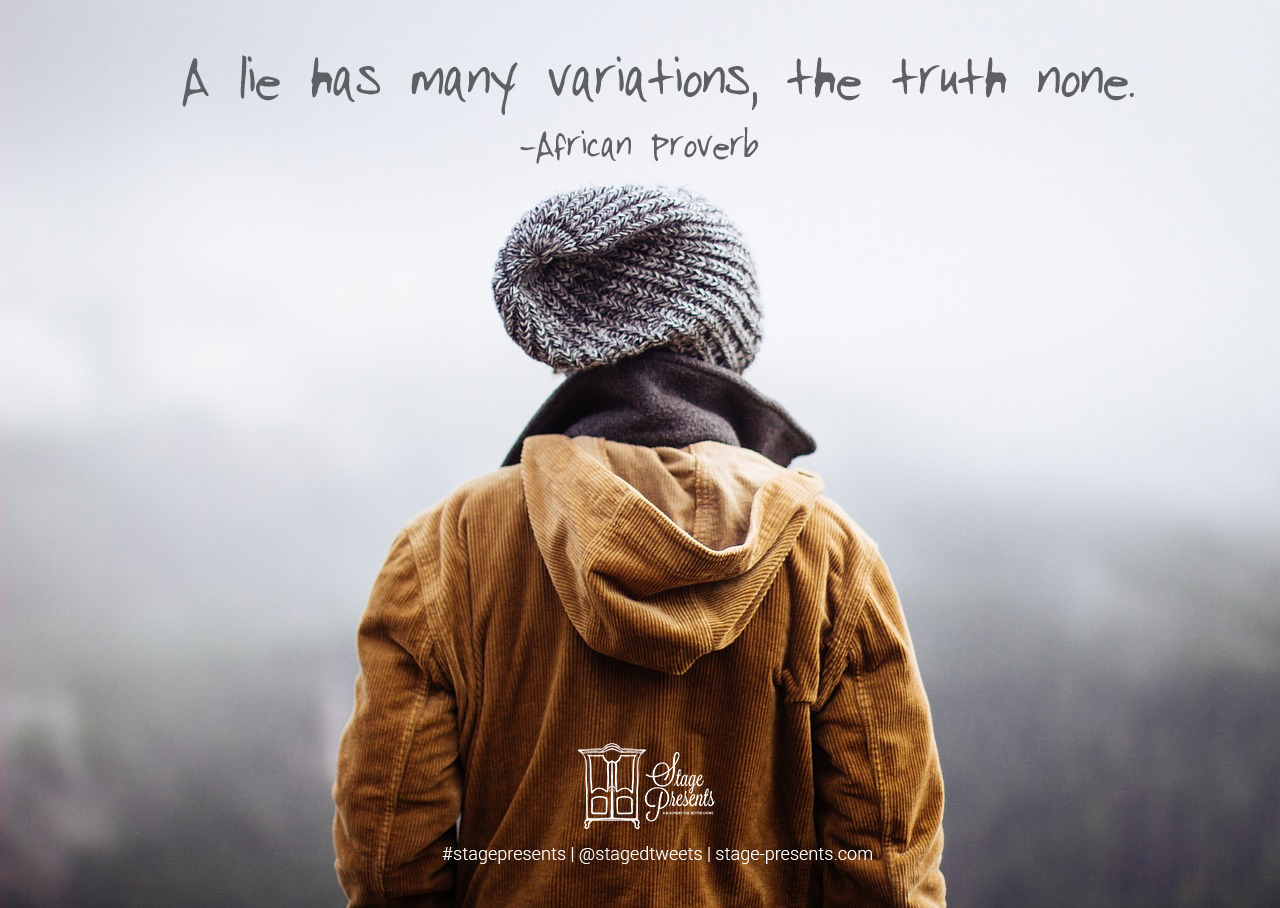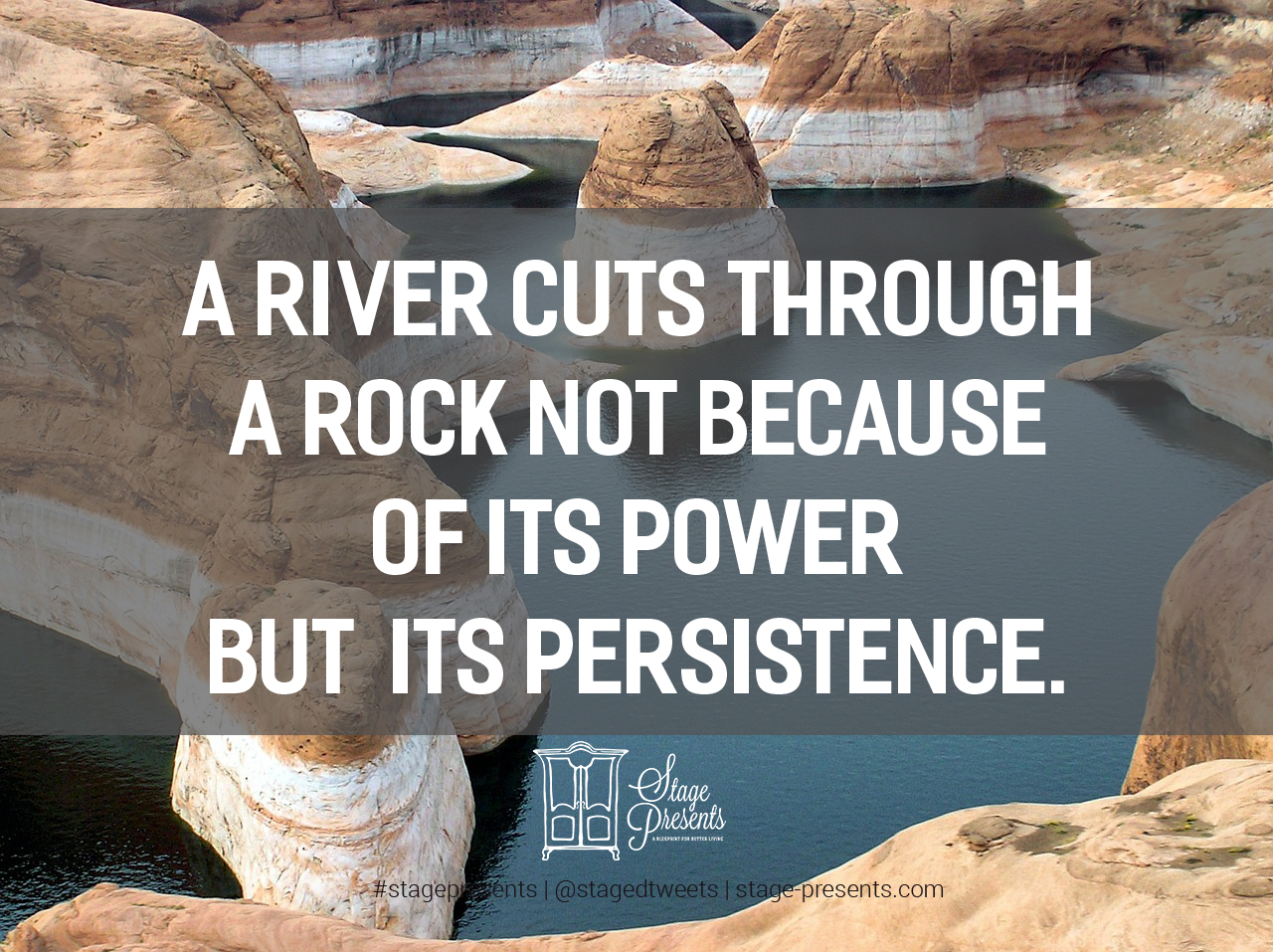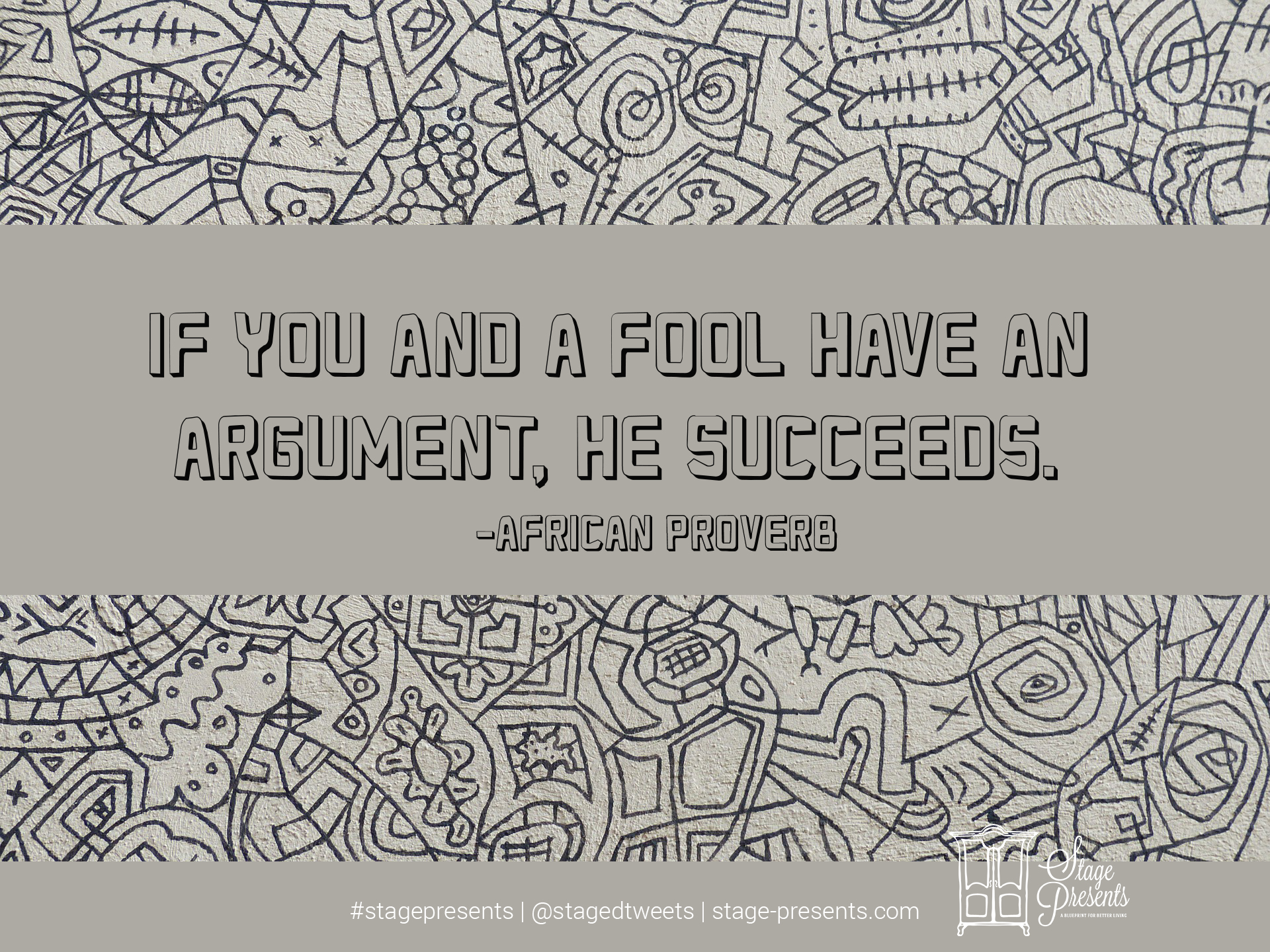 In addition to sharing these AM Posts here, I will gradually start to add them to Our Pinterest Page as well, follow us here.
Looking for some more of my favorite quotes check out these posts here and here.  Coming soon… we will have a Header Page on the blog just for these.  Stay tuned for more information.