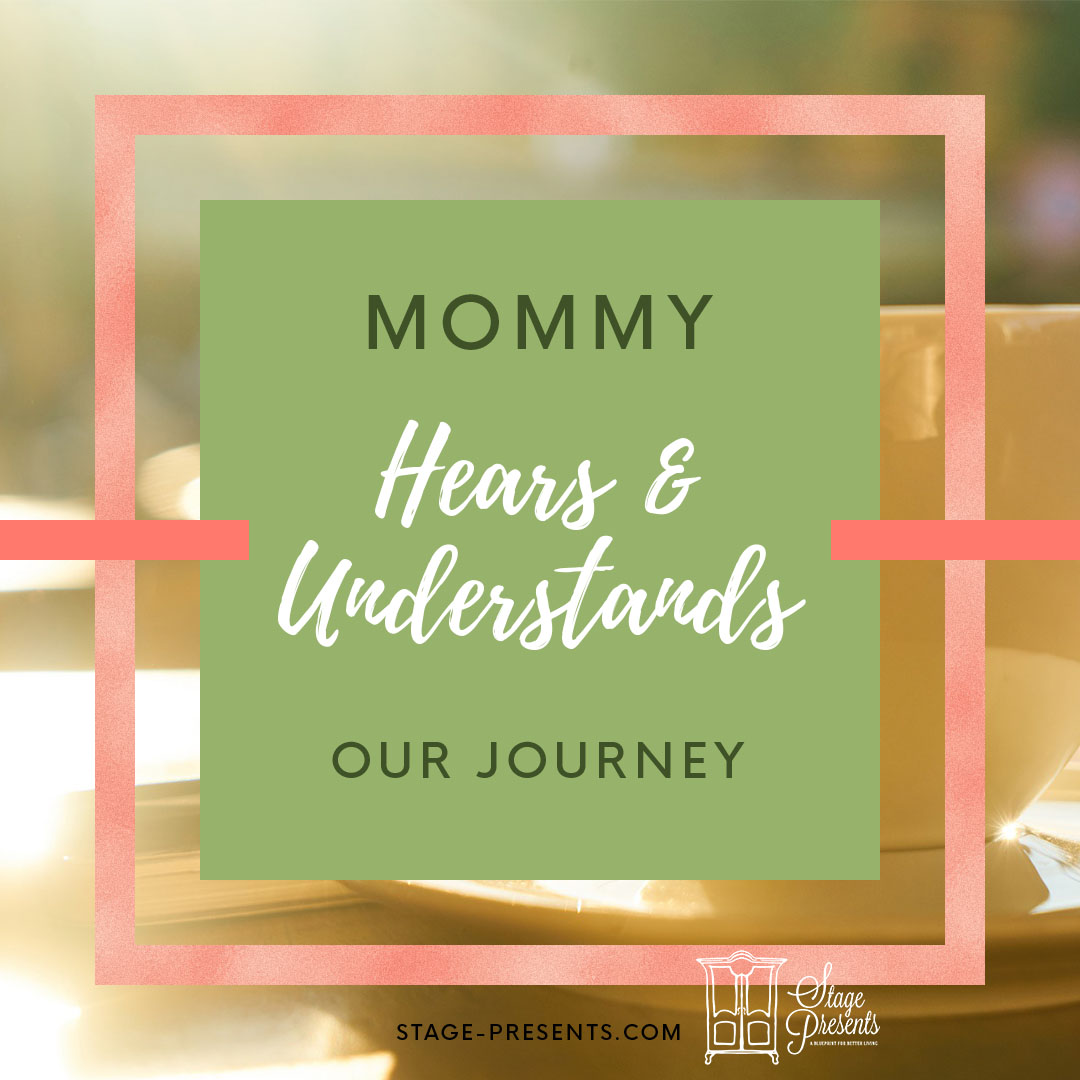 May is Better Hearing and Speech Month. Each May, BHSM, provides an opportunity to raise awareness about communication disorders and the role of the American Speech – Language – Hearing Association in providing life-altering treatments. The theme for this year is "Communication, The Key to Connection."   I am sure like most people, this month probably has little significance to you.  And up until my eldest daughter was born, it had little significance to me either.  However, in October of 2004, I gave birth to a beautiful baby girl, with all her fingers and all her toes.  She was perfect in my eyes.  She was more than even my wildest dreams could have conjured up.  She was all sugar and spice rolled into one.  As she grew older, like any parents we anxiously anticipated her first words.  Every mother longs for the day when they hear the words Momma cross their little ones lips.   But, those sweet words would be delayed.  Obviously concerned with the delay, we spoke to her pediatrician and she agreed that our daughter needed to be evaluated by a Speech Language Pathologist.  The tests that were needed were difficult at best for a small child, who was terrified of strangers.  It was a trying time.
After some time, she was diagnosed with Auditory Processing Disorder.  Honestly, they might as well have told me that she had Astronaut's Disease, because I had no idea what it meant, and or what it entailed.  I consider myself to be pretty bright, but even after they explained it to me, I was still grasping at straws.  If I were to give you a layman's description of what it is, it would go a little something like this, how she hears and processes sound is different than you and I.  Even with the diagnosis,  I had no idea what lay ahead of us.  At the age of 2, she was assigned her very first Speech Language Pathologist. We could not have known what a significant role her SLP would play in her developmental progress.  She was able to relate to her as her therapist and on an interpersonal level.  Pulling her out of her shell, and getting her to be open up and  try new things was key. She started to attend Speech Therapy twice a week for an hour, and slowly her vocabulary began to grow.  We finally were able to hear and understand her.  But, it was no easy feat.    Learning to pronounce and enunciate her words was difficult for her.  After a while we could understand her, and those that were around her frequently could understand her but it was still hard for a stranger to pick up on what she was saying.
As the years went by, she continued to make progress.  When it was time for her to begin Kindergarten, we let the school know immediately about her speech delay, and provided them with her diagnosis and all the necessary documentation.  Soon into her first year it was evident that she was struggling.  As you know, Speech, Communication and Comprehension are huge components of the educational process.  It literally was hindering every part of her experience and it was heartbreaking.  With the help of an exceptional team, by the first grade she had a functioning IEP (Individualized Education Program).  For the second time, a new SLP was introduced into our lives.  And again, what she brought to the table made ALL the difference in the progress that my daughter would make. The SLP would sit with the teachers to see what they were teaching and how she could help.  She would incorporate the lessons being taught into their daily sessions.  To say she went above and beyond, is a drastic understatement.  She was able to pick up on her moods, her strengths and her weaknesses and she nurtured her in a way that I can not explain.    God knew exactly what we needed to make it through the journey.  And, when it was time for her to retire I was devastated.  I was truly sad to see her go and I was not sure how the change would affect the progress that we had already made.  But, she made the transition seemless and we went from one blessing to another.
The greatest blessing in this test for us, as a family and for our daughter has been receiving Speech Therapy.   We have been extremely blessed to have been paired with SLPs who have become more than what there jobs required, but true friends.  I always say that the way to any parent's heart is through their children.  It is not often that you run across educators who have a genuine love and concern for your child.    Now, I am coming at this from the Speech side of things, simply because that is where our diagnosis took us.  But, Auditory and Speech issues affect children all across the board.  As is the case with most disabilities, early detection is very important.  There are many programs available to you, if you feel that you child could be struggling in this area.  If you think your child may be struggling with Speech and or Hearing Issues, check out this website, which is full of useful information and resources.
If our journey, that we are still on, has taught me anything it is this, it truly takes a village.  And, we could not be more thankful for ours.  Every Journey will be different, as no individual is the same.  Want to know more about Auditory Processing Disorders?  Here is the first book I read about it at the start of our journey.
"INDIVIDUAL COMMITMENT TO A GROUP EFFORT – THAT IS WHAT MAKES A TEAM WORK, A COMPANY WORK, A SOCIETY WORK, A CIVILIZATION WORK." – VINCE LOMBARDI