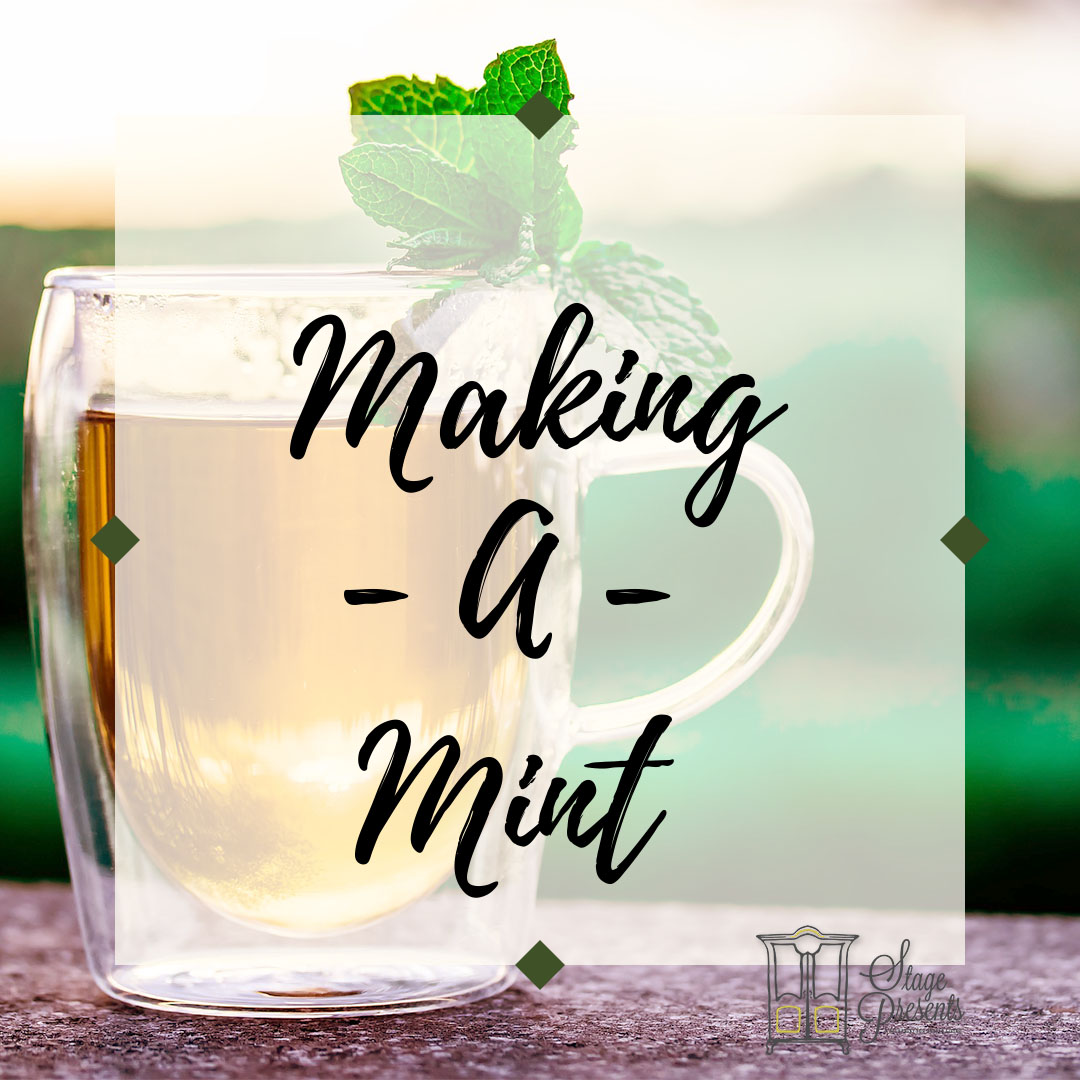 If you are following me on Instagram, you probably already know every summer I have a love affair with Peppermint.  I know that I can have Peppermint year round, but over the summer I can grow it myself and there is something so satisfying about that.  This year is no different and I already have a pretty good plant to pull from.  This year in addition to steeping my own peppermint tea, I am also looking for ways to enjoy it while staying on plan.  And, like most over the summer months, the recipes that tend to float to the top are those that are both skinny and refreshing.
As far as I am concerned,  the only thing better that a Cocktail is a Skinny Cocktail that still packs that same power and taste.  Trust me this is not an easy find.  But, here are two of my summer minty faves.
As with most drinks you can find many different variations of this recipe all over the internet.  But, my favorite version of this drink is found here on Ketogasm.  One of the most amazing things about this recipe is that you can pretty much get any bartender to make this for you, providing you bring your own Splenda, which most diabetics and low "carbers" travel with just on GP.
Now this one is a bit more complicated.  Meaning you probably won't get your friendly bartender to make it. But, it is easy enough that you can easily pull it together at home.  For this recipe and other tasty delights head over to I Breathe I'm Hungry.
Of course, Peppermint can be used in much more than a refreshing cocktail, it can also be used in Summer Salads and of course Soothing Peppermint Tea.
Not feeling like getting in front of the hot stove during the summer months.  This salad option might be exactly what you need.  Details on this recipe found here.
And last, but certainly not least, having grown up in a West Indian household, there is absolutely nothing like a strongly steeped cup of Peppermint Tea to cure all that ales you.  Want to end your day with a cup? Get the directions over at The Tea Talk.
What is something that you and your family tend to eat or drink a lot of during the summer months?  I'd love to hear all about it in the comments below.