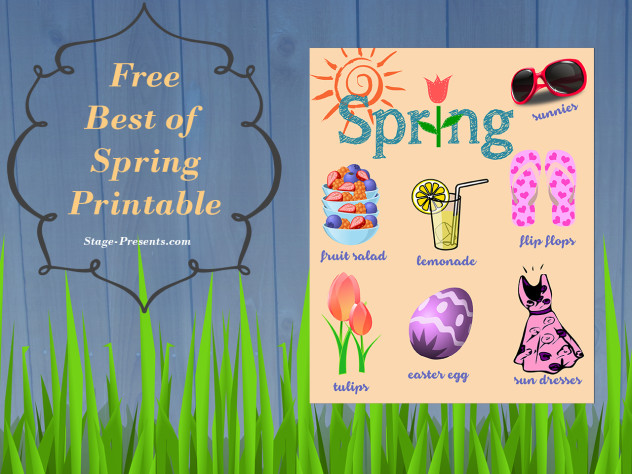 The weather has been absolutely beautiful this week.  And with Spring just days away, I decided it was time to pull out the Easter/Spring Decorations, and do away with Winter.  And in the wake of all that, I decided to create a New Free Printable to usher in the New Season.
So, with some help from my little ones, I created a fun little Printable featuring the best of Spring.
It will print  best up to 8×10 or any size smaller.
To download your free print simply click below: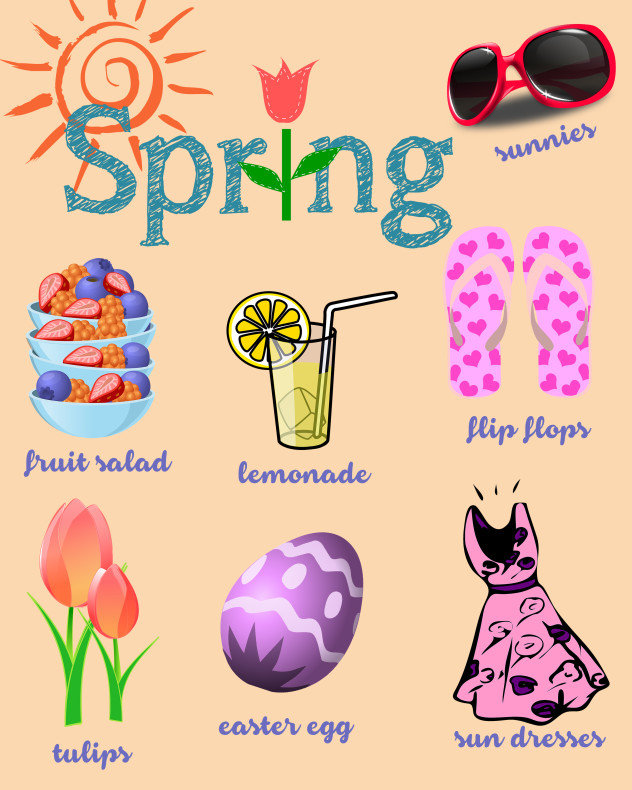 Free for personal use only. Not to be sold, redistributed, or hosted on another site. ©stage-presents.com