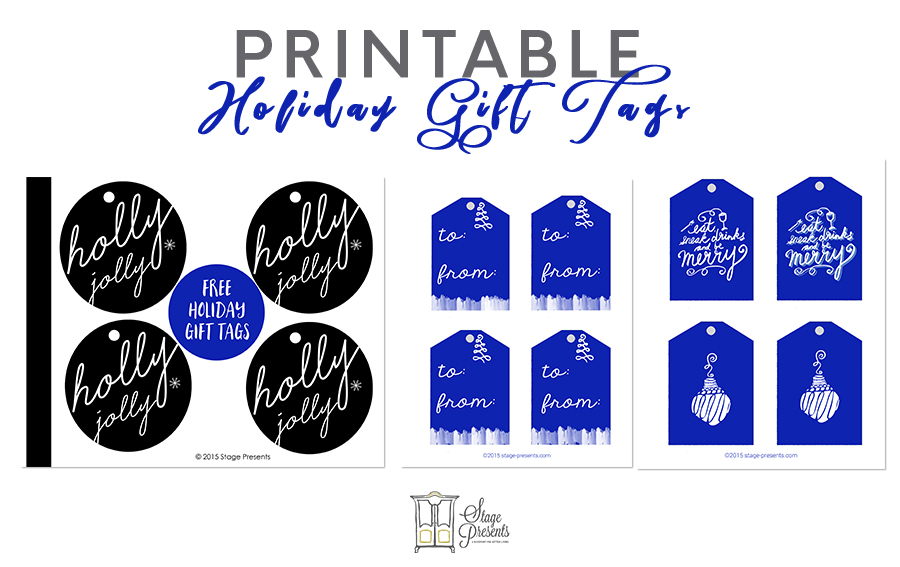 DRESS YOUR GIFTS WITH THESE HOLIDAY GIFT TAGS!!
Can you honestly believe that there are only 10 days left until Christmas?  I am still in shock at how fast this year has flown by. Seems like an evil trick to get me to turn 40, lol.  But, I suppose time waits for no one, not even me.
Do you wait until the last minute to wrap your gifts, or have you already started?  Either way, today I have a treat for you.   Dress up Your Gifts with these Free Holiday Gift Tags.
Right Click – Save – Print – Cut and Dress Your Gifts Up This Season!!  For Best Results, print on Card Stock Paper.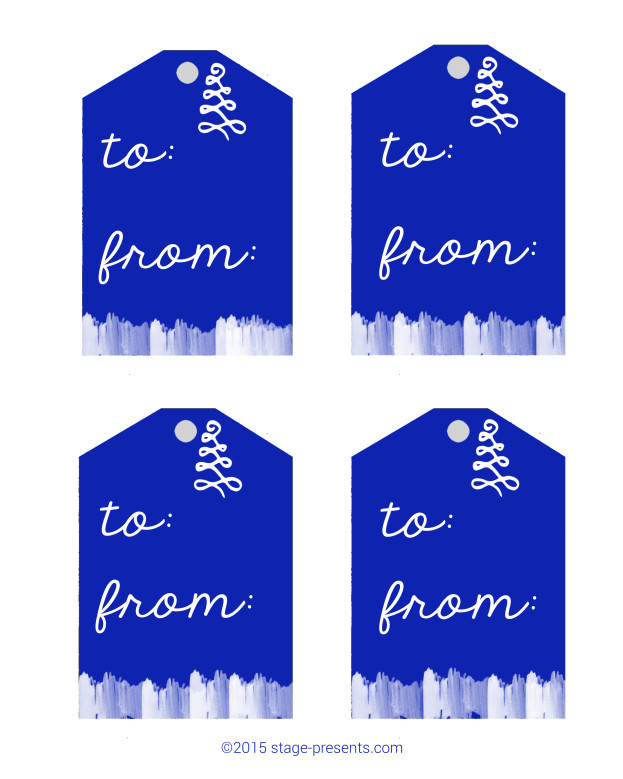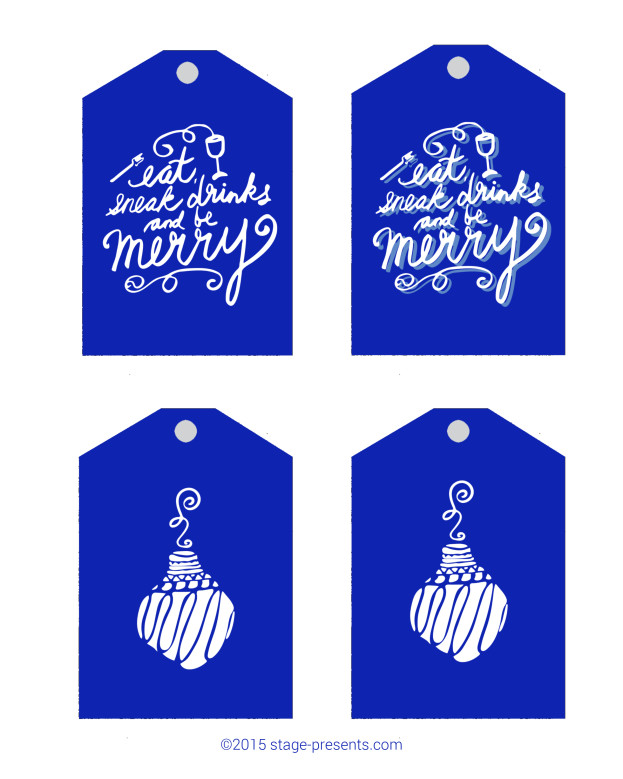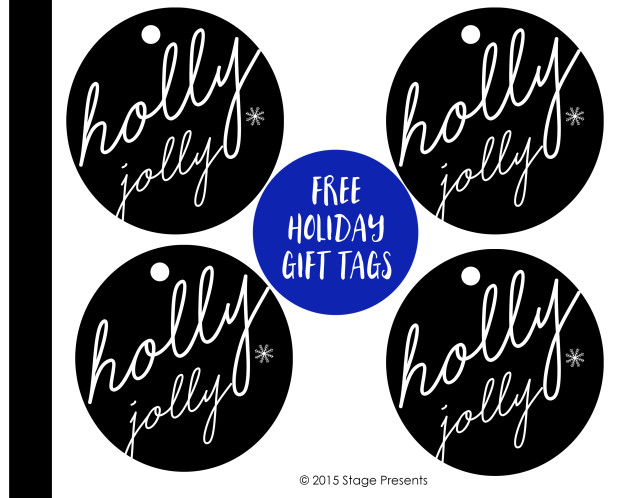 This Holiday Season We've Got Your Covered. For More Holiday Fun –  Check Out Our Christmas Coloring Sheets.   Hubby's Holiday Gift Guide (for the men in your life) and Our 2015 Holiday Play List.
This post was originally published in 2015.  To check out more recent Holiday Posts (2017).  Follow these links, Our 2017 Holiday Play List, All About The Stockings (for Stocking Stuffer Ideas), and Saying Goodbye to Our Christmas Elf.