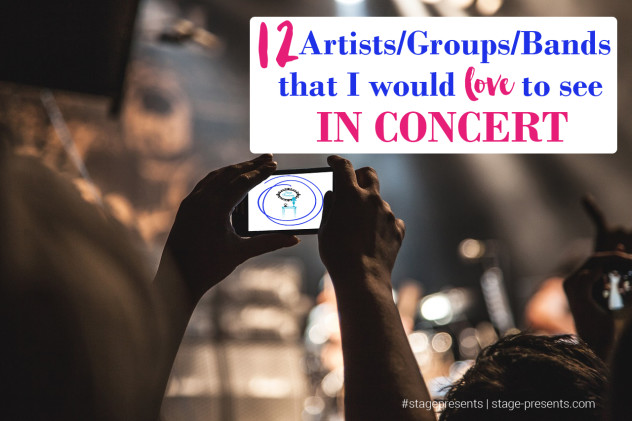 My friends and I often reminisce about how good music used to be.  Clearly times and styles have changed over the years, but we still miss the sounds of the past.  Just yesterday, a girlfriend and I were talking about some of the artists that we missed.  This got me thinking about who I would love the opportunity to see in concert, even now.  So I enlisted my hubby's help and this is a sprinkling of what we came up with.  There were so many to choose from.
1.    Jay-Z
2.   Dave Hollister
3.   Black Eyed Peas
4.   New Edition
5.   Bon Jovi
6.   Janelle Monae & Jidenna
7.   Jamie Foxx
8.   Wu-Tang
9.   Kanye West
10.  Outkast
11.   Lauryn Hill
12.  The Roots
BONUS:  Gone But Not Forgotten: 2Pac
Who would you love to see in concert?  Did we miss someone worth mentioning?  I would love to read your comments below.
As a Bonus here is this week's Freebie Friday. – A Grateful Print Just for You.
#FreebieFriday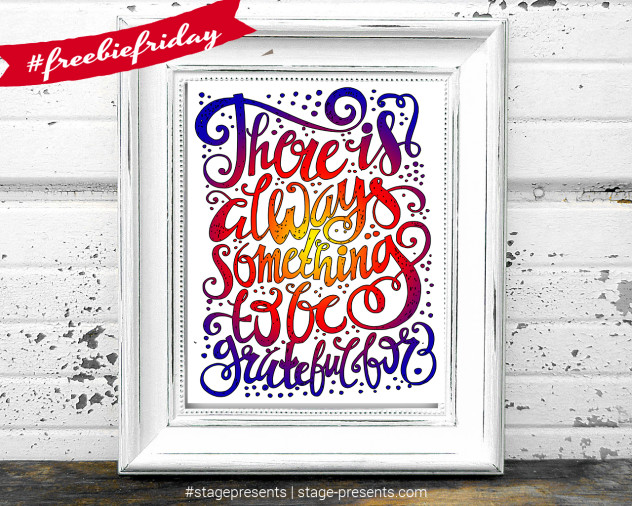 Download Print and Frame and Voila!!