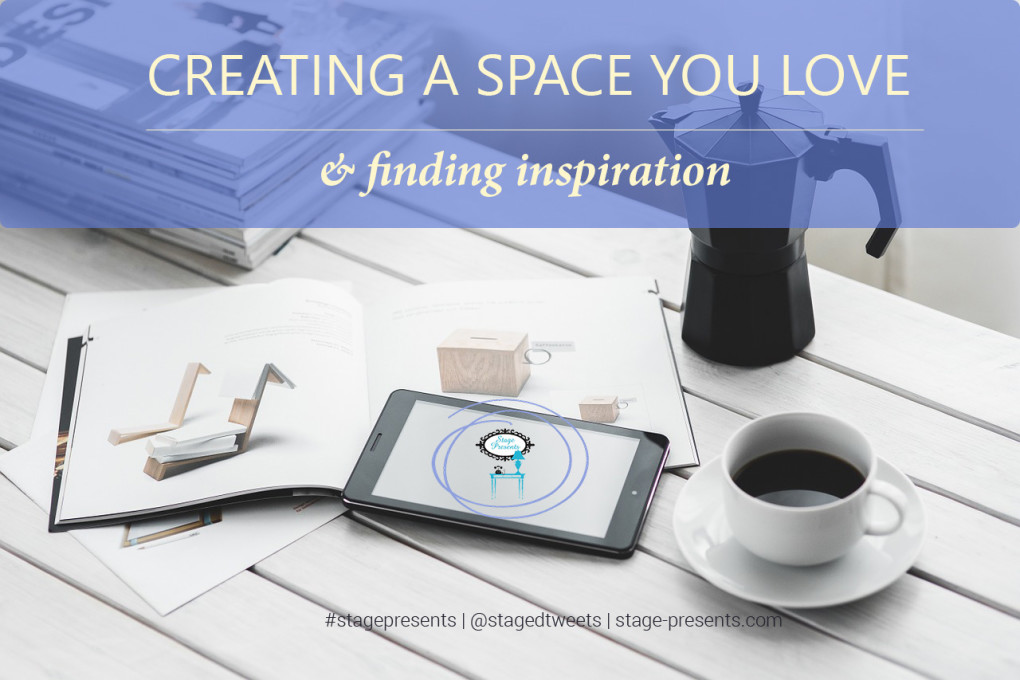 Are you anything like me?  Do you spend hours pouring over the pages of Home Decor Magazines looking for ideas to make your house a home?  One of the very first magazine subscriptions that I purchased was Real Simple.   I received that magazine for years, before I moved  into a home of my own.  I loved to see how people created spaces that reflected their personalities but that were still livable and inviting.  Once I had a family of my very own, it was very important to me that the home we live in was both comfortable and staged.  To that end, I feel like our home is always a work in progress.
Without the funds to just walk into Haverty's and have their stylist design rooms for us, we literally have taken our time and piece by piece have watched our vision come together.  I am always on the hunt for something that looks like this, at that price.  Treasure hunting on a budget, I guess. Some mornings I walk down the stairs and I'm tickled pink at just how things are working out. Some mornings, I wish I could scrap the whole thing and start over.  But, it has definitely become a passion project for me.  Friends and Family that pop by are always telling us how they love the way we decorate our home, and inquire as to where we got this piece or that piece.  And, I have to laugh because I know how many hidden treasures we have stashed in closets that we thought were the way to go and then turned out they weren't.  I think we could probably style a small apartment with some of the things we have stored away.
I was blessed to find a hubby who seems to love this kind of thing as much as I do, or maybe he is just humoring his high brow wife.  (I hope that isn't the case.)  But, I dare say that he has come home with just as many finds as me, if not more.  We don't always see each others visions, but we agree that we both have to love it, for it to find a permanent place in our home.
Apparently, even the Pro's take this approach when designing their own homes or homes for their clients. Check out this post by three of my favorite blogs Life on Virginia Street Effortless Style and The Blissful Bee titled From the Magazine to the Pages of Your Home.
Looking for More Inspiration that literally springs from the pages of a Magazine?  Elements of Style shows us how she pulled inspiration from House Beautiful to come up with A Boathouse of One's Own.
Lastly, Destiny from Just Destiny Mag, lays down the law on how she Creates a Meaningful Home in this awesome blog featured on Jenna Burger's Blog.
It's definitely easy to get overwhelmed with the process, as with anything else but the rules for us are pretty simple, fill your home with things that you love and things that make you happy.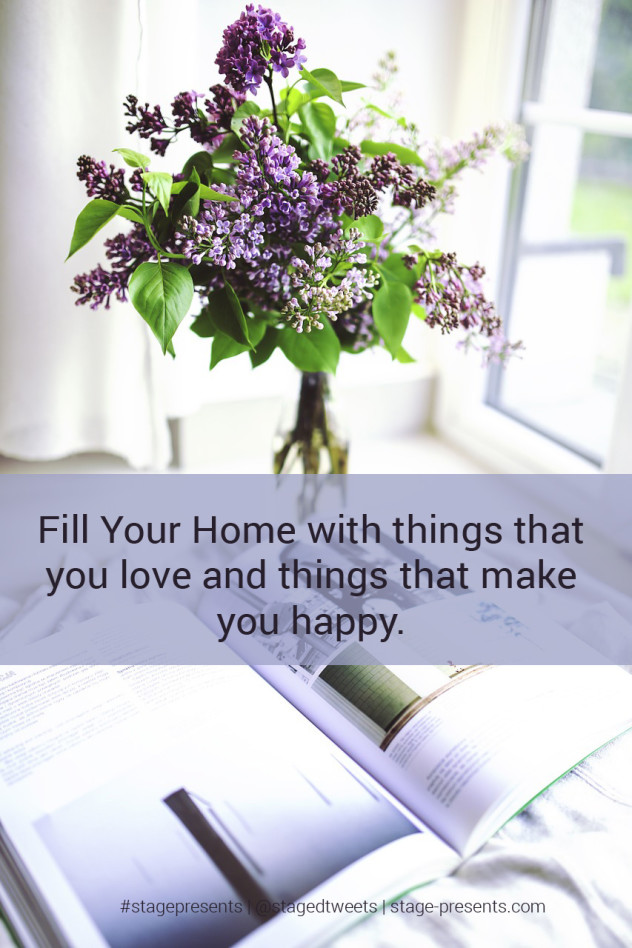 For a Glimpse Into Our World, Check Out Our Fall Home Tour here or Our Spring Mini Home Tour here.