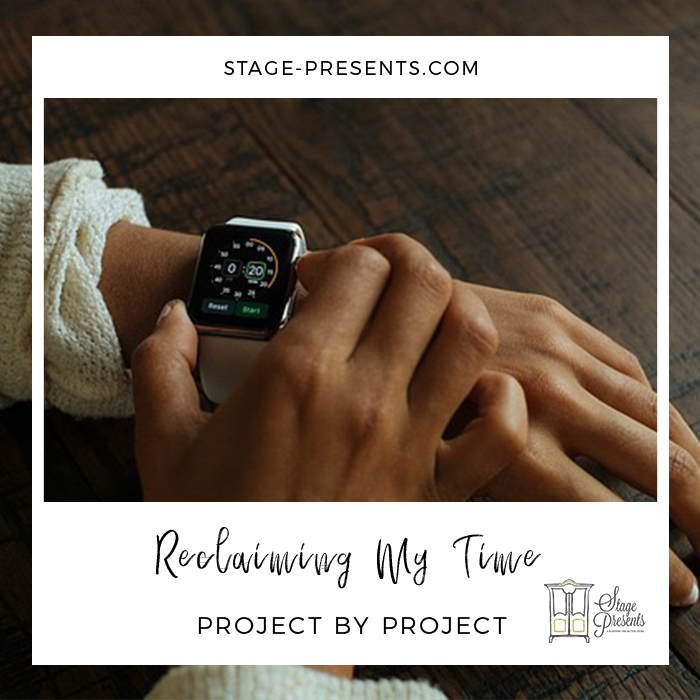 Unless you somehow managed to stay plugged out while the rest of us are constantly plugged in, then you've probably been hearing this phrase a lot lately.  Recently, Representative Maxine Waters said this phrase repeatedly during a House Financial Services Committee hearing when confronted by Treasury Secretary Steve Mnuchin.  Of course, my reason for using this phrase is no where as important or noble.  The kids are back in school and I am slowly but surely, reclaiming my time. Seemed like the perfect time to do a Currently Post …



Thinking … About Working on More Items for  the Fall Collection in Our Etsy Store and creating a newsletter for subscribers
Enjoying… Peace and Quiet — the kids are at school
Feeling …. Blah .. lazy and not all that productive today
Wearing…  My favorite PJ's, a messy bun, and my not soo cute specs..
Needing…  A manicure and pedicure
Wanting…  Apple to hurry up with the iPhone 8Splus
Listening… to Scars by My Brothers and I
Making..  Savory Sweet Potato Mash my latest obsession
Eating… Zucchini and Squash Everything..
Drinking…  My Decaf Coffee with Half and Half.. Torani Salted Caramel Sugar Free Syrup and Stevia.
I always enjoy reading everyone's Currently Posts.  Want to join in?  I'd love to know what you are currently up to?  Share your links in the comment section below.