It's officially the first day of Autumn!!  You know what that means, all you folks that were shaking your heads at my Early Fall Decorations can now take several seats!!  LOL.  OK, I am kidding, well kind of …  There is just something about Fall that sends my Energy and Creativity Levels soaring.  As much as I enjoy a good pool or beach day, me and elevated temperatures are not friends.  Plus, fall means time to update your wardrobe, pull out your Cold Weather Goodies and get rid of those things that you no longer love!!  And, who would not love that?
Sweaters and Tops:
The most important rule of Fall Fashion is layering.  I mean lets face it, its not exactly Parka Weather, but it is often Brisk Enough early in the day to catch the oh so infamous "Autumn Cold".  And, NO ONE, especially us Moms, have time for that.  I am always excited every year at how diverse the selection of Sweaters and Tops are for the changing season.  You can go from Casual Chic to Sexy Mom with just a few style changes.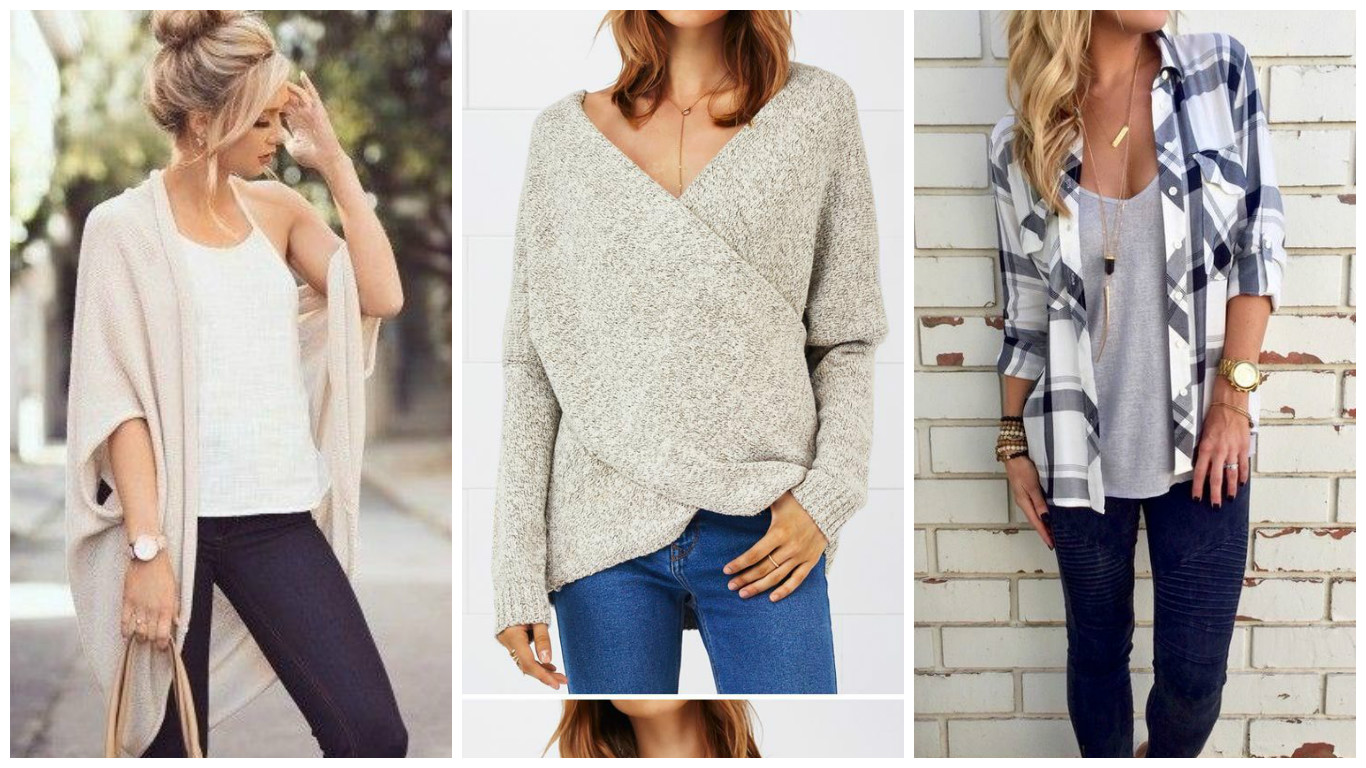 Boots… Boots and More Boots:
There are so many different boot styles to choose from.  But, this time of year I am particularly fond of Ankle Boots.  Simply because I consider them to be a transitional staple.  They can go from Early Fall to late Winter.  But, I also have a love hate relationship with them.  The oh so anal side of me wants my pants/jeans/slacks to be long enough not to hide their beauty, but not short enough that I look like I am expecting a flood.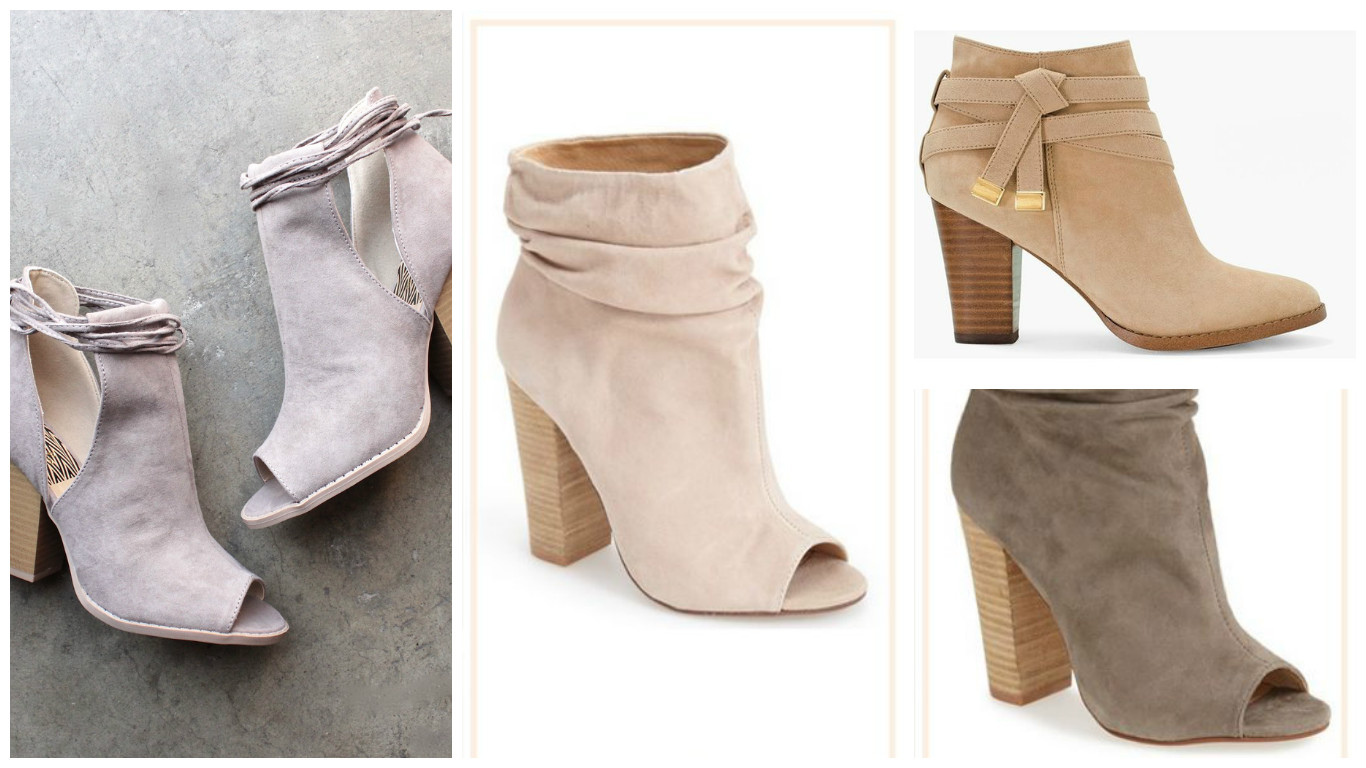 Scarves.. Ponchos.. and Wraps…
Surprise, Surprise, my love affair with the Blanket Scarf has made its way into this season.  But, in addition to that these Ponchos and Wraps are just as fun, if not more because of their Cover Up Properties.  You can throw them over a t-shirt, add the right accessories and splash some color on your lips and you are good to go.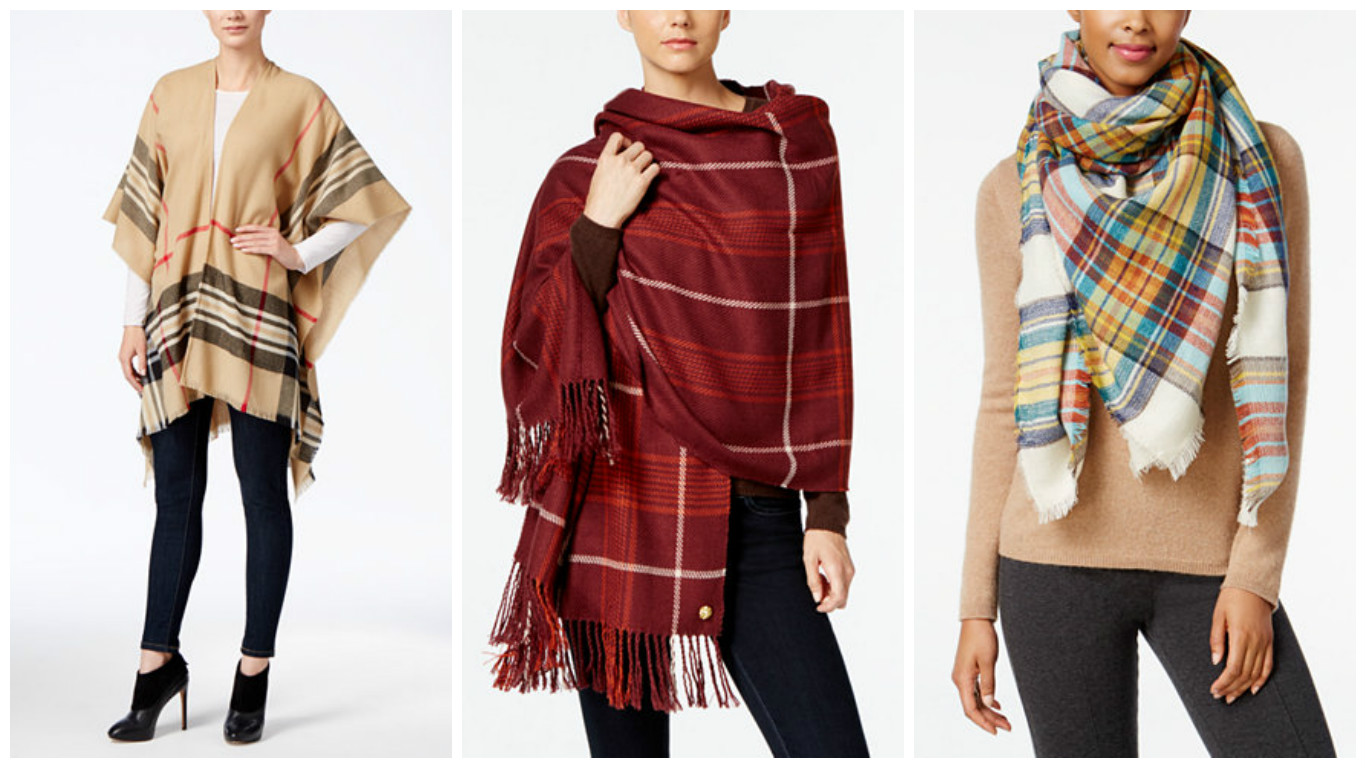 "personal style should be effortless. it's not about what you wear, but how confident you are when you wear it." – Monica rose
There's nothing like a Good Refresh to get you going and take you through the last Quarter of the Year.  What are your favorite Fall Pieces?  Share your finds in the comment section below!!  I can't wait to read all about it. Are you dressing your house up for fall as well?  If so, be sure to grab this Free Fall Printable here.