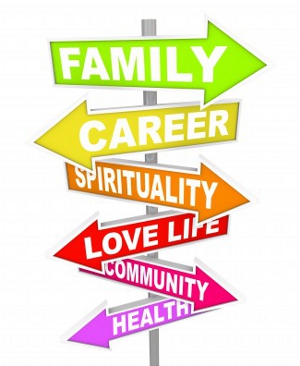 Our S.M.A.R.T – Specific – Measurable – Attainable – Relevant – Time Bound
Goals for January 2014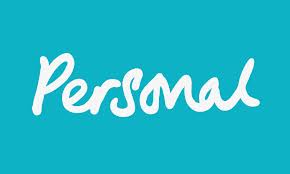 Personal Goals:
Ride my Exercise Bike 3 times per week.
Lower my Carb Intake
Take My Daily Probiotics
Start my day off with Daily Wisdom for Women – 2014 Devotional Collection
Finish Confessions of a Prayer Slacker by Diane Moody
Reread "Their Eyes Were Watching God" – by Zora Neale Hurston
Parenting Goals:
Finish Reading Amelia Bedelia Storybook Treasury with the Girls
Help Morgan(3) to Write her Whole Name
Teach Jai(9) to Make a Grill Cheese Sandwich (Fostering Indepence) and Work On Vocabulary Words and Start Working On Science Project
Complete Valentine's Day Cards — To Avoid the Mad Rush in February!!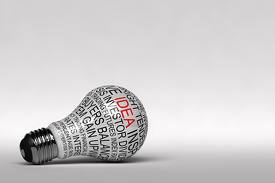 Business Goals:
Blog @ least twice a week
Write/Research Daily
Decide on Items (First Installment) for On-line Store
I also, created Relationship Goals (which I will keep to myself, but, it helps to carve out time for you and your honey).  We try to do at the very least two date days a month, even if it just means that we get a babysitter and watch a movie.  ALONE.
Don't forget Valentine's Day is coming up!! So, even if you aren't going to do anything extravagant, do something thoughtful.  I am a big fan of Photo Books.  I do one each year for my family.  I have also done DVD Montages through out the course of our relationship. It's great to look back at all the amazing moments you have shared over time.
Some Other Categories that I Included on a More Personal List were Financial – Spiritual and Of Course Marriage Goals.  Only you know what areas you want to focus on… so Happy Picking and Planning!!
I feel like I kind of started some of these GOALS mid month(though not really).  So, I should get some extra time, lol.  But…. I will update my progress at the end of the month anyway.
Hope this gives you some ideas for your very own GOAL List.  If you would like to share what you come up with please feel free to do so in the comments.  I got the idea to do these Monthly Goals from Money Saving Mom.  Check out her 2013 Goals Here.  I hope to be as ambitious as her in my Goal Setting one day!!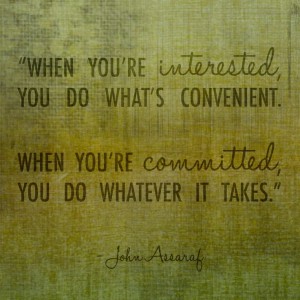 Did you read our Last Blog Past?? No Time like the Present – Catch Up Here