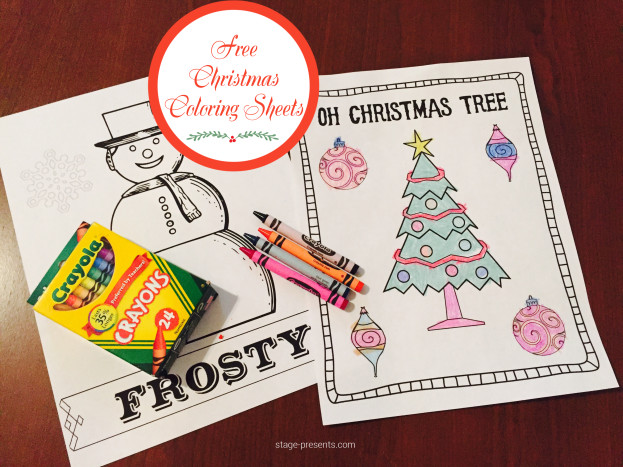 We have a serious countdown to Christmas going on at our house.  In fact, for some reason I told the kids this was the last week of school, only to realize we had another one left.  Oops!!  The excitement in the air is palpable.  I just love this time of year.  If you have been with me for a while, you already know this.
As much as I would love to keep up my regular schedule during this time, there is just so much to do.  And, you know my GO TO Activity for the kids is coloring.  My oldest seems to have outgrown it.  But, my baby girl still loves to color.  So I can always get a good break when I put a fun coloring sheet in front of her and tell her to go wild. That is her masterpiece on the top right.
I know that I am not the only busy mom this time of year.  So for for a few moments of peace, get your free Christmas Coloring Sheets.
Right Click – Save – Print and Enjoy!!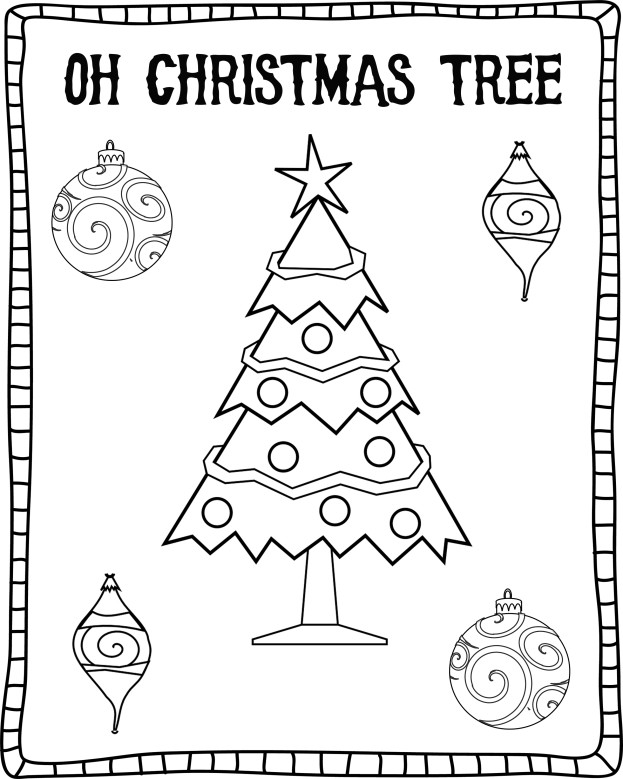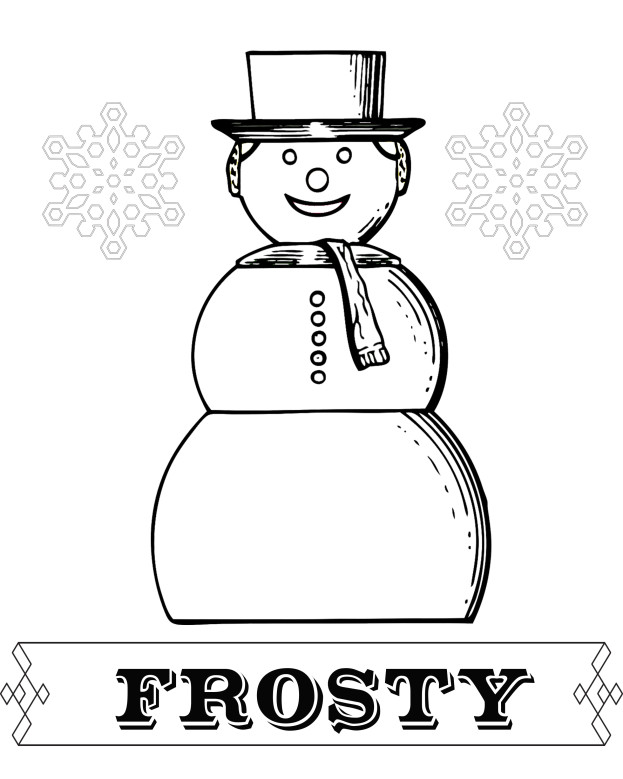 BTW.. only 15 days until Christmas….