We are almost through the first month of 2016 and Valentine's Day is on its way!!  I know that many consider it a STRICTLY COMMERCIAL holiday.  But, let's be honest.  What holiday isn't?  I personally love the day and not just because I am married and gravitate towards all things pink.  But, just because it's a good excuse to love on the important people in your life.  I know we shouldn't need an reason to do this.  But, with all our lives traveling at the speed of light, we sometimes need a gentle reminder.  Plus as a Mom of little girls, I cherish the idea of their Dad being their first Valentine and I enjoy watching him spoil them just a little.  We all know that I love some retail therapy, so here's what is on my Radar this year.  I picked out four different gift ideas at four different price points and for different personality types.  I would be happy with any or all, just saying. Check 'em out!!
ARE YOU READY FOR VALENTINE'S DAY?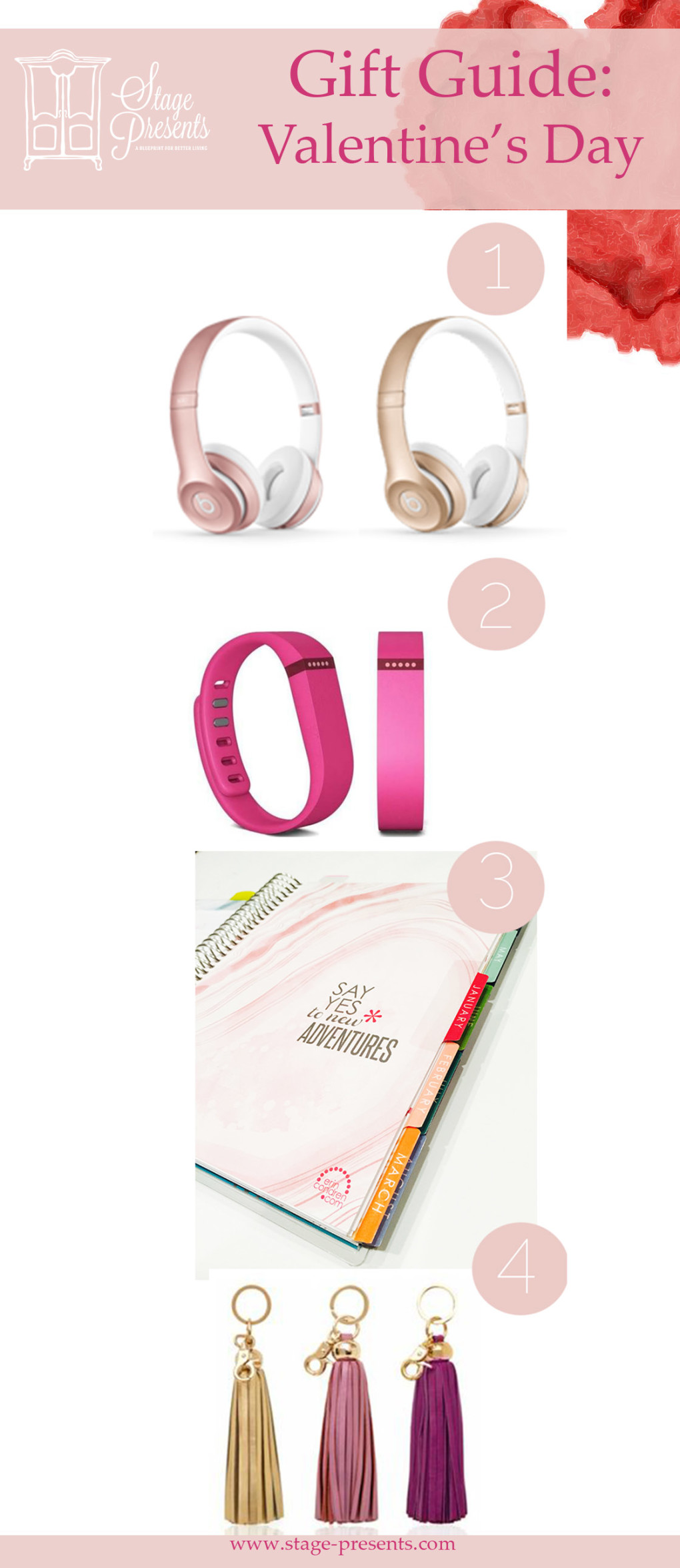 What's on Your Radar this Valentine's Day?  What special treats do you have picked out for the ones you love?