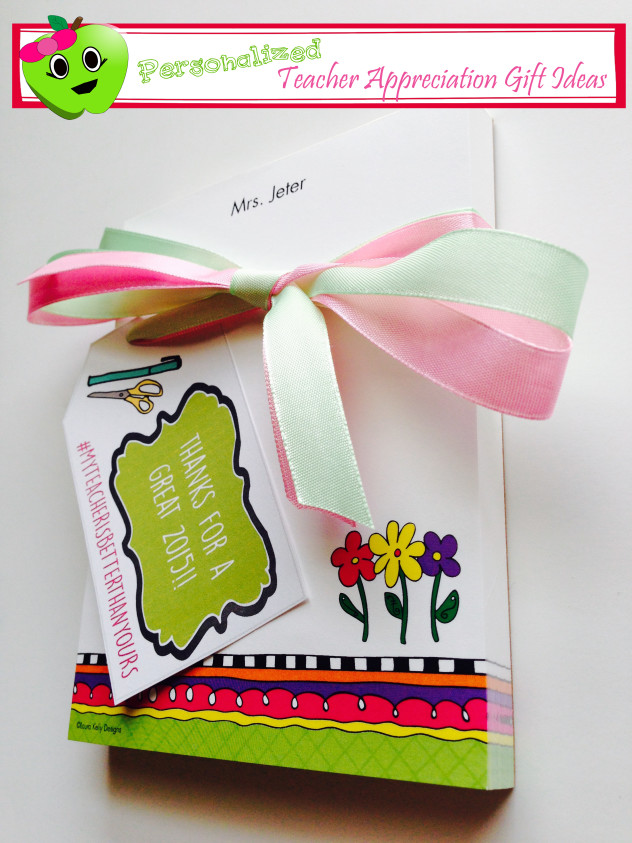 As the parent of a child with Special Needs letting her go out into "the world" aka Elementary School was no easy task.  Under the protective umbrella of Day Care, I grew to expect a certain level of care that I was not sure if I was going to receive in Elementary School.  I was beyond nervous and apprehensive while trying to appear confident and excited about the transition.  My oldest is 18 years old, so I had an opportunity the deal with all kinds of teachers.  So, I felt like I knew what to expect.
But, nothing could have prepared me for the team that I would encounter at her school.  I can only say that I was blessed.  Right out the gate her Speech Therapist fell in love with her.  I got the immediate feeling that she would care for her like her very own and she did.  We have had 5 years of amazing teachers, and specialist.  Each going the extra mile to make sure that our girl got the care she needed in order to successful.  That is no small feat, trust me.  When she gets out the car in the morning, I am truly comfortable and at ease.
For this reason, Teacher Appreciation Week is extremely important to me.  After all who else spends as much time with your little ones as you do.  These ladies and gentlemen are the next line of defense and are instrumental in helping to mold their young minds.  So every year, I try to put a little thought into giving them something that shows just how much we appreciate their efforts.
This year I wanted something both cute and quick.  So, I decided to go personalized.  We ordered these Super Cute Laura Kelly Personalized Note Pads from Expressionery and coupled them with our Printable Teacher Gift Tags and some Ribbon.  And, just like that we had a Gift Any Teacher would appreciate.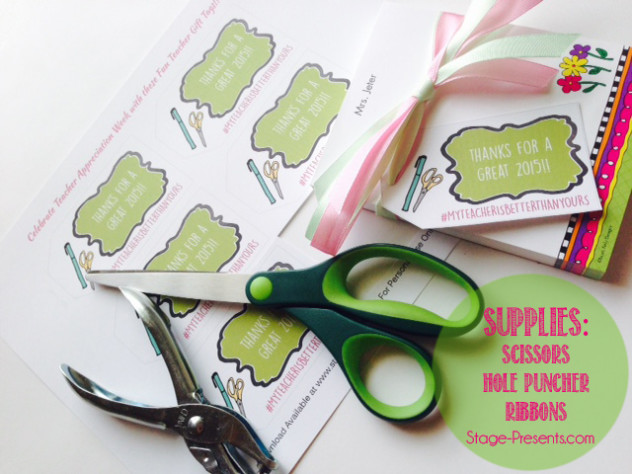 To Download your Own Copy of the Printable Teacher Gift Tags featuring #myteacherisbetterthanyours Click Here.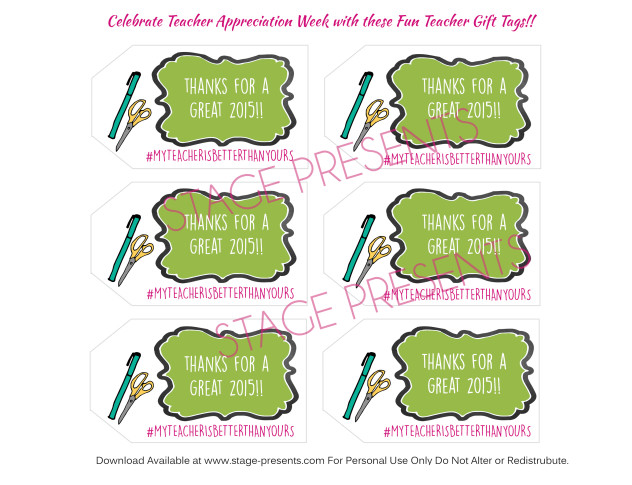 "IT TAKES A BIG HEART, TO HELP SHAPE LITTLE MINDS."
What is your Go To Gift for Teacher Appreciation Week?