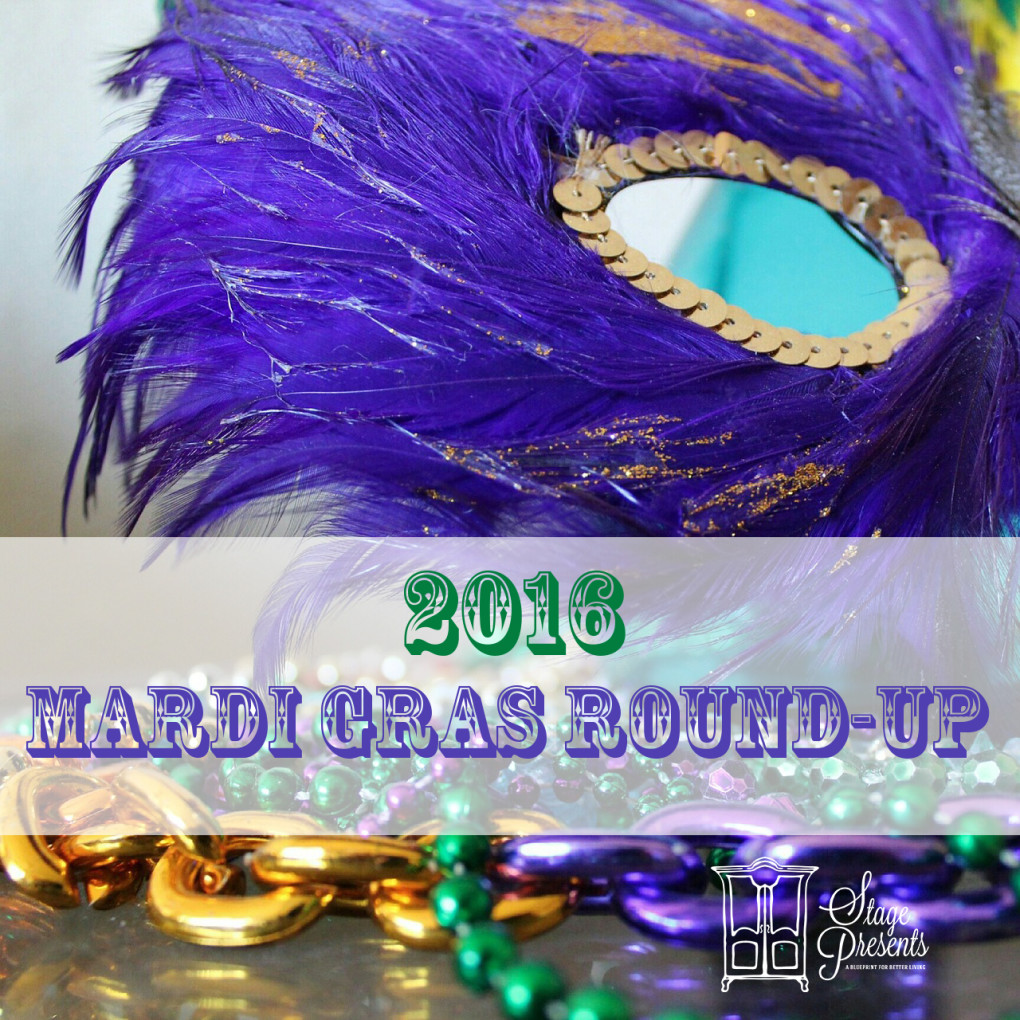 Have a hankering for something spicy and well seasoned?  Lucky for you its Mardi Gras Season.  Finding New Recipes to try is always on the top of my priority list.  My family isn't too big on Spicy, but I find that you can pretty much pipe up or pipe down most recipes.  Check out our Super Delish Mardi Gras Round Up.  My mouth is already watering.
GET YOUR SPICE ON with this mardi gras round-up !!
Easy Chicken and Andouille Gumbo LouisianaCookin
One Pot Red Beans and Rice Southern Bite
Shrimp Etouffee Eat Live Run
Cajun Chicken and Rice Jambalaya Recipe Kevin and Amanda
New Orleans Beignets My Recipes
Mardi Gras Hurricane Red White and Blueberries
I have been to New Orleans, but, I have never been during Mardi Gras.  I hope to get there one day without the kids.  What is your favorite traditional Mardi Gras Meal?