Bringing Nature indoors to create a warm and inviting space is a Home Decor Trend that seems to be gaining momentum. This trend is no longer considered Rustic, or Shabby Chic, it has become, dare I say main stream.    See how to get this look by incorporating these easy to find elements.
Acorns:  
Paint them.  Throw them in a vase. Add some sparkle.  Turn them into napkin rings. You can throw these things around like confetti!!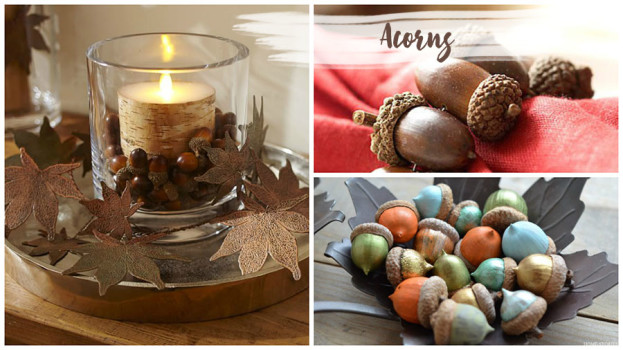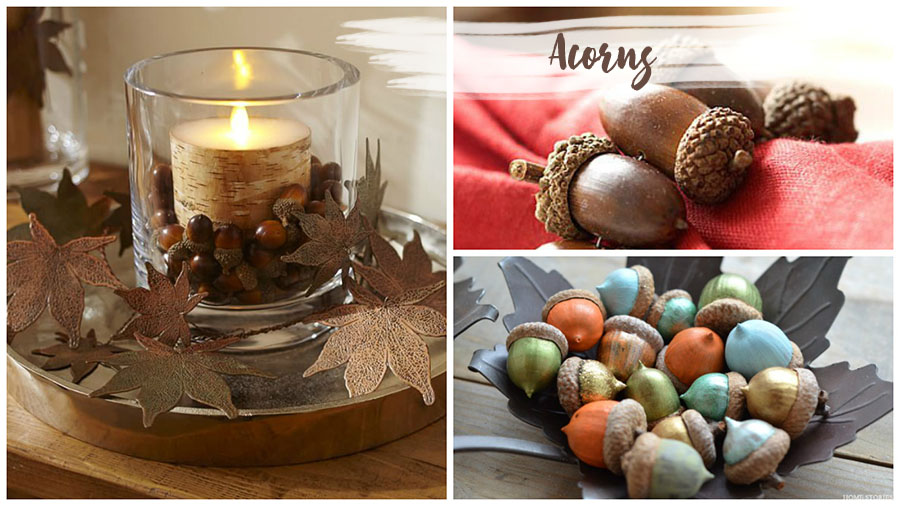 Pine Cones:
Bleach them.  Paint them.  Add a Secent to them.  Wherever you place them … they are bound to shine.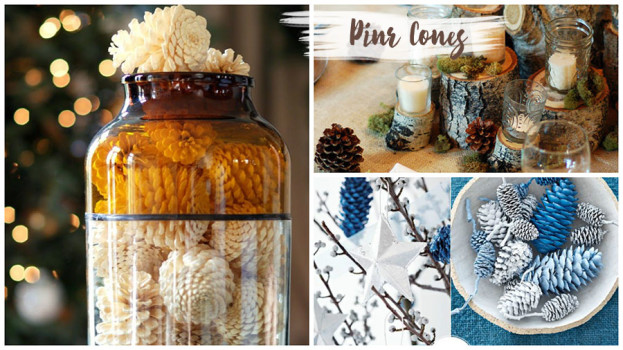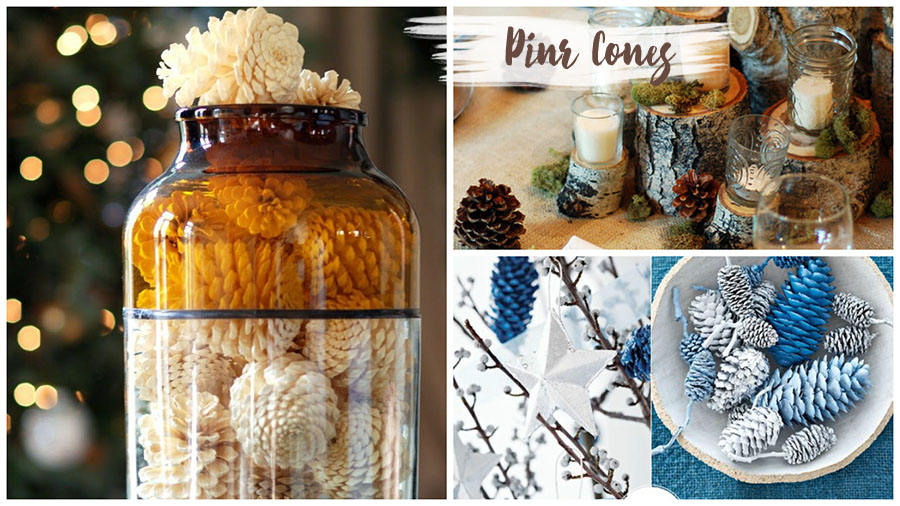 Pumpkins & Gourds:
Table Settings, Mantels, or Even the Front Door… There's no doubt that fall is near, when the Pumpkins and Gourds start to appear.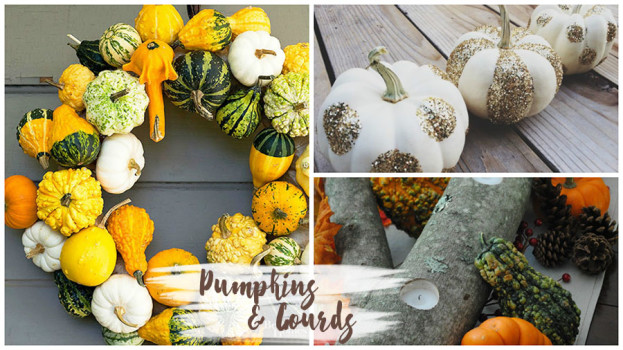 Fresh Fruits: 
You don't need a season to incorporate fresh fruits into the mix.  It's a simple and thrifty way to add both color, and fragrance.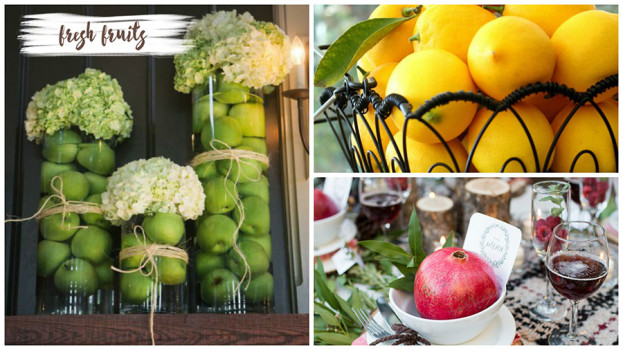 Wood Elements:
There is something about wood that I feel has calming and spa like properties.    Hence my love for hard wood floors, wood coasters, dough bowls, etc.  Adding wood elements to a space gives it balance.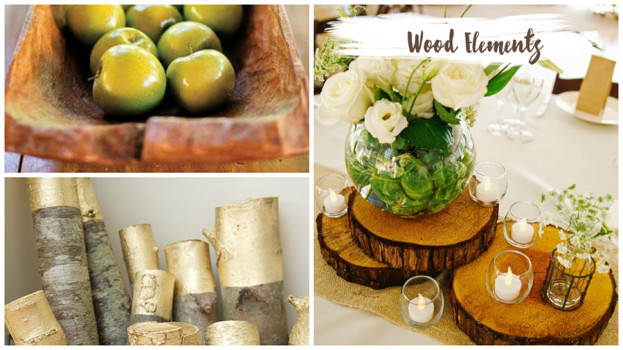 Plant Life:
Aside from their ability to improve Indoor Air Quality, these beauties, are just great to look at.  Also, there is something to be said about keeping a plant alive.  It's a good feeling.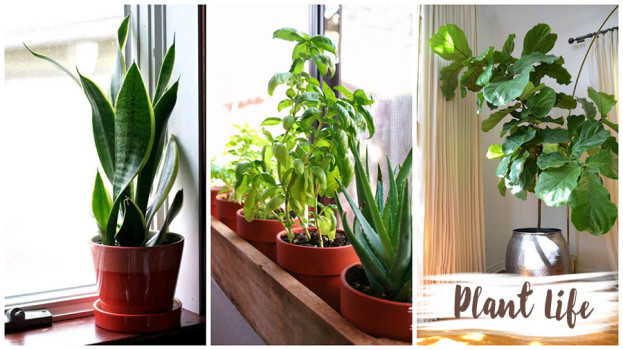 Are you big on having Natural Elements in your Home?  How many of these items are already a part of your home?