It's Friday!! Thank God too, its been a long and trying week for me.  Today's freebie is the super cute Take Your Time Turtle.  This is the perfect print for a Nursery , a Child's Room or a Play Room.  After all who doesn't need this reminder from time to time.
DOWNLOAD YOUR "TAKE YOUR TIME"TURTLE PRINT.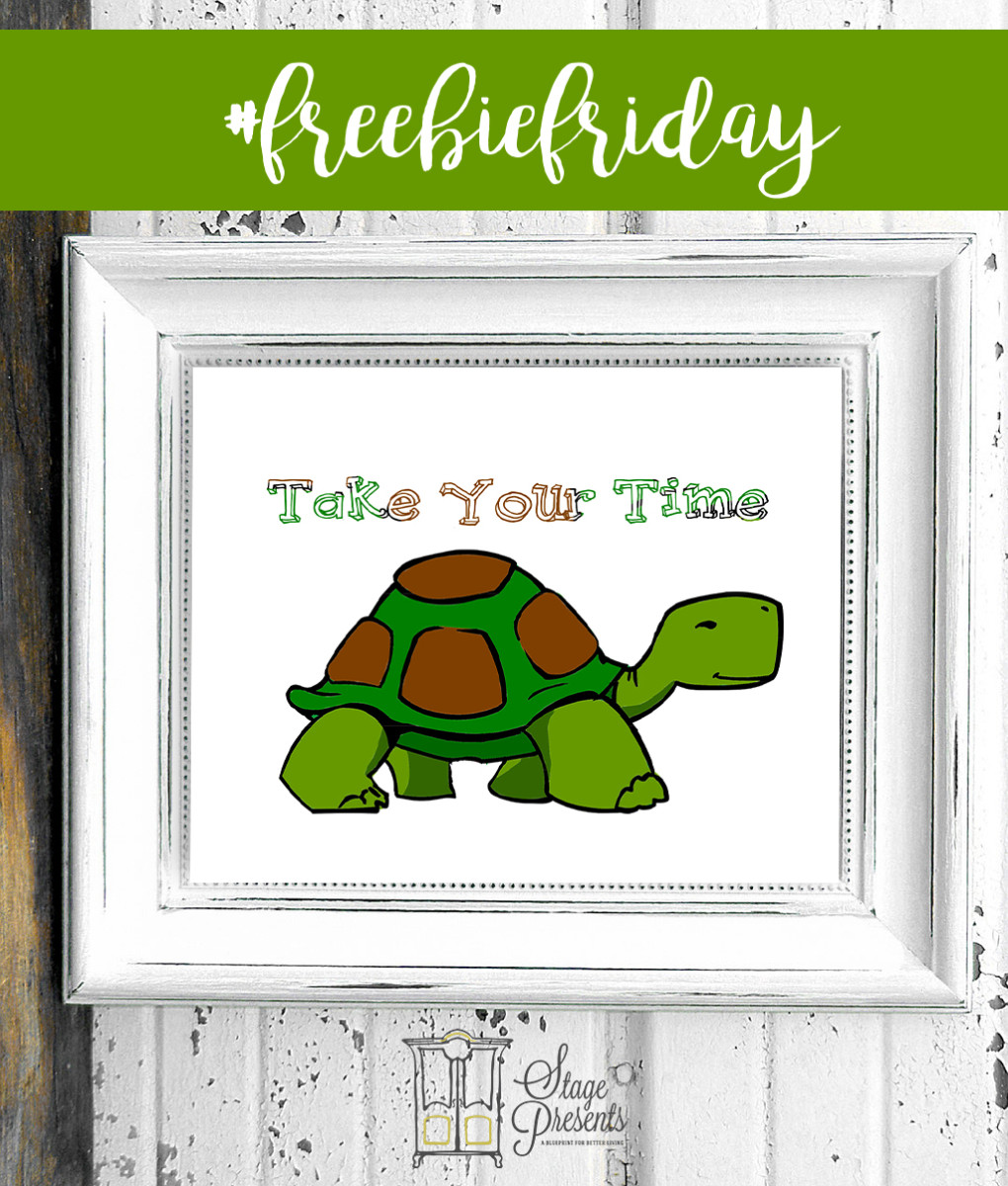 Download your Print Here.
This week has left me kind of spent and "in my feelings", as we all tend to be sometimes.  I ran across this poem and thought I would share it .  I hope that you have a good weekend.
 Did you get last week's Freebie Friday?  If not, you can still get it today here.