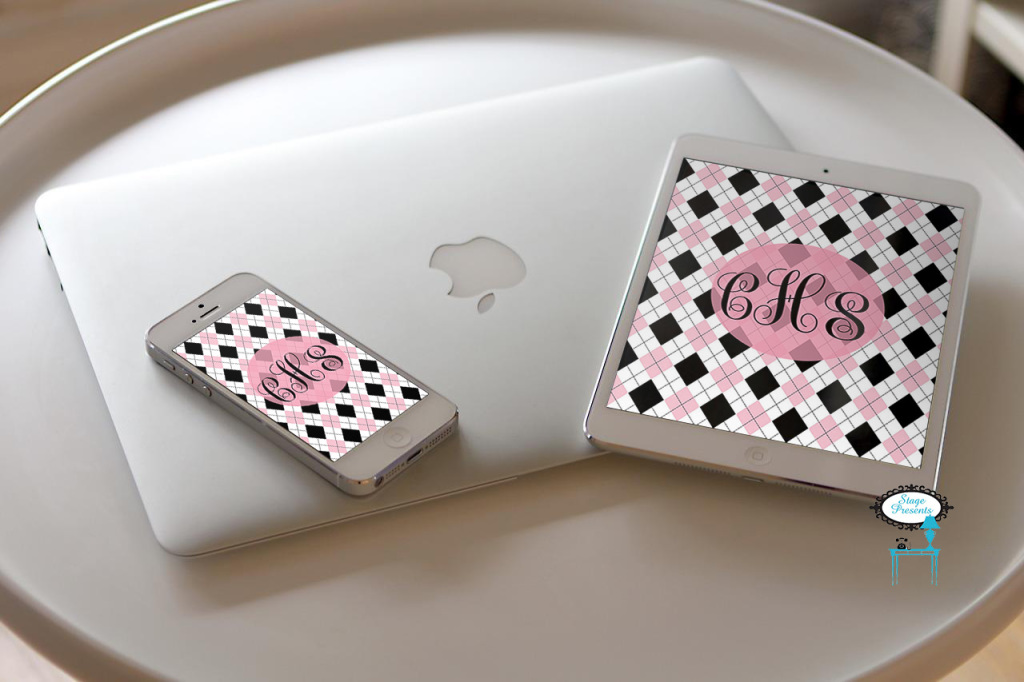 Save your File to your Device.
Open Picture in the Camera Section.
Select Photo
Click on – Use As Wallpaper
Adjust to your Liking.
Set as Lock Screen, Home Screen or Both.
Voila your Custom Wallpaper is Loaded!!
Did you know Our Etsy Shop offers a variety of Different Options to Dress Your Tech?
Here are some of the options available for purchase from $1 – $3.