If you have any of the traits of a Type A personality , then you have a love for Sticky Notes in some way or form.  I'd go as far as to say that this is not a question, it's just a fact.  And with the planner crave sweeping the nation,  you will see them all over Pinterest, Instagram, and Facebook.  But, not necessarily like these.  This year I started following MyStickyQuotes on Instagram, and was immediately all about these particular Sticky Notes.  Be sure to click through and follow them too.  There are honestly so many different collections to choose from.  But, let me show you where some of my favorites ended up.
BRIGHTEN UP YOUR DAY WITH MYSTICKYQUOTES.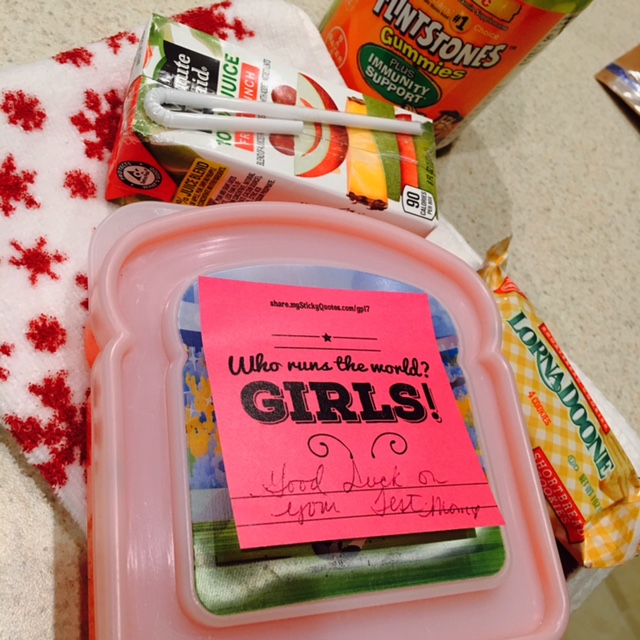 Girl Power Collection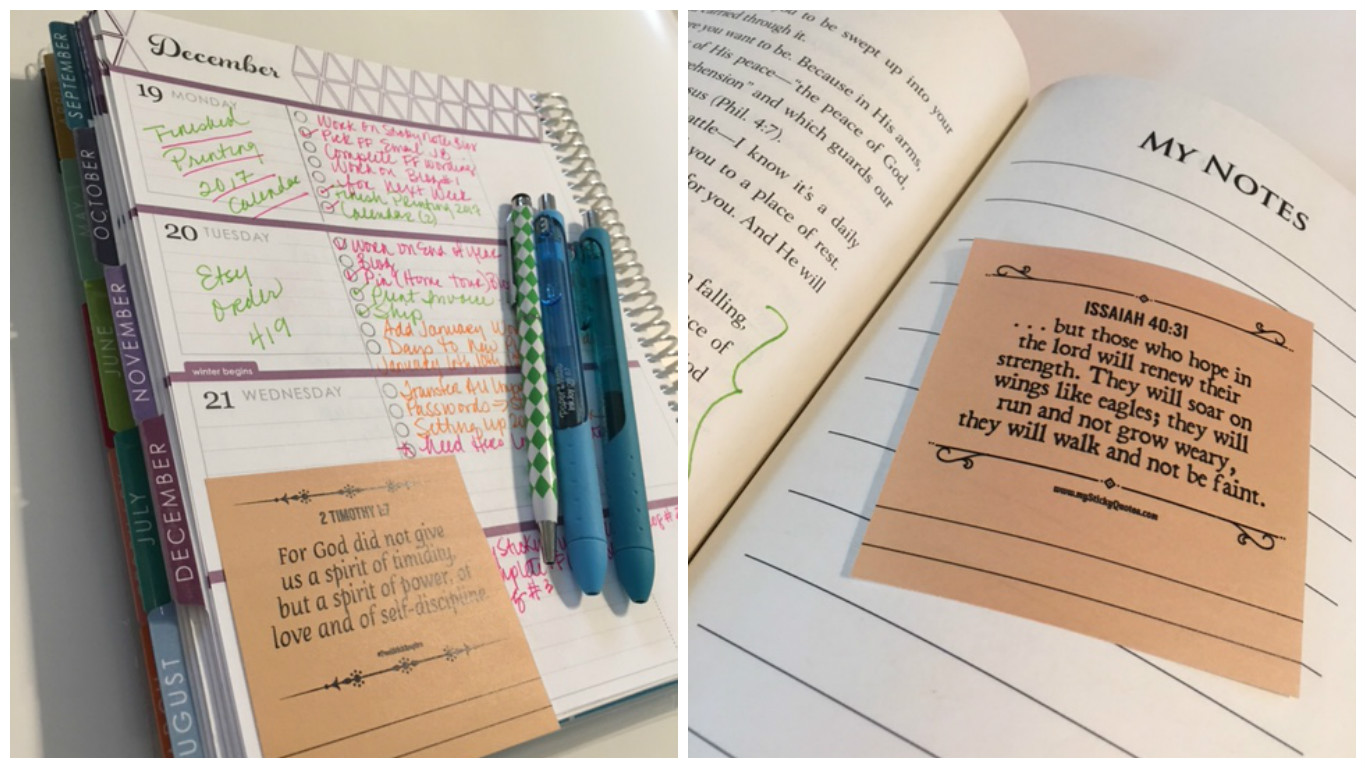 BIble Scripture Collection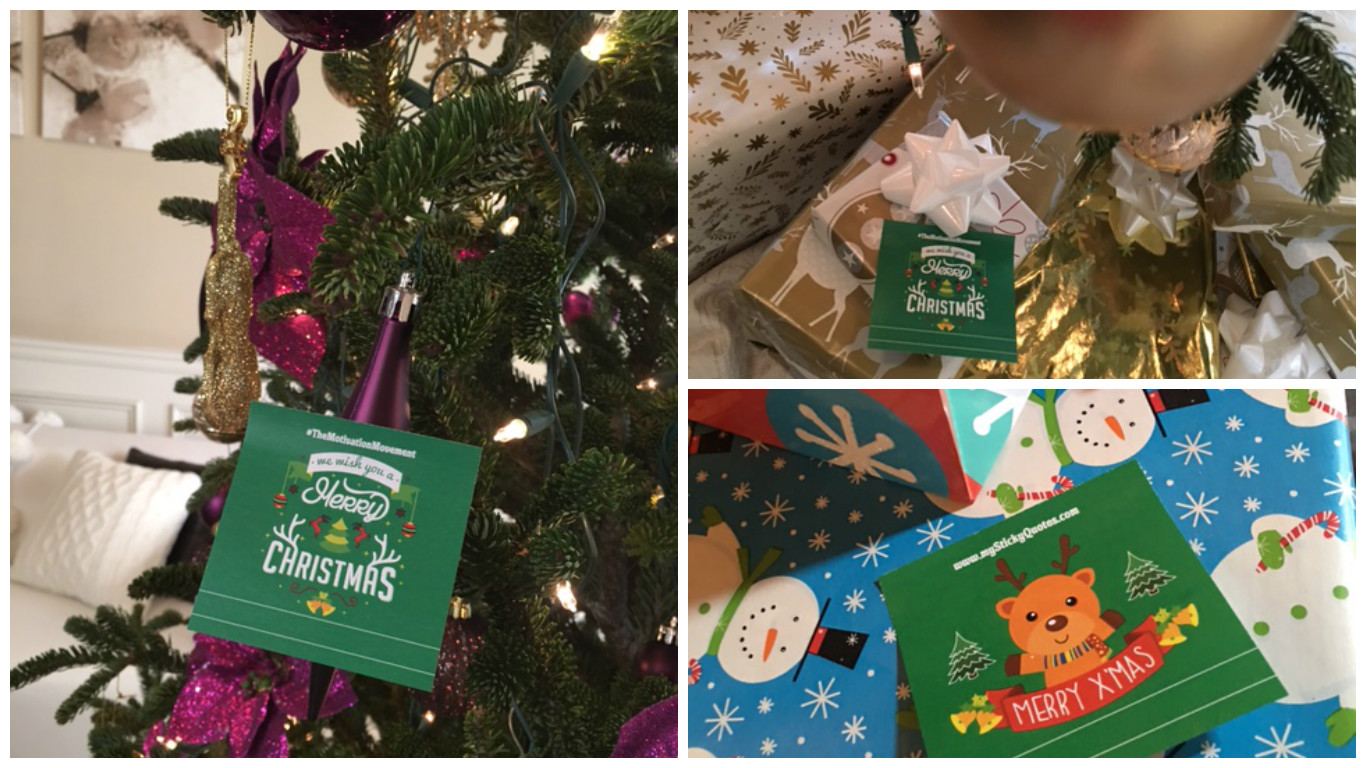 Christmas Miracles Collections
This is a sponsored post.  I received these great sticky notes to try out and reviews. Although this post is sponsored, all opinions are my own, and I only endorse products that I feel comfortable promoting.