I literally wish I could do all of the amazing crafts and Valentine's Day ideas that I have found across the web, but that would be virtually impossible.   So….. instead, I will share some of my favorite links.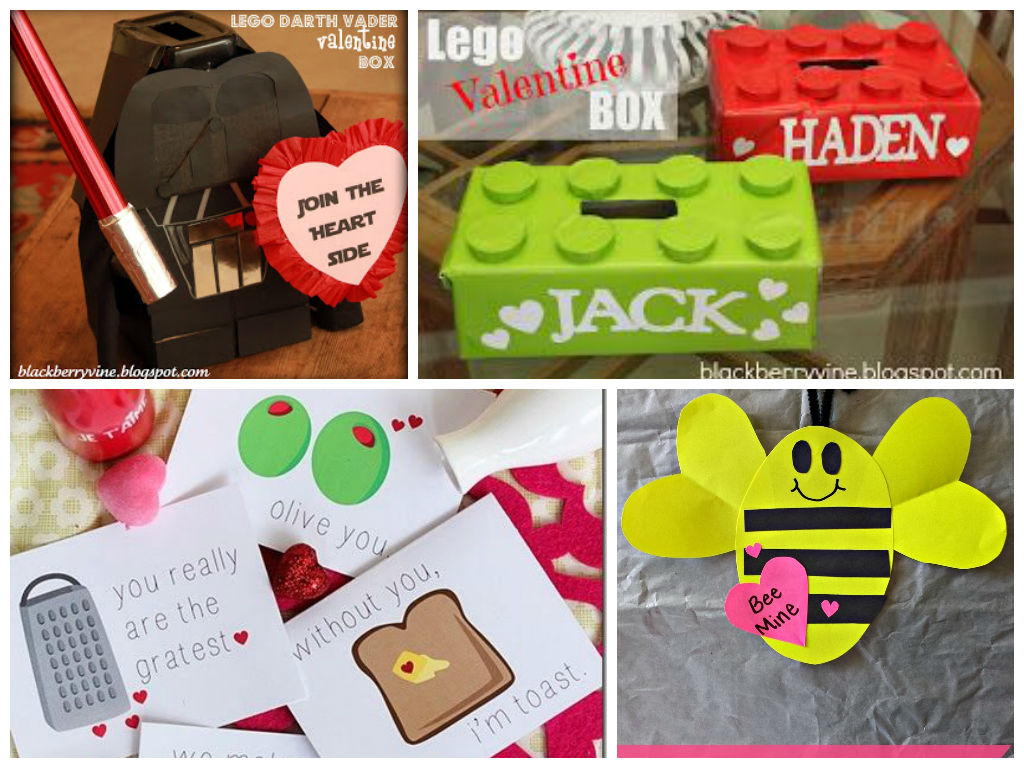 There's only a day left, but these are easy enough that you can work on them today, if needs be. I finished early this year, but it looks like the kid's wont get to celebrate with their friends this year, due to the weather.
Do you have a little "foodie", in your family?  If so this Free Valentine's Day Printable Lunch Box Notes, will be perfect for you.
Got Construction Paper, and some Hand Eye Coordination, this Super Easy "Bee Mine" Valentine's Day Craft is Super Cute!!
I know a lot of folks think Valentine's Day is for the ladies, but I think our little men would beg to differ.  Check out this amazing Lego Valentine's Day Boxes  made over @ The Blackberry Vine.  In 2012, she did this Lego Darth Vader Valentine Box.
I shared this on Facebook, last week sometime. But, I think it bears repeating. You can use things you already have at home to set a Festive Table for Valentine's Day!! Ambiance, Ambiance, Ambiance.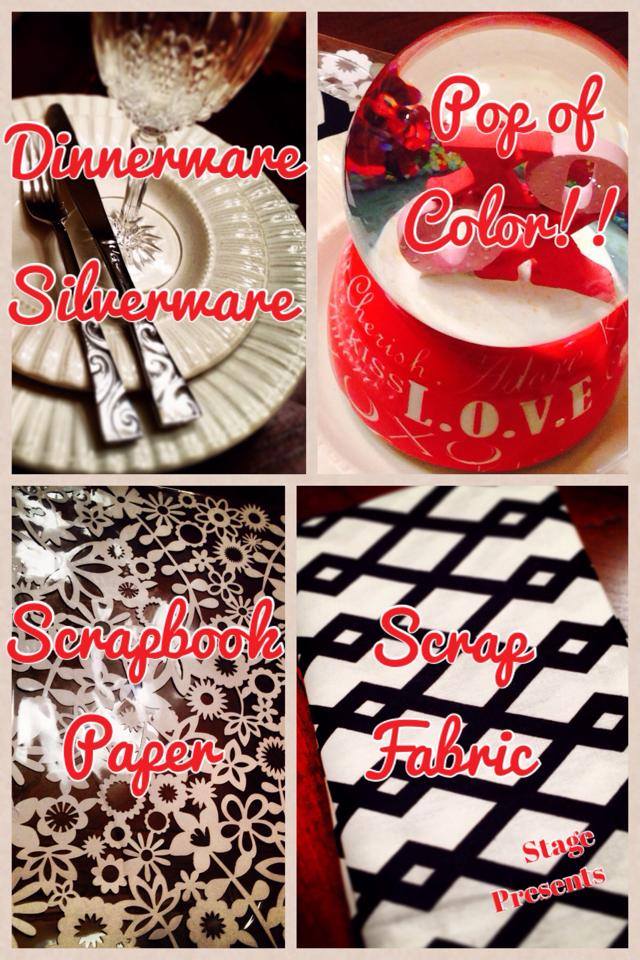 I used Scrap Fabric, Scrapbook Paper, A Valentine's Snow Globe, and my Dinnerware and Silverware to create a Festive Table-setting.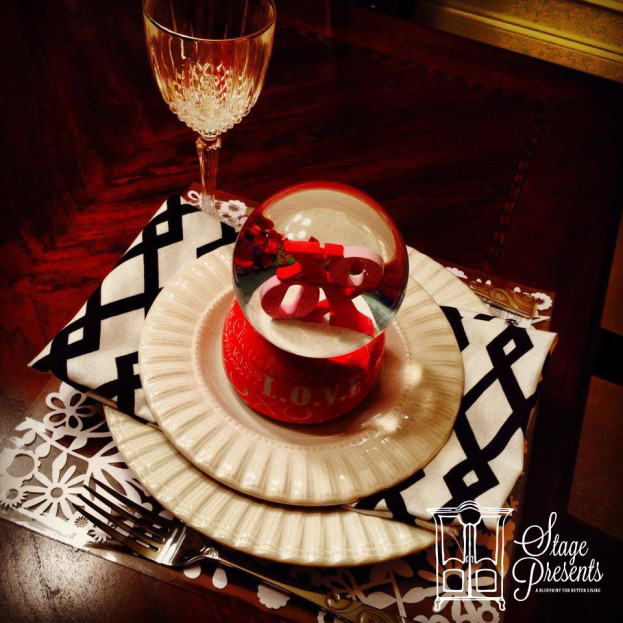 Hope you all have the Happiest of Valentine's Days, with the ones you love.  Be it your significant other or the whole family!!