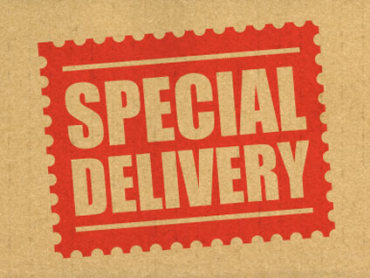 There are some things in life you will never understand until you experience it.
This is how I felt about the birth of my nieces.  I spent the whole nine months with every part of my body crossed, praying that my sister would have a good pregnancy without any complications.  Then when we were told the babies would be a little early, I prayed for a safe and successful delivery.
But being miles away and having to wait for news was pure torture.  For several reasons, 1. A C- Section is Major Surgery.  There is always an element of fear involved when anyone you love goes under the knife.  2. because I fell in love with her daughters with every story she told during her pregnancy about flipping, back pains etc etc.   So, I literally sat in my Family Room afraid to move until I got word.  Thank God, my Mom was waiting too otherwise I think I would have gone "nutso", without someone to commiserate with.
We grew up with an Aunt who was like a mom to us.  So we had an amazing example of what that relationship should be.  Fast Forward some years down the line, my sister has always been someone I could share all my fears and hopes and dreams for my kids.  When they get sick or something's wrong sometimes she cries more than me.
But nothing could prepare me for the strong emotional ties I would have to these little girls born some 500 miles away from me.  I don't think I've cried soo much for joy, or for fear since my own children entered this world.
I couldn't be more excited to be an Auntie!!  And, I am so looking forward to the memories that we all will make together over the years!!