I spent last night, writing the Kid's Letter from Santa and getting them ready to send out to Anchorage, Alaska aka the North Pole.  Check out the link at the bottom of the post for how to get your kid's their very own Letter from Santa stamped from the North Pole.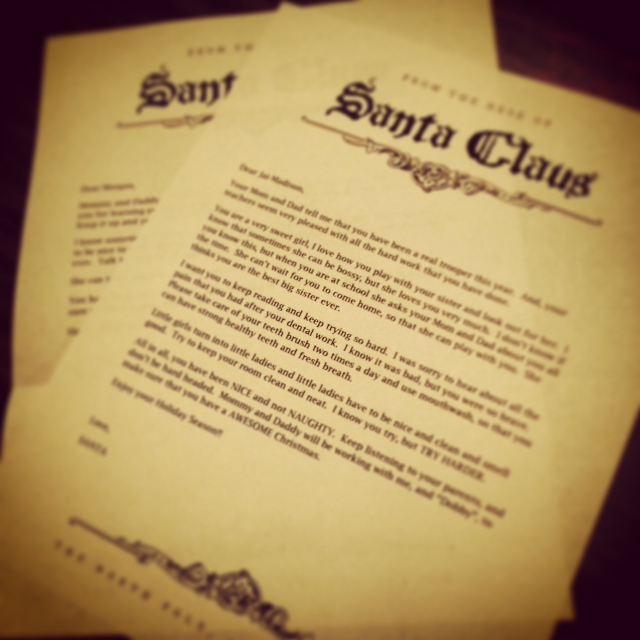 There are only 41 days left until Christmas, and 16 days left until Black Friday.  Whether you are going to be shopping up until the last minute or plan to make Black Friday your last official shopping day, its time to get started if you have not already.
This time of the year is always a busy one for my family, starting with my baby girl's birthday, then my husbands', then my Dad, then Thanksgiving and Christmas.  There is a lot of money going out.  So, I always try to catch the sales and get the items on my list for as little as possible, without sacrificing quality.
This year will be no different.  Check out our Facebook page for useful coupons, tips, and Ads.
Check out our post from last year on Christmas Magic.
Looking for some Thanksgiving Inspiration – Check out the following posts from 2012!!