Looking for an Alternative to Monogrammed Stockings? Last year we bought some Luxe Stockings, which I am still very much in love with.  We wanted to personalize them, but without actually having to alter the stockings.  So we settled on Scripted Glitter Letters instead.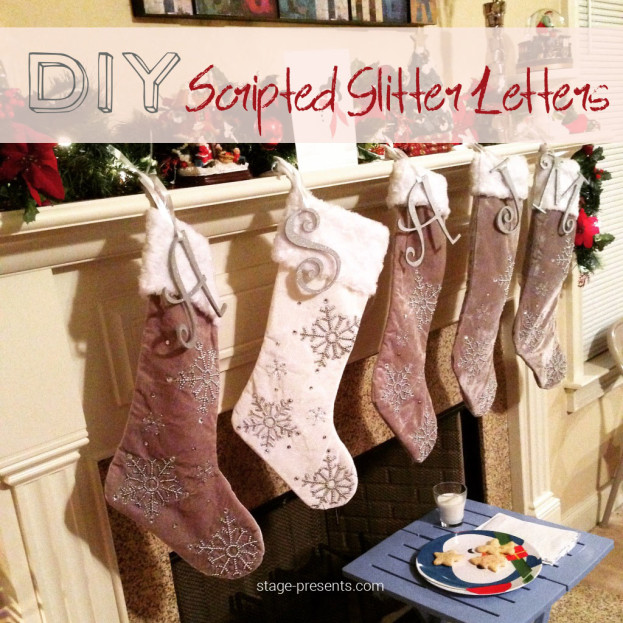 This was very simple to do.  I purchased the Scripted Wooden Letters, from Hobby Lobby (my favorite store according to my 4 year old).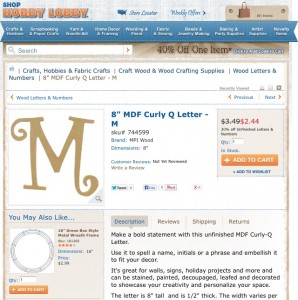 I guess you could sand the letters if you wanted to, but we opted for a more rustic look, so  just went ahead and painted them.  Once the paint dried then we applied the glitter spray.  Both items pictured below: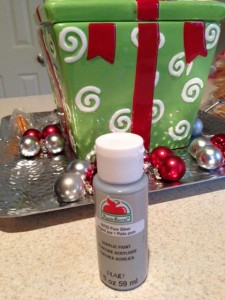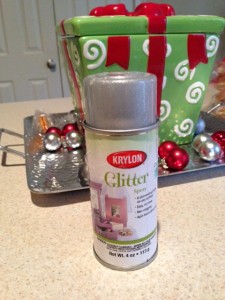 And, there you have it the completed project!!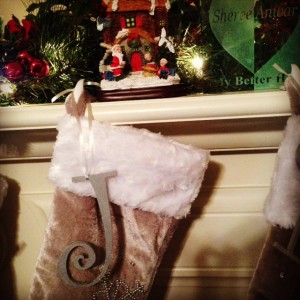 According to my dh, my projects always turn into his, so I should add that.. we did throw in some"Hubby Elbow Grease"!!  To see more of how we decorated our home for the Holidays check out Our 2013 and 2014 Christmas Home Tours.