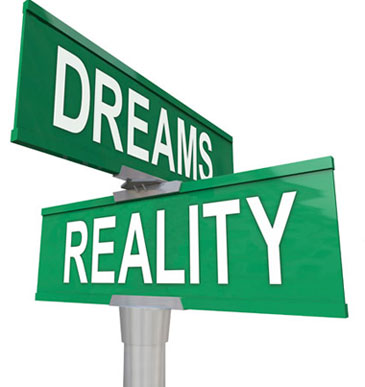 Nothing that anyone says, Mom included, prepares you for family life.
We all watched those scenes in "Brown Sugar", one of my favorite Urban Classics, where Nicole Ari Parker and Taye Diggs work around each other in the kitchen with their perfectly coiffed hair and custom made suits as they head off to their perfect jobs in their perfect worlds.  And, even though that was a close to perfection as they got in that movie.   I remember looking forward to making my hubby breakfast, and also to being served breakfast in bed.  And, even though we had our share of Just the Two of Us moments, fast forward 5 years and the landscape of our lives have changed immensely. [To be fair — they had no children.]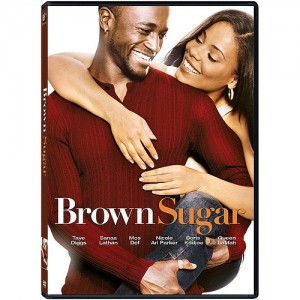 That huge bathroom with the garden tub, that was oh so "spa like",  is now reminiscent of a scene out of Romper Room.  I mean, duh, everyone knows that a Garden Tub is the ideal place to give your little one's a bath.  The Perfect Master Bedroom with the sitting room, has become the Master Bedroom with my Pseudo Office, as well as my Toddler's new Abode, where her Toddler Bed has made its permanent home. [Mind you, home girl has the biggest bedroom in the house outside of ours, with all her own perfect furniture, and walk in closet.]
The Dining Room Set that I dreamed of sits proudly in my Dining Room, set to "NINES", and no one ever eats there, except on Holidays and Special Occasions.  And, sometimes, shhh…. don't tell anyone it has fabric on it.(hey, it makes a perfect stage for Instagram Pics, lol).
The Formal Living Room with my white leather couch, that no one sits on.  Has become the backdrop for all the pillows in our Etsy Store.  As well as a Pillow Warehouse, who knew the room could have so many uses.
The most frequented rooms in the house aside from our bedrooms are the Family Room and the Kitchen.  I guess that's a good thing, since when we are in those rooms we are generally all together…
So does the Reality in any way Mirror the Dream… not even a little bit.  That being said, would I change a thing?  As a matter of fact, I would,  I have a constant laundry list of things (running in my head) of things I would change and do this way or that.  But, the fact of the matter  is that we are immensely blessed.   Could I use Weekly Date Nights? Yep. Could I use a Full Time Cook, who could make Diabetes Friendly Three Course Meals?  Yep. Could I use more Spa Days, and time with my girls(not the little ones), sure who couldn't but…..
C'est La Vie!!