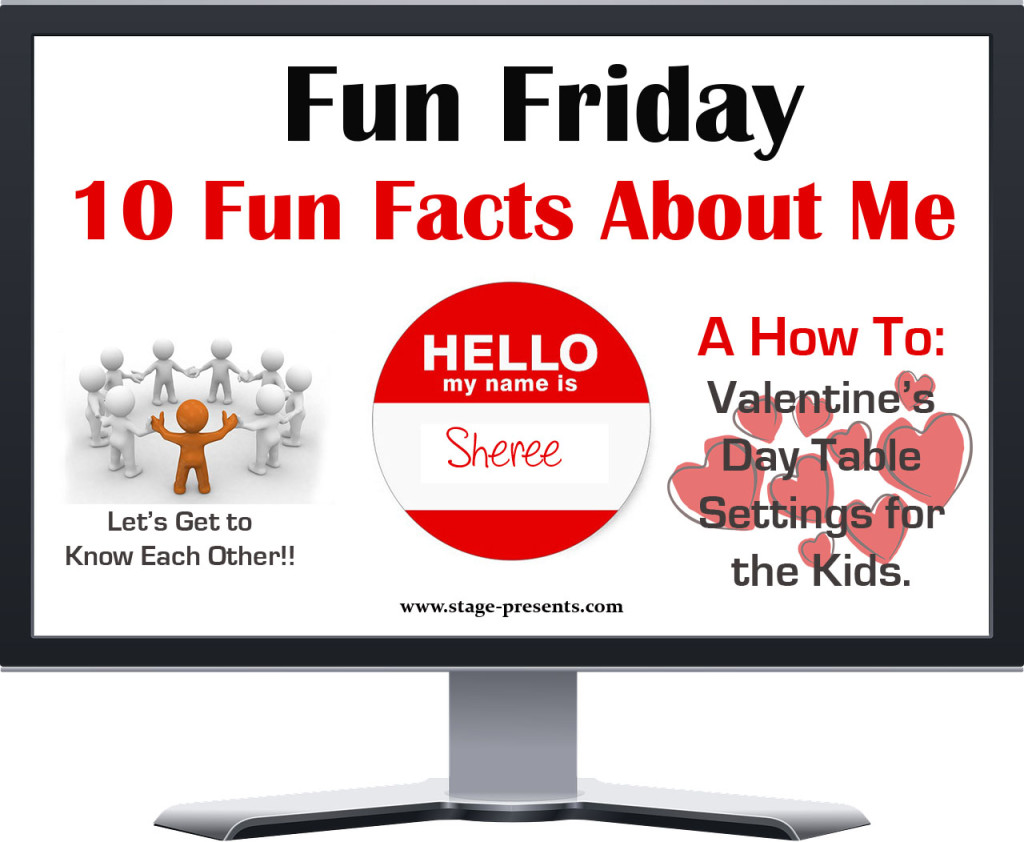 I was born in Jamaica.
I grew up in New Jersey, and I am still a Jersey Girl at heart.
I went to college in Huntsville, Alabama.
My oldest child is 18 years old, and my youngest hasn't even started Kindergarten yet.
My favorite fruit is mango, it's also one of my favorite flavors and fragrances. (especially mixed into a Cocktail – Mango Mojitos, anyone?)
I married a "Deep South" Country Boy.
I LOVE coffee.  But, only if it has equal parts of coffee, creamer and flavor.  My favorite creamer is Caramel Macchiato.  I am so glad International Delight carries it because Starbucks can be a pricey habit.
I am a list/planner person.  I have 1 planner for my household chores.  I have 1 for my business.  And, I have a Dream and Gratitude Journal.  (Yes, I love to write.)
I can be a little OCD.
Even after 18 years of being a Mommy, it is still one of the scariest jobs that I have ever had. (Both Growing and Molding a human life is HARD WORK.)
I did my part, I shared my 10 Facts.  What about you?  Tell me 10 Fun Facts About You.  Share Below or Feel Free to Share It Under The Post on Our Facebook Page.
Valentine's Day Fun:  Including your Kids in Your V-Day Celebration – How About A Special Table Setting Just For Them?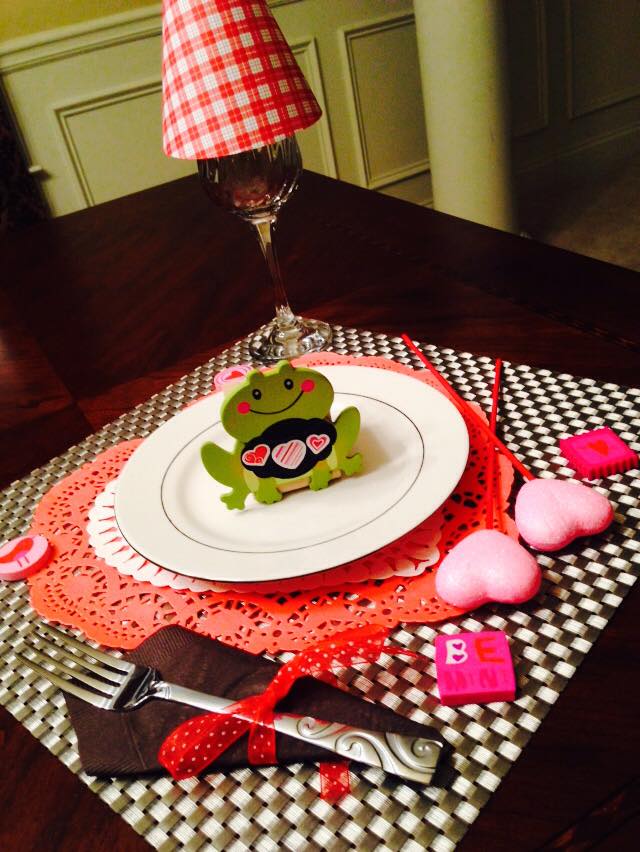 I am sure you already have most of these things at home: Place mats – Heart Doilies (bought a set of 12 at the Dollar Store) – Utensils – Napkins – Ribbon – Anything Pink or Red to Make the Table Pop (In my Case, I used Valentine's Erasers and Heart Picks.)  And, lastly I made a Wine Glass Candle Lamp from the directions I found here. Voila!!