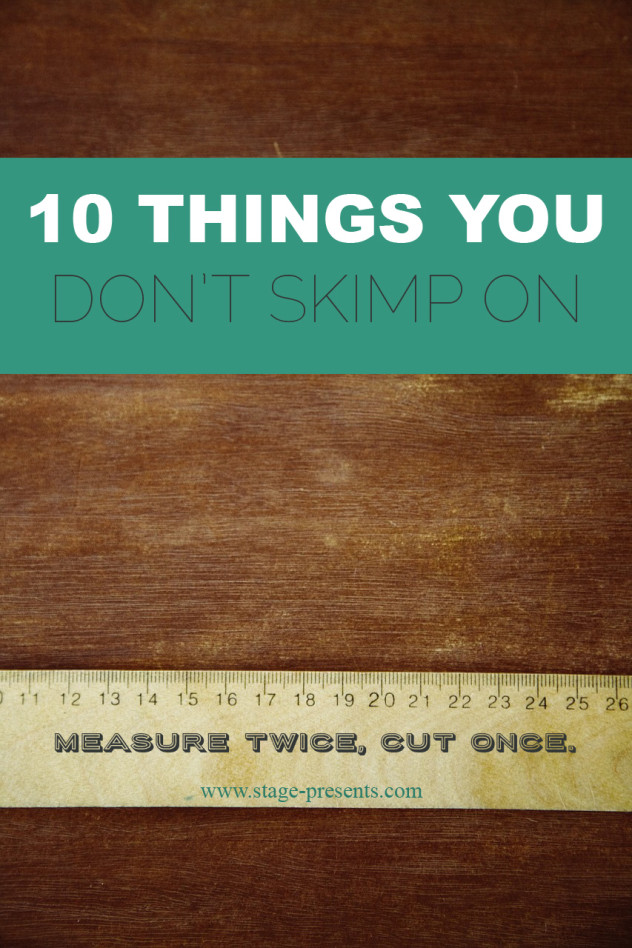 Since going from a 2 to 1 income household, being  more frugal has become a big part of my life.  I certainly was not excited, nor did I welcome the changes that had to be made to maintain our lifestyle.  But, I knew it had to be done.  There was a lot of restructuring that had to be done and the pieces of the puzzle seem to continually stay in motion.  But, that being said, there are still some things that I just don't skimp on.
Cleaning Supplies:  Dish Washing Liquid, Laundry Detergent, All Purpose Cleaners & Disinfectant Wipes.  I know not everyone, my Mom included, will agree with me here, but I stand by this one.  The cheaper options just don't cut it, or you have to use more to achieve the desired results.
Skin Care Products:  Moisturizers, Lotions, Facial Cleansers, Lip Gloss, Makeup.  Eventually, I feel like you know what works for your skin.  I am not a big makeup person, but I swear by MAC Lip Liner and their Tinted LipGlass.  After a lot of trial and error with facial cleaners and moisturizers I am a devoted Garnier fan.  I use their Balancing Daily Exfoliator and their Moisture Rescue Refreshing Gel Cream.  I am less discriminating about my lotions, as long as it gives me extra moisture for the winter months, I can get by with Vaseline Intensive Care.
Perfume/Cologne: Whether you are purchasing this for yourself or as a gift.  Don't cheap out when it comes to this.  You know how you feel when that special someone goes by you and you catch a whiff of his Special Scent.  Right??
Toiletries:  Toilet Tissue, Paper Towels.  For me this is about both comfort and cleanliness, no 1 ply for me.  As for paper towels, I am an all the way BOUNTY girl.  I need my Paper Towels to be Heavy Duty.  I think this is a MOM requirement.  **Not to mention, I have tried some bargain brands that leave something to be desired when it comes to the way they smell when wet.  Has anyone else experienced this? **
Housewares: Linens, Bedding, Towels.  Purchasing Quality Housewares prevent you from having to purchase them over and over again.  I say buy the higher end products, the higher thread counts, the heavier towels and washcloths.  They will last longer and just give you a more pleasurable/luxurious experience.  And, White Sales are pretty common place (especially in January), even if you have to wait to catch these items on sale.  They will be well worth the wait.
Kitchen Appliances:   Blender, Food Processor, Juicer, Toaster and Coffee Maker.  No one wants to begin any kind of project in the Kitchen only to find that your appliance has failed.  I can't tell you how many blenders I went through before I decided to invest in one that was up to the task.
Nutrition:  Vitamins, Medicine, and Even Healthier Food Options.  It just is not easy to live healthy.  It sucks, but it is the truth.  I try to give my family healthy food choices and options, but I will be the first to admit that I wish I could shop Whole Foods exclusively.  On this, I say do the best you can within the confines of your budget.  They will thank you later.
Shoes:  I am a shoe lover and kind of a shoe snob too.  I probably would have a closet full of shoes, if wasn't so picky when it comes to my shoes.  Instead I have my staples.  Basic Black Pumps, A Stylish Wedge, Fancy Sandals with or without a heel, that you can dress up or down, Rain Boots, Winter Boots, Sneakers(for Exercise Purposes, and then for Sporty Mom purposes), and as many pairs of Heart Stoppers (the ones that always get you a second look) and Flip Flops, as you can manage.  In this case, quality just last longer, providing you take care of them.
"Underthangs":  And, let's face it , even if you are the perfect weight and height, the older we get the better quality we need.  Things just don't settle where they used to.(side-eye)  They need to pull in, lift up, and separate, etc.  lol.
A Good Bed:  Is EVERYTHING!!  Not sure this even needs an explanation, it makes the difference in both Good Nights and Good Mornings.
"Measure Twice – Cut Once."  Sometimes it's worth it to make the informed and maybe more costly choice, right out the gate.  You are putting out more money on the Front End, but I believe it will benefit you in the Long Run.
What are the purchases that you JUST DON'T SKIMP ON?  Share your Comments Below.