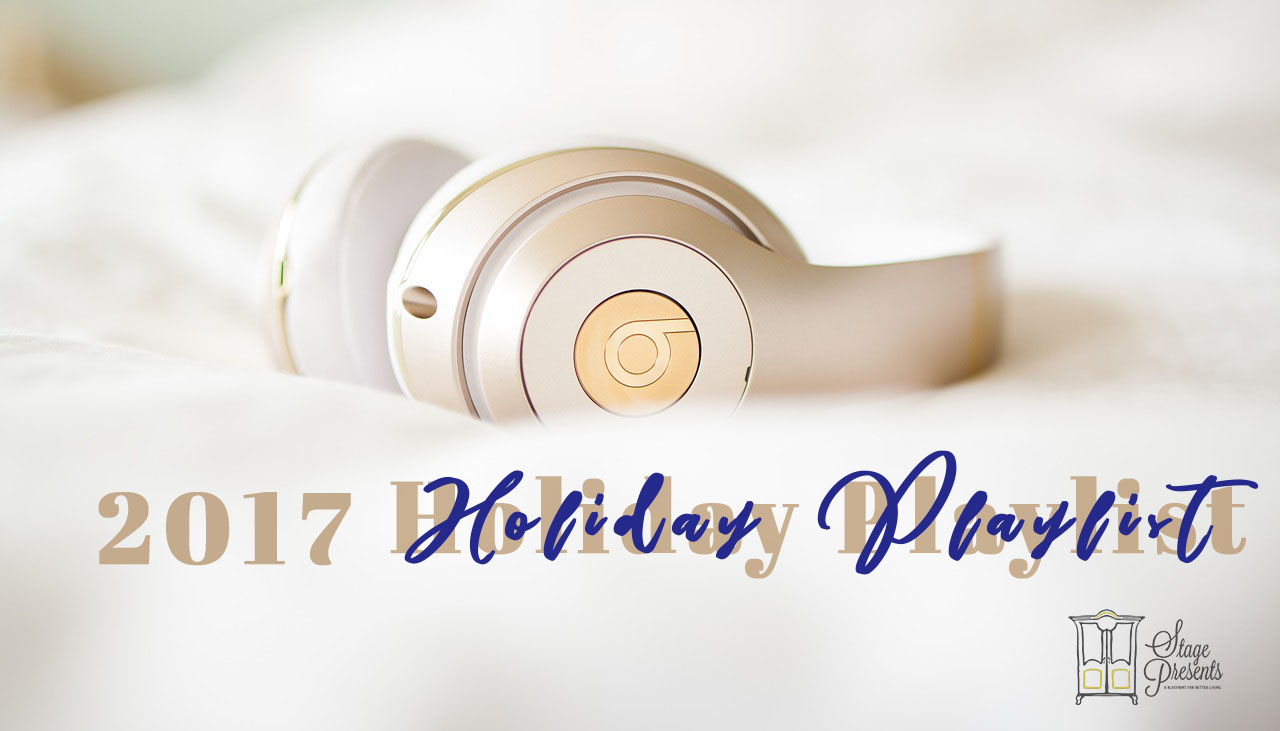 Nothings sets the Mood, for a festive Holiday, like the appropriate music.  I am normally the person who can not wait until Thanksgiving  to put on Christmas Music.  But, this year after having to spend more than I wanted to on car repairs.  I simply was not feeling the Christmas spirit, or at least I should say it was delayed.  But, while sitting in my car Soul Holiday came on and that was all that it took to spring board me into the season.  Every year I try to pull together a list of some of my favorite Christmas songs and covers.  I get entirely too much joy from hearing different artist remake the classics.  Of course, only when it's done right.
Looking for some tunes to share with your family this season.  Check Out Our 2017 Holiday Playlist.
Soul Holiday, Sounds of Blackness
Last Christmas, Braxton Family Christmas
I want a Hippopotamus for Christmas, Gayla Peevey
Christmas Everyday, Fred Hammond
Please Come Home for Christmas, Bon Jovi
Baby It's Cold Outside, Brett Eldredge featuring Meghan Trainor
Please Come Home for Christmas Leslie Odom Jr.
Say All I Want for Christmas, Nick Jonas featuring Shania Twain
Deck The Halls, Pentatonix
Rudolph The Red Nose Reindeer, DMX
The Christmas Song, Nat King Cole
Cool Yule Louis Armstrong
It's Beginning to Look A Lot Like Christmas, Michael Buble'
Have Yourself A Merry Little Christmas, Frank Sinatra
The Christmas Song, Celine Dion
White Christmas, Bing Crosby
Winter Wonderland, Jason Mraz
Sleigh Ride, Tamar Braxton (listen to this first)
What Christmas Means to Me, Stevie Wonder
Every Year, Every Christmas, Luther Vandross
My kids and I share a love for Christmas music, so  I am always looking to add some more songs to my catalog.  What are some of your favorites?  I'd love to hear about it in the comments below.