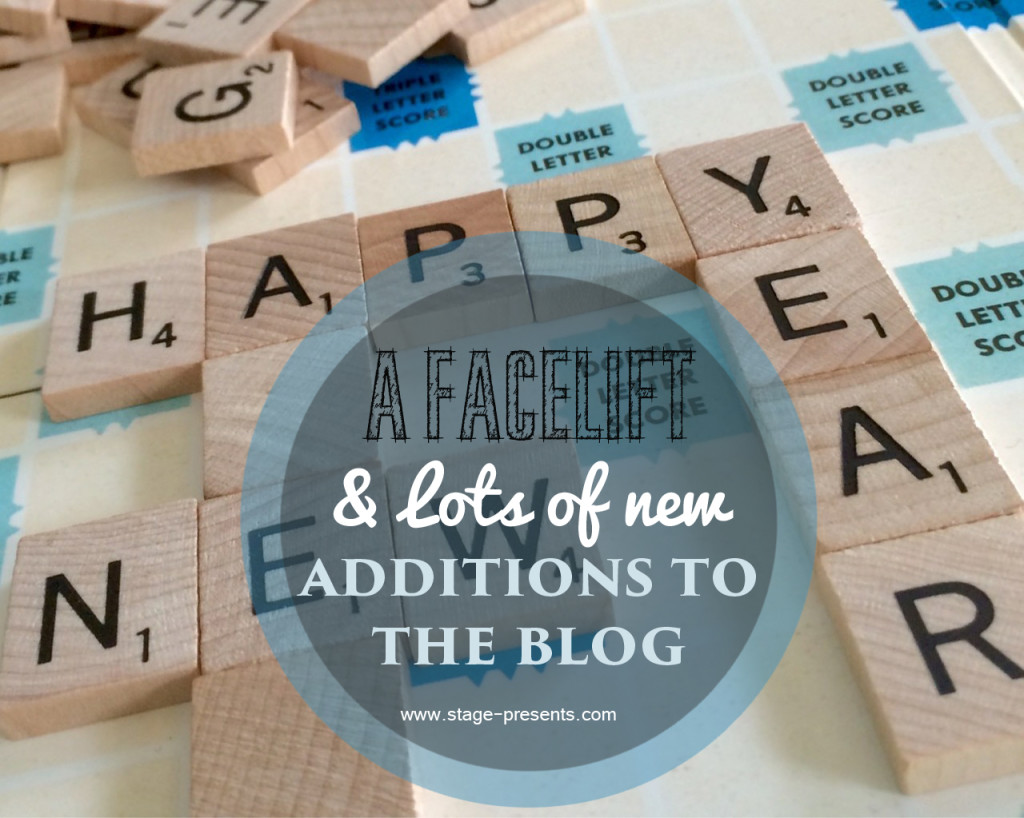 I am still riding the Start of a New Year Wave over here.  The good thing about that is that it serves as a kind of adrenaline, ideas have just been pouring out of my brain, and on to the pages of my planner.  I have been working hard at giving the page a cleaner, streamlined look.  And, I am happy with the outcome, though I am sure you know me, I don't stay satisfied for long so I am sure that the changes will keep coming.  At the end of last year we announced that we were adding the option to Subscribe to the Stage Presents Blog for exclusive material. This year we plan to add many and varied items to that section, starting with Free Printables, that you can use to decorate your home, create photo gallery walls, and even use on your devices and or desktop.  I am sure that the list will expand as the year goes on and as it does, we will let you know.
In addition to that, I plan to add a lot of great content to the blog this year, as well as sharing information about Our Etsy Store, our design process, and our little corner of the world.
To give you just a glimpse of the kind of items that you can expect to get access to after Subscribing to the Blog.  Enjoy this free download!! Right Click and Save.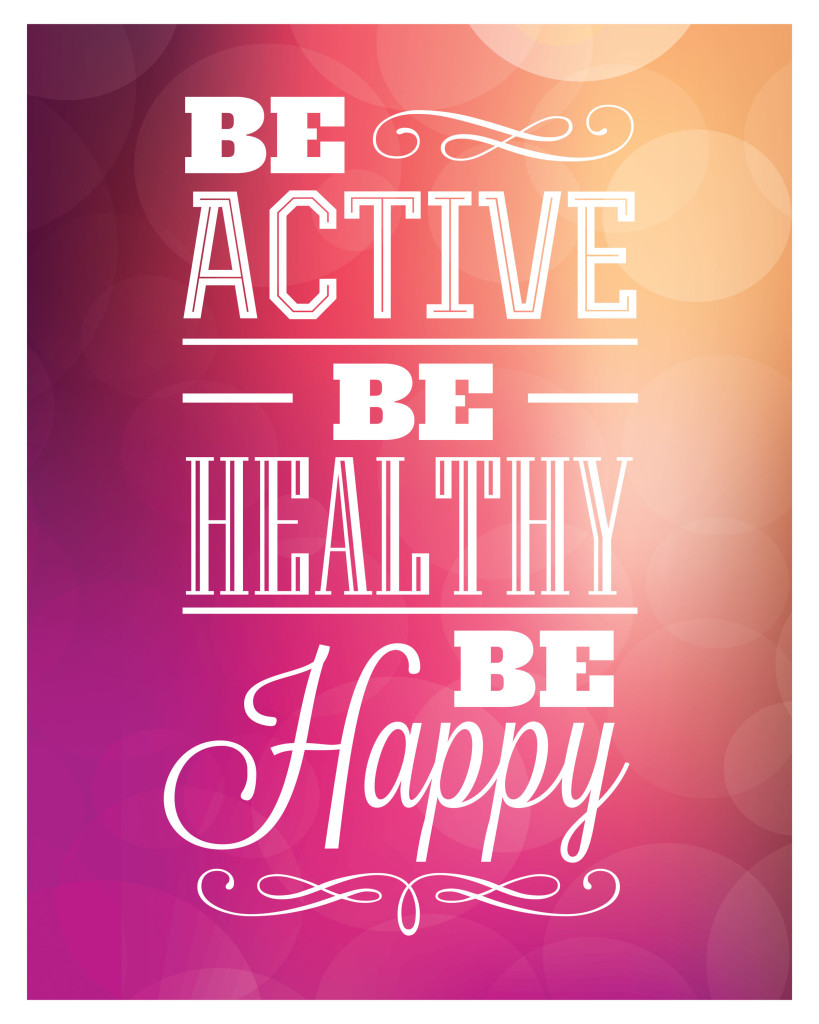 Please keep in mind this Printable is for personal use only. Personal use means non-commercial use of the Media for display on personal websites and computers, or making image prints or video copies for personal use. The Media may not be used in any way whatsoever in which you charge money, collect fees, or receive any form of remuneration. The Media may not be used in advertising. The Media may not be resold.