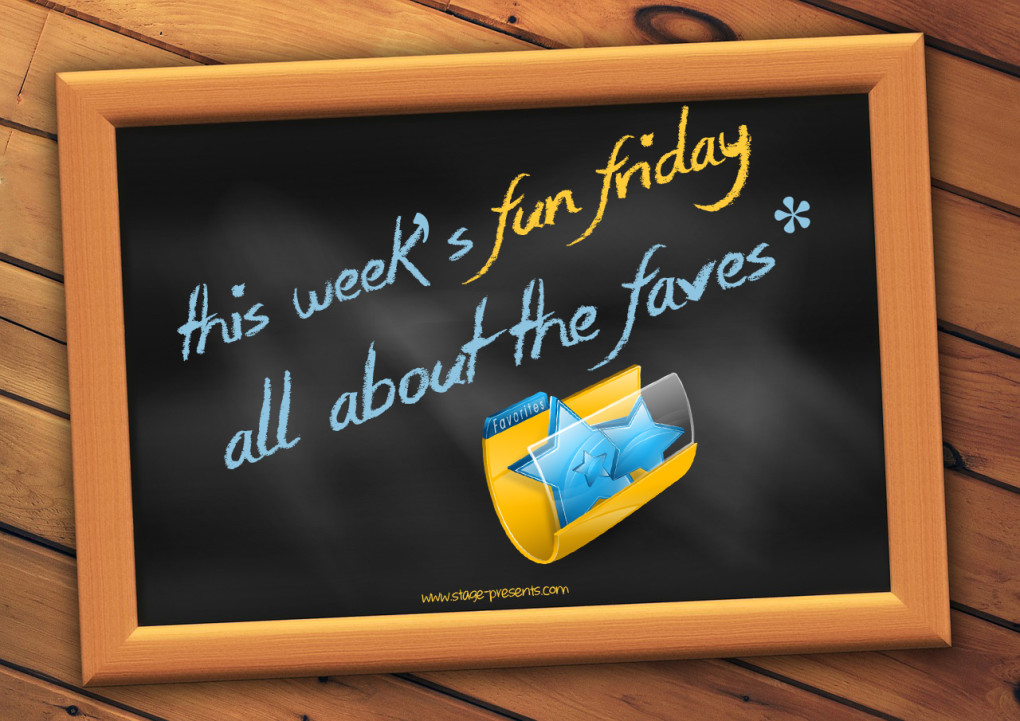 All About Our Fan Favorites
Our Most Purchased and Favorited Digital Print Set – Set of 4 – Butcher Diagrams – Pig, Chicken, Lamb, and Cow – 8X10 – Meat Chart – DIY – Wall Art – Restaurant Art – Meat Cut
Our Most Requested and Favorited Pillow Design – The University of Alabama Custom Pillow – [No Longer Available in Shop]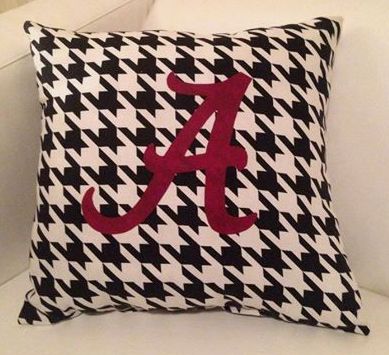 Our Most Favorited and Purchased iPad/iPhone Monogrammed Wallpaper – Preppy Argyle Monogram iPad/iPhone Wallpaper (Pink and Blue) Set of 2 – Personalized Wallpaper – Custom Wallpaper – Phone Background
 A FEW MORE FUN FACTS:
DIGITAL ITEMS ALLOW US TO GO WORLDWIDE
Stage Presents has literally filled orders from All Over The World.  We have sold our items to customers in Bottrop, Germany, Dusseldorf, Germany, Canberra, Australia, and Nagakute, Japan.
OWNER FAVORITES:  I know we aren't supposed to show favoritism but Hubby and I each have our favorite items in the store.  We both really have more than one,  but, for arguments sake we narrowed it down.
Hubby's Favorite: Vintage Train Mail Car Bags (taken in a Vintage Train Mailroom) – 20.5 x 24.5 inch frame – 11 x 14 inch Print – Framed Wall Art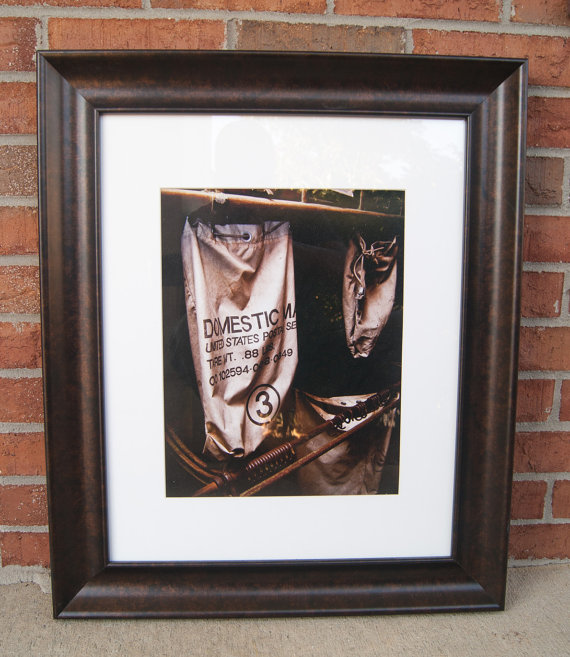 ** I am sure he picked this one because it's an Anwar Thomas Photography Original.  I confess, I love it too.**
My Favorite: Gray and White OVERSIZED Contemporary Decorative Throw Pillows – 20×20 – Geometric Pattern – Gray Pillow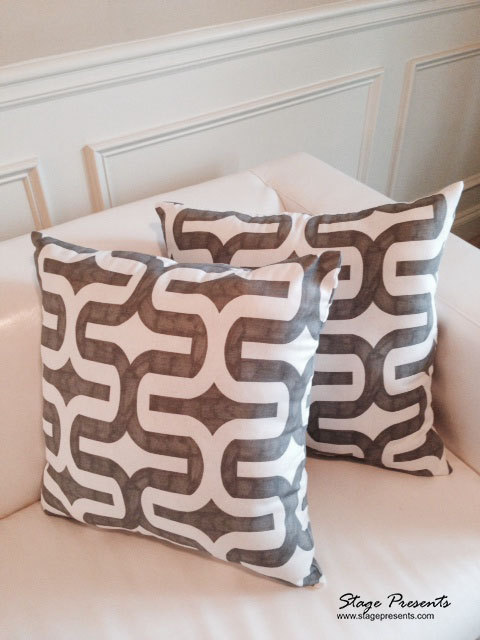 I love that they are OVER-SIZED and the design of these pillows, and the best part is, we carry it in another color found here.
Thanks for joining us on our Fun Friday Favorite Journey!!