It's been a busy week for us here.  So this week's Fun Friday Post is Gonna be Quick and Easy.  I wanted to share one of my Favorite Poems by Veronica A. Shoffstall (plus) this week's #FreebieFriday.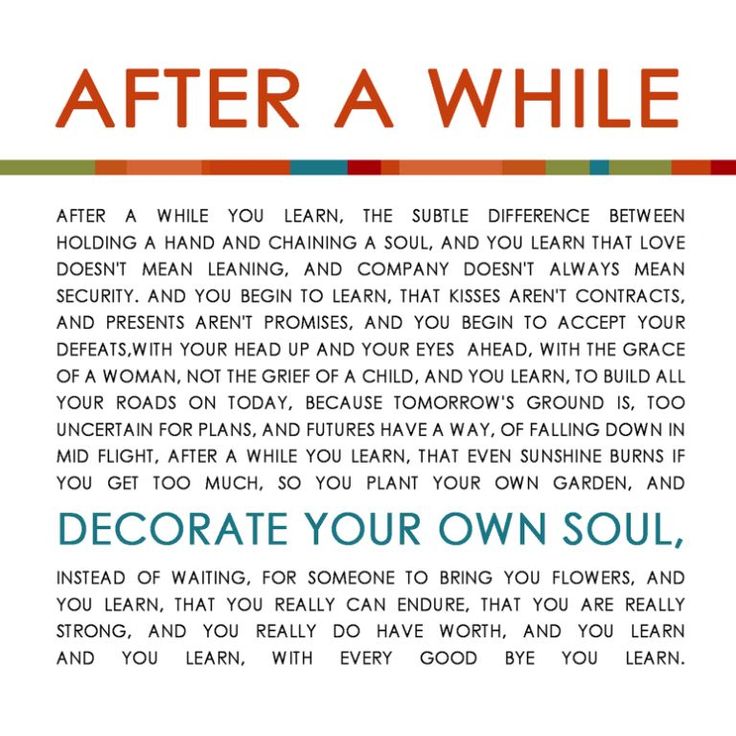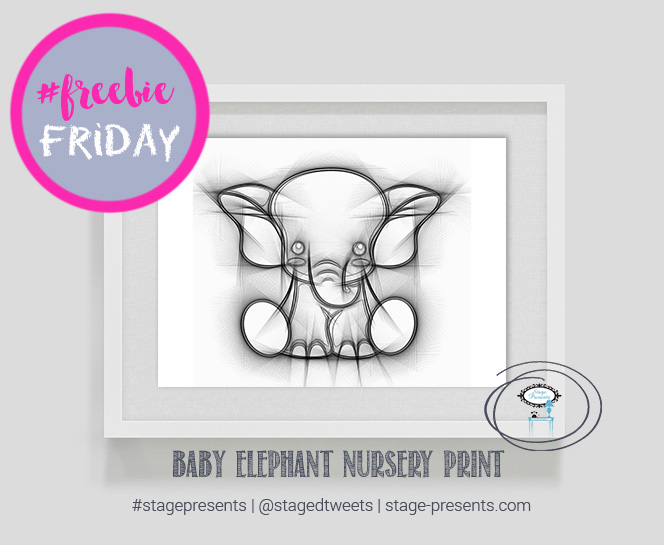 Baby Elephant Nursery Print
Download Print and Frame and Voila!!
What is your favorite poem?  Consider sharing your favorites with us.