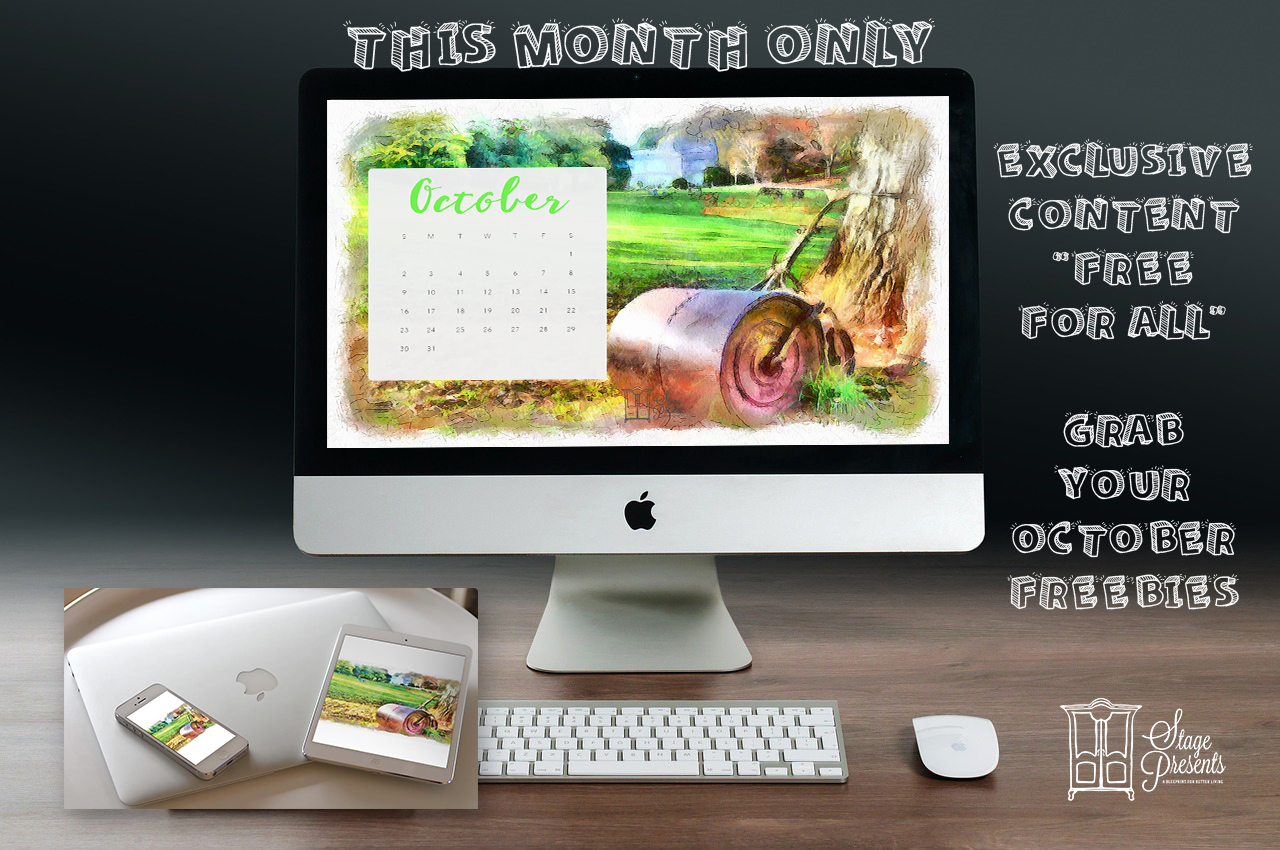 OCTOBER FREEBIES FREE FOR ALL
I am so grateful for all the love and support that our blog has been receiving lately, and I'm feeling particularly generous today.  So this month's Exclusive Content is Free FOR ALL.  Even though, I would of course love for you to Subscribe to my Page, which you can still do here.  If you are just browsing or stopping by for a minute be sure to download your FREE Desktop Calendar and Tech Wallpapers for the Month of October.  After all who doesn't love a Freebie!!
And while you are here check out our latest blogs, we just might hook you and convince you to stay.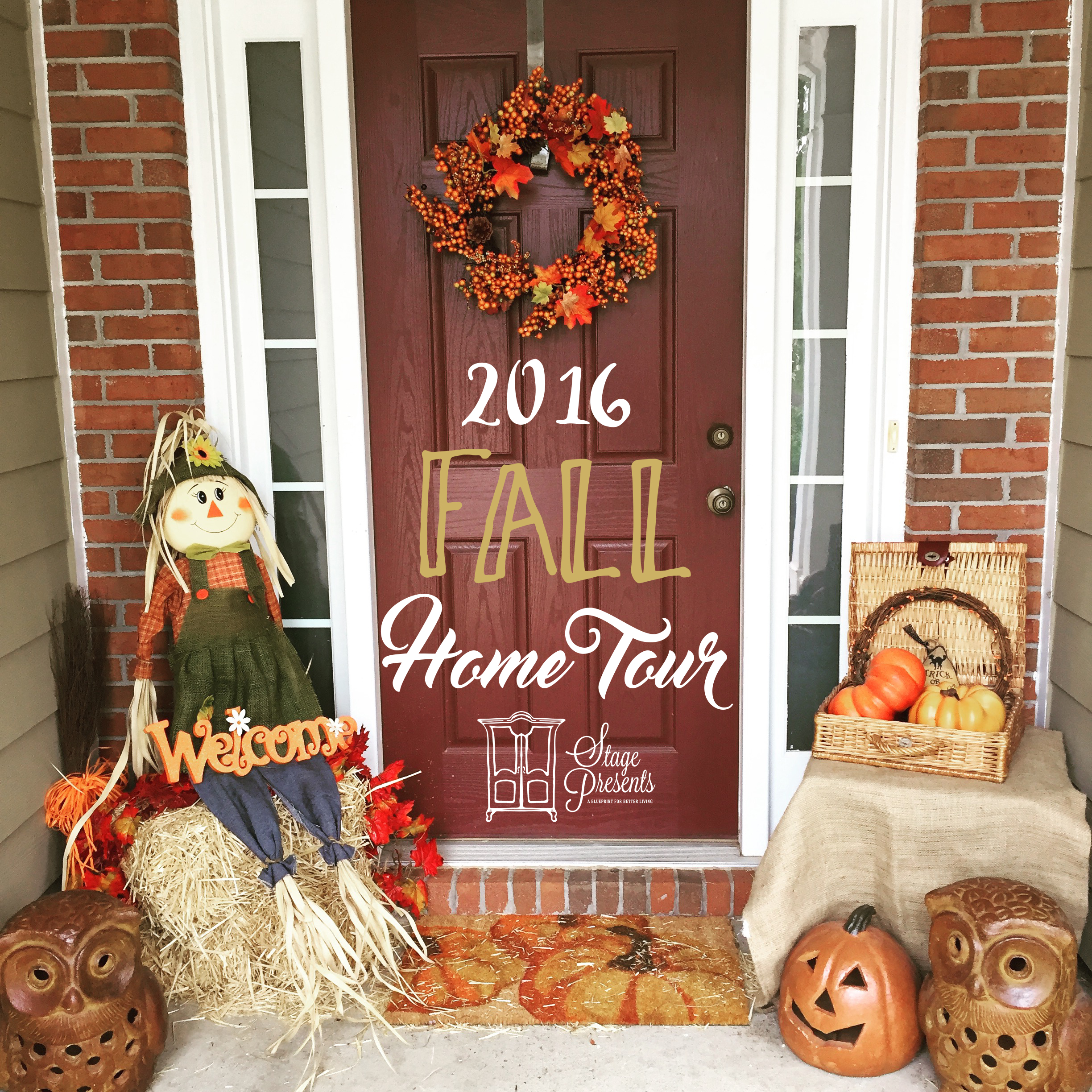 Come On In and Check Out Our Fall Home Tour!!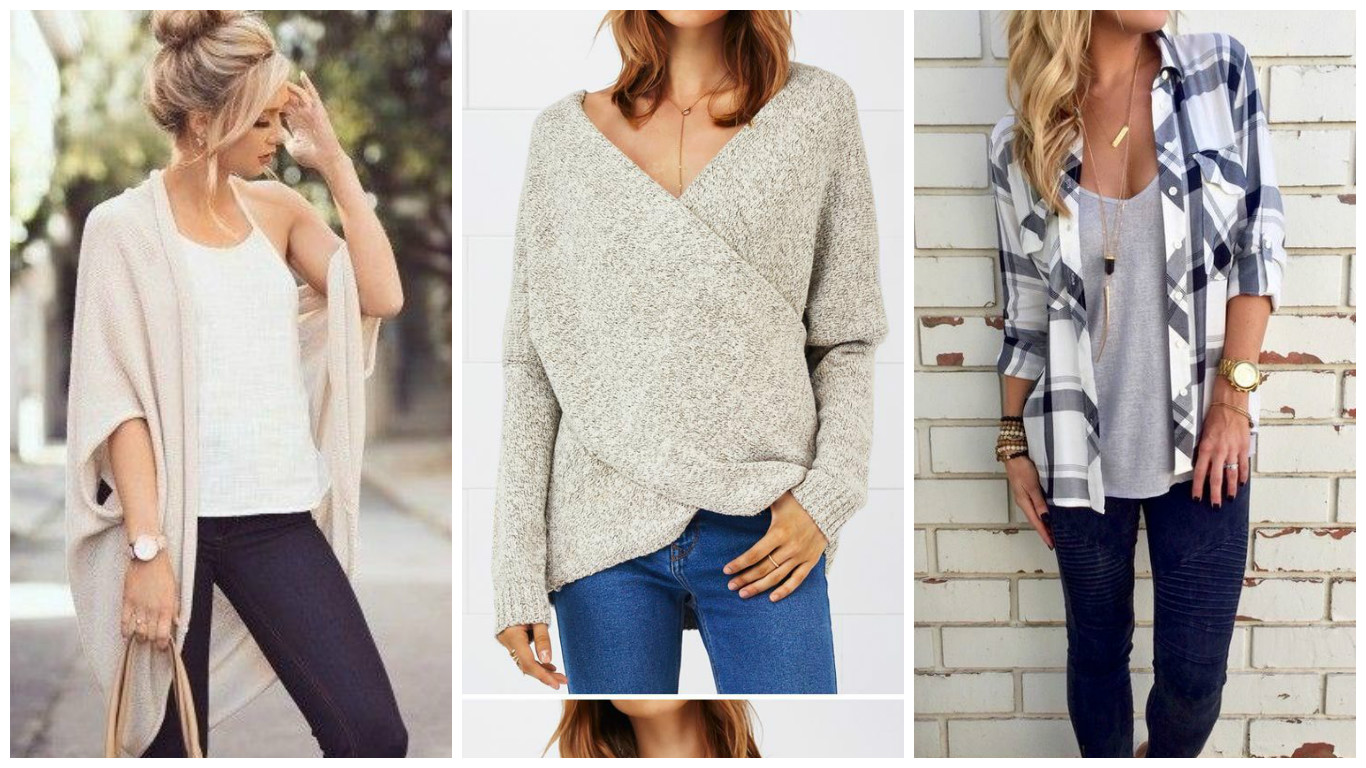 Are You Ready for Fall?  Well, it's ready for you.  Get some Inspiration from our 2016 Fall Must Have Lists.
Curious about what is normally included in Our Exclusive Content for Subscribers?  Check Out Last Month's Content here.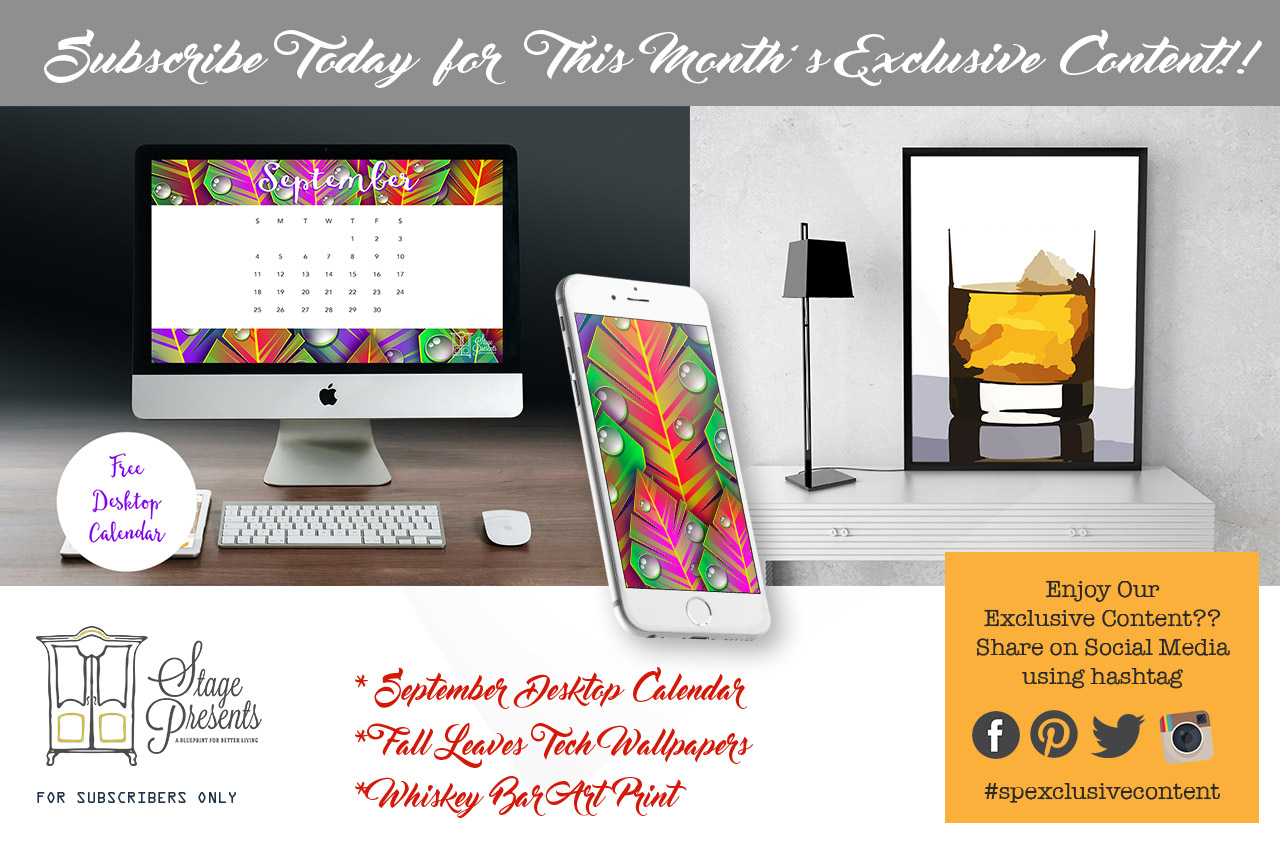 Thanks for stopping by!! Here's hoping you will stay a while.