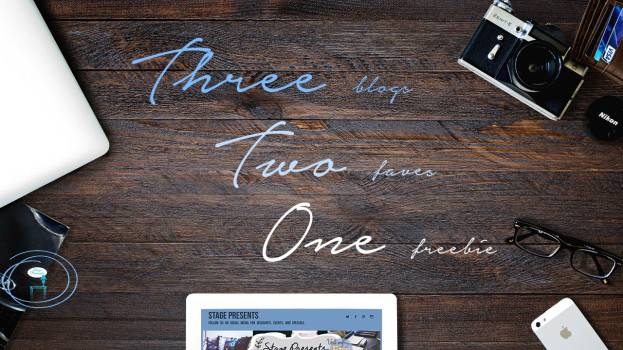 This Friday Series is becoming one of the highlights of my weeks.  There are so many amazing creatives out there, I truly enjoy sharing.
Three Blogs:
I am 100% all in right now when it comes to looking at all the Fabulous Fall Tours across the web.  You would think that it would inspire me to get a move on.  But, I still am stuck in park.  I hope to get to it this weekend.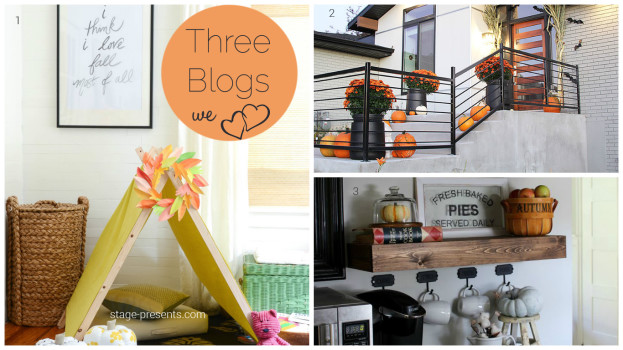 Two Faves:
Both Faves this week are From the Pioneer Woman Collection, I have always been a fan of her recipes.  And, now that she has a collection in Walmart, I am equally as smitten.
The Pioneer Woman Timeless Cast Iron 3-Piece Set, 6″, 8″ and 10″ Cast Iron, Pre-Seasoned
The Pioneer Woman Paige 12-Piece Crackle Glaze Dinnerware Set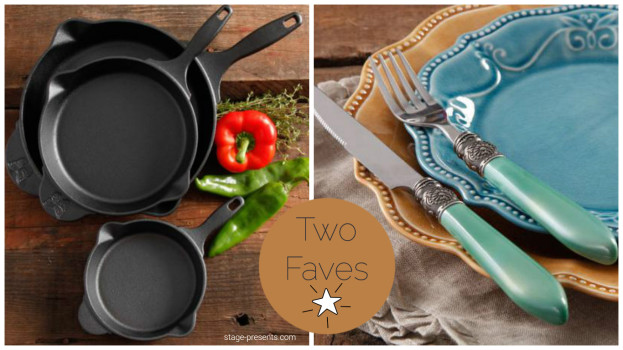 Photo Source: Walmart.com
One Freebie: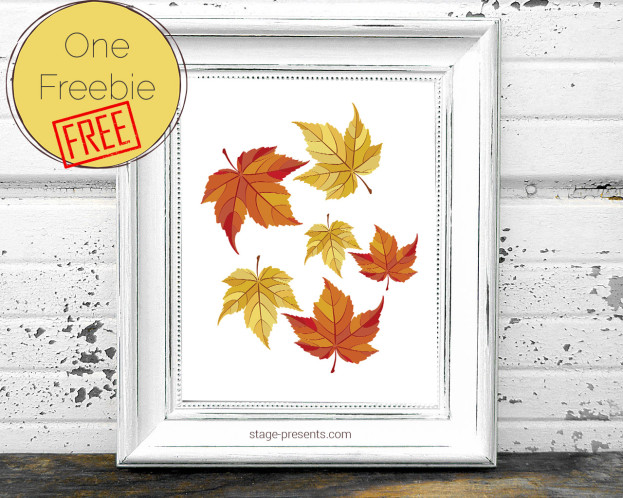 Autumn Leaves Printable – Click the Link to Download Save and Print.
If you use this printable to decorate your home from fall tag us on Instagram with the hashtag #stagepresents.  So we can see where it landed.Enjoy your Freebie and Have An Awesome Weekend.